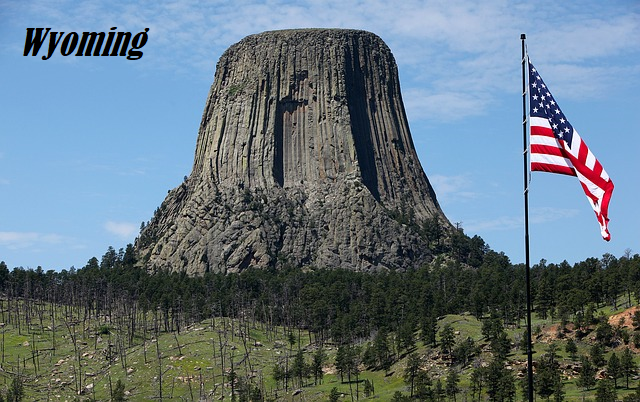 Cryptocurrencies are here to stay. What better evidence than the state of Wyomings bid to be the crypto capital of the USA. There latest effort will allow banks to provide crypto custodial services thus bringing crypto further into the mainstream. A win-win to be sure.
What you may not know is that Wyoming has long been a center for asset protection. Yes, with laws that at one time were somewhat comparable to Swiss bank laws, but much less known.
Additionally, in January of 2018, Bill 62 – Blockchain Tokens as Personal Property, aka 'Wyoming Utility Token Act-property amendments' and Bill 57 – Financial Sandbox, were passed. Bill 62 provides clarification on blockchain tokens. Bill 62 lays a foundation for a controlled fintech sandbox, which is very desirable. Both of these bills should help drive crypto businesses to the state.
It will be interesting to watch crypto growth in Wyoming. Is anyone aware of any current activities?