ccepting New Cryptocurrencies as Business Adoption Soars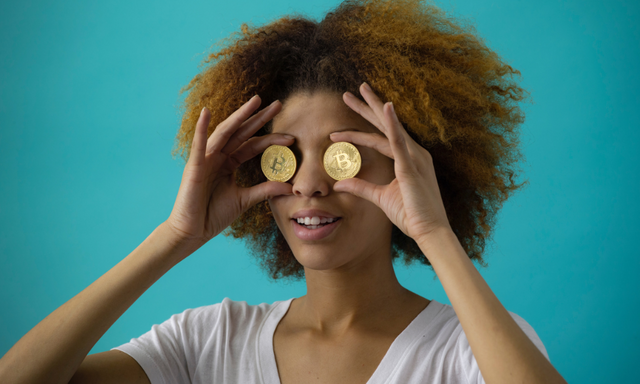 In spite of the bear market, the progress of the Evident Proof team in building its blockchain-powered immutable proof platform has been unrelenting, as has its reception by businesses looking to integrate the EP solution into their operations. We're currently trialling a number of different proof-of-concepts with a range of businesses wanting to create immutable proofs and ensure transparency in everything from supply chain management, to insurance, to medical applications.
Token Sale - Accepting New Currencies
Don't forget that our token sale for EPT is still ongoing, in light of recent market trends. To participate, simply sign up here.
In a recent press release, we announced our intention to provide our users with even more payment options – notably, with the addition of two incredibly popular cryptocurrencies, XRP and Dash, which we believe will only add to the flexibility of the platform.
XRP is currently ranked as the third largest cryptocurrency in the world, and will shortly become the fuel for xRapid, Ripple's protocol for the settlement of international transfers in a matter of minutes. Many are optimistic that such institutional products will push companies and financial institutions to adopting XRP as their currency of choice.
Dash, at time of writing, is the thirteenth most popular cryptocurrency, renowned for its fast transactions and opt-in privacy settings. It's been under the limelight recently when it came to light that it was incredibly popular choice for merchants and consumers in Venezuela, where the national bolivar is rapidly being devalued as a result of hyperinflation.
Given the features of both of these coins (as well as their relative stability), we feel that they make excellent candidates for payment options on the EP platform, complementing our current acceptance of Bitcoin, Bitcoin Cash, ether, Litecoin, Monero and BNB – coins that are highly valued in the developer community. As you know, we actively encourage developers to contribute to the Evident Proof developer programme to earn rewards in native tokens for their efforts.
Law industry stamp of approval
In other news, Evident Proof has recently received the stamp of approval from the UK's second largest law firm, CMS. The practice recognised the value proposition of the platform, and even deemed the immutable proofs created to be admissible in courts of law across a number of continents – specifically, in Europe, Canada, the US, Hong Kong and China. Furthermore, EP's smart contracts received a score of 100% from renowned auditors Hosho.
How to Participate and stay in touch
To participate in the token sale, simply sign up here.
As always, if you haven't already, be sure to follow us on Twitter and join the discussion on Telegram.