This article is meant for introducing a website
Content owned by site informations...
Weku is first SAAS community chain.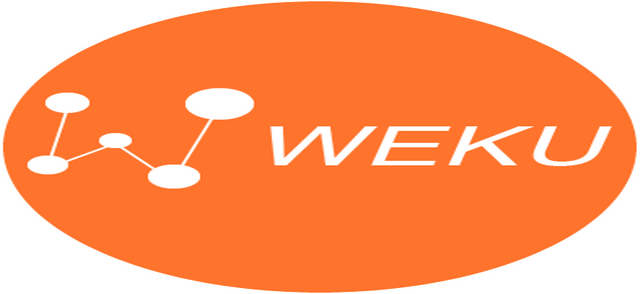 Weku's mission is to create a new , fully decentralized generation of social open platform.
This allows the true owners of the value of any social media platform, the content creators to appropriate financial rewards based on the success of their content.
With core technologies such as blockchain, IPFS, smartconntract, and artificial intelligence Weku creates the next generation of new social media platform that we cannot tamper with. Additionally Weku will provide portability between other social media platform.
Weku maintains sustainable and stable growth through the sale of online copyrighted article, audio, video , media content recommendation, sponsorships for advertising. This rewards based dynamic creates a unique environment allowing content authors and registered visitors grow together and create success.
As community is core to weku . there are many opertunities for you to help weku develop and earn rewards just like steemit.
Benefits of weku.io is that it provides instant approval and the inerface is just similar to steemit.
It is a fast growing platform and success are legit.
In my opinion it is not an alternatives to steemit but if you are working on steemit at the same time working on weku will not disappoint you
I m providing a link that provide you instant approval......Just signup post and get rewards
https://stock.weku.io/pick_account?referral=dreamseller