Сongratulations on Victory Day from Deex!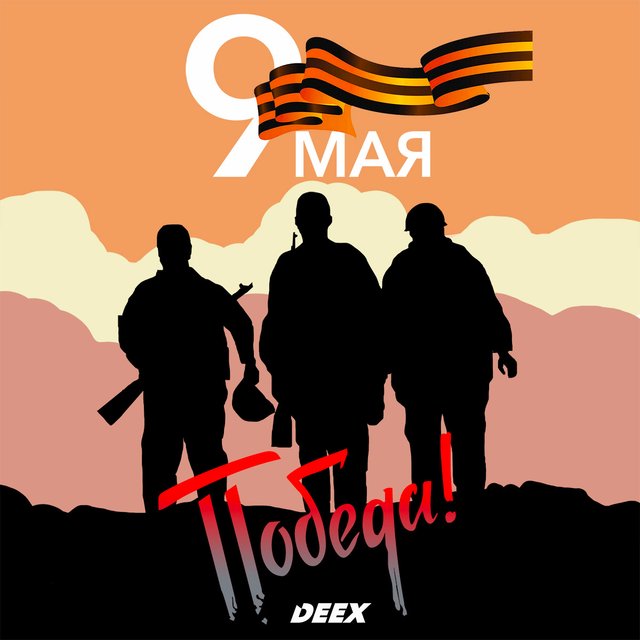 Dear friends!
Victory! On 9th of May we pronounce this word with special feelings and excitement. We look at the clear sky and remember those who returned home from the bloodiest war in the history of mankind, and mourn for those who put on the altar of war the most valuable thing that everyone has – his own life.
We thank those few who still remember the shells exploding and the pain of losing their brothers-in-arms. There is no power in the world that can make us to forget that peace on Earth is the most fragile matter and it is not worth violating it, no matter how "correct and convincing" the speeches of those who want to refute this unshakable law are.
Deex team congratulates you on the Victory Day and wishes you to learn about the war only from movies, books and history books. Be happy and may peace and love always reign in your homes!
Happy holiday!