DEEX on a Crypto Games Conference 2019. Blockchain as it should be for gaming.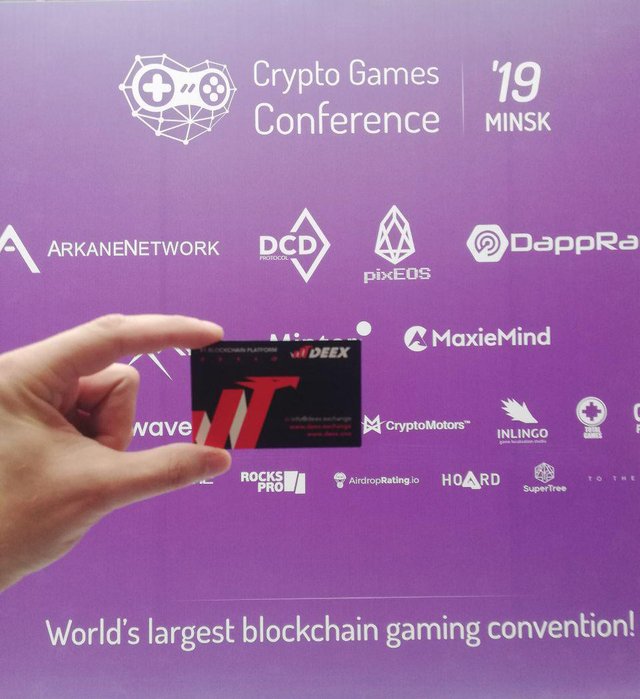 Deex Exchange constantly watches for the development of blockchain technologies in various directions and strives to develop the project providing users with the most interesting and useful functionality. Therefore, on April 25th-26th Deex representatives came to Minsk where the 3rd international conference dedicated to the development of blockchain games was held.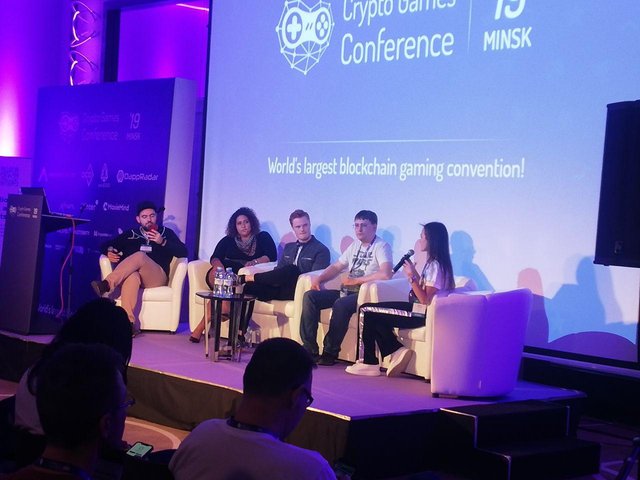 Participation in Crypto Games Conference (https://cryptogames.events) has become an important and very productive event. During 2 exhibition days we held several important meetings and agreed about the introduction of game services in the Deex ecosystem. We are confident that this will help our users, the owners of the deex token, to use blockchain more actively and make the project of the main decentralized ecosystem even more profitable and functional.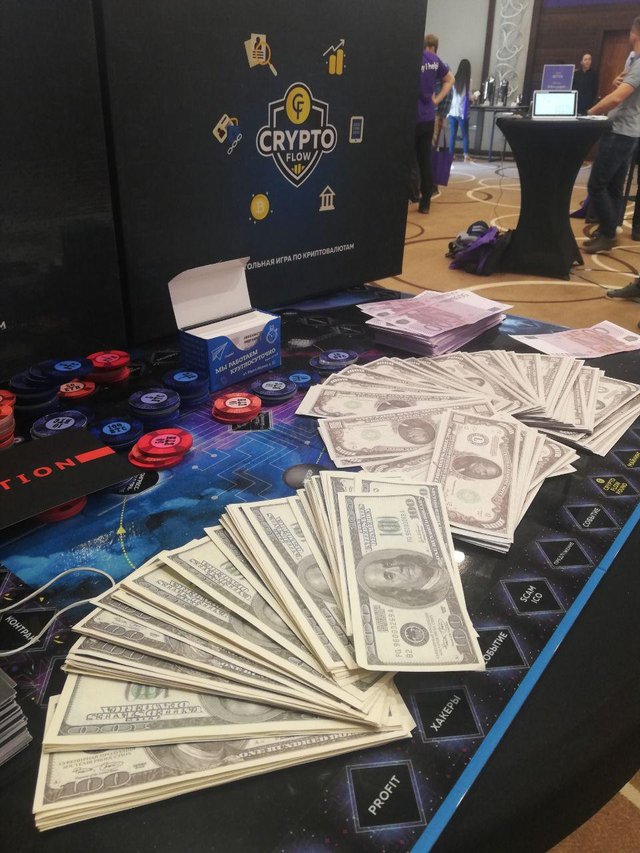 Despite the relative youth of the blockchain technologies, their potential could be revealed upon the creation of the game projects with the best way. And about this talked all speakers, arrived in the capital of Belarus from USA, Japan, Denmark, China and other countries. The theme of the presented projects has long gone beyond the use of cryptocurrencies for betting and buying game items. The gaming industry is moving forward, focusing on the creation of global ecosystems that can provide players with unique services and entire gaming ecosystems.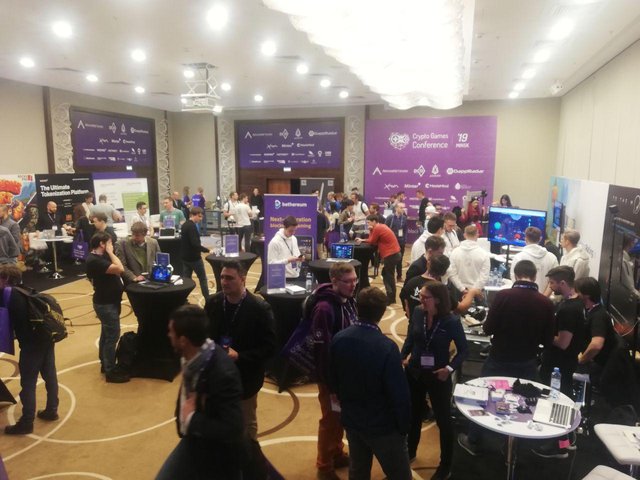 Stay in touch and follow the news.