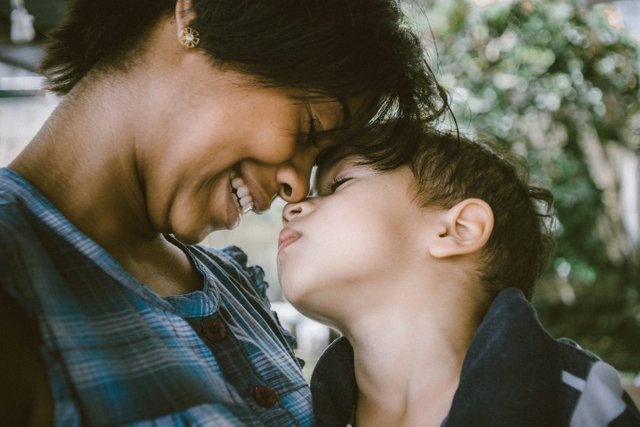 Have you ever wondered what is the role and the importance of clinical trials? Are they so crucial to the healthcare industry or are they just a method of researching and developing new medications?
Clinical trials are being run to test the safety and the performance of new medicines. However, clinical trial inefficiency is a constant global issue that affects the entire healthcare industry - thus, it increases costs of specific products or services, it causes delays in regards to bringing new medicines to market. A quick glance at the latest reports that are reviewing this industry shows that clinical trials ineffectiveness leads to enormous costs - more than eight million dollars are lost each day a clinical trial is delayed. What kind of aspects does this issue imply?
Operational efficiency - finding and keeping a balance between resources, funding costs and other costs is no easy job
High volume - it's not a surprise finding out that this continually increasing volume of trials causes increasing costs, leads to consistent delays and data influx
Reactive instead of productive - predicting inefficiencies in this field of activity is quite hard; thus solving clinical and operational issues is mostly done after these problems have manifested
Patient recruitment - clinical trials are not the most attractive spare-time activities, right? This is why the sector has a hard time finding new patients or keeping the ones that are familiar with this system
Data quality - when you have and utilise incomplete or questionable data, failures will follow
Administration - lack of automation regarding payments (to third parties/doctors) inevitably leads to delays
Prepare for the Clinical Trials Revolution - ClinTex - A solution provider to the pharmaceutical industry.
Build on the distributed ledger technology, ClinTex is meant to offer real and insightful analytics based visualisations; thus, it provides a set of tools that can operate and supervise clinical trials for new medicines.
At the core of ClinTex, a blockchain based platform, the team has placed the Clinical Trial Intelligence tool. This component is made up of seven distinct applications that can offer predictive analytics and machine learning to the clinical trial process for the very first time, improving operational and clinical efficiency:
CTi-OEM App (Operational Efficiency)
CTi-PDA App (Predictive Analytics)
CTi-COV App (Clinical Data Visualisations, including Statistical Monitoring of Data)
CTi-RBM App (Risk-Based Monitoring)
CTi-PRR App (Patient Recruitment & Retention)
CTi-SIM App (Site Investigator)
CTi-VMM App (Vendor Management)
To reach these goals, ClinTex promotes proactive clinical trial management, as presented in the demo of CTi Platform. CTi brings together the multiple sources of clinical trial information, in a single place; moreover, it includes a study performance dashboard, query performance, data currency, vendor data, patient recruitment, patient failures, safety, compliance, site prediction and patient prediction. Thu, CTi grants access to valuable analytics and offers insights that easily enable clinical trial professional to initiate actions that can increase the safety, integrity and operational efficiency of the clinical trial.
To learn more about this predictive, performant and efficient clinical trial management platform and it's token sale, go to https://www.clintex.io/.