Earn incentives through transaction mining on Catex !

Introduction: Implication of high entry barriers on cryptocurrency mining

Cryptocurrency mining has a healthy number of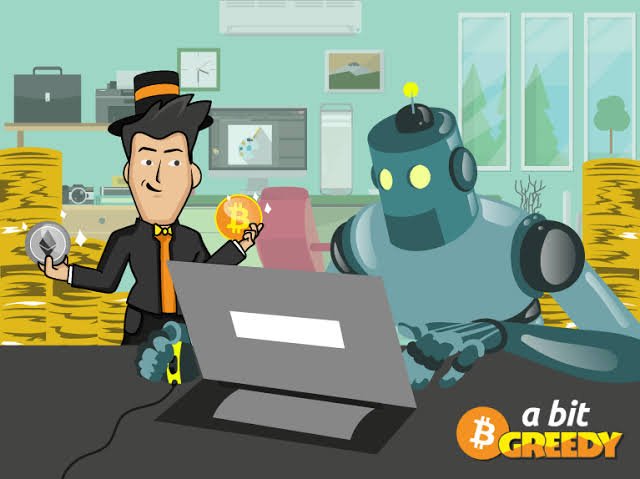 advantages, most notably it's attractive financial returns, but the extent to which they outweigh it's cons remains a subject of debate. The high entry requirements of cryptocurrency mining already rules out individuals with low financial prowess since expensive super computers are required to stand a chance of earning in a highly competitive industry. Our regular computers lack the required processing and computational power to carry out mining activities, which is why these high end supercomputers and hardwares with high hash rate are employed. A higher hash rate usually increases the chances of solving transactions faster .
Asides other bottlenecks such as complexity/ high chances of errors, fraud etc, another major problem associated with conventional mining is it's high power requirements. Statistics has shown that a whooping 73.04Twh is consumed anually on mining, way more than that consumed by several countries. The cost implication of this enormous power consumption is anything but pocket friendly to miners, and this has resulted in a large concentration of miners in China due to its cheap electricity. Infact, China currently accounts for about 65% of the hashing rate.
Many meteorologists have expressed concerns about the environmental impact of cryptocurrency mining as well, most notably the argument that "bitcoin mining considerably slows the effort to attain a transition from fossil fuels" as put forward by Eric Holthaus. The burning of coal to generate electricity for mining has formed the bane of irregular climate changes, owing to the large proportion of carbon dioxide dispelled in the process.
Though naysayers and miners can argue all day long as to the viability of cryptocurrency mining, with the latter often assuming a defensive stance,the need for a alternative means of mining is ever glaring. It is based on this rationale that Catex introduces industry participants to the unique concept of trade mining .
Catex: The transaction mining exchange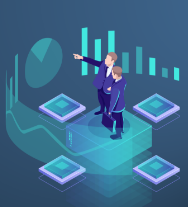 Trade mining presents a break-off from conventional cryptocurrency mining by offering traders the opportunity to earn (mine) tokens by simply placing orders/trades on exchanges. [Catex](
https://www.catex.io/
) adopts this fairly new concept to lower mining entry barriers, thus enabling users earn incentives for "mining" tokens without the need for expensive supercomputers or high energy requirements as in traditional mining.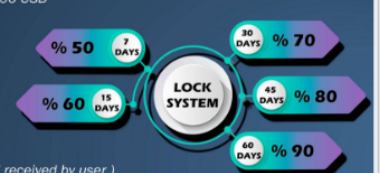 Catex's trade mining approach completely encompasses all the benefits of traditional cryptocurrency mining system and more, yet, devoid of the adverse environmental effects that trails it . In lieu of high transaction fees, which has become a norm in exchanges, Catex will encourage traders to carry out trading activities on the platform by giving out incentives in CATT tokens to make up for these fees. For example, when a trader completes a buy or sell order on Catex, CATT tokens are automatically mined and deposited to his wallet to replace the transaction fees, along with a 5% bonus . The Catex ecosystem seamlessly revolves around it's community members, and this evidently reflects in the decision of the team to set up a dividend sharing scheme which ensures that token holders get up to 90% of total dividends, while the remaining 10% is used to ensure smooth running of the platform . The amount of tokens earned in dividend is usually determined by the following metrics :
The total daily dividend of the exchange
amount of Catt held by the user
percentage based on how long the user locks his tokens
total amount of Catt tokens locked in the circulating supply .
Here is a breakdown of percentage dividends according to the number of days an individual holds his tokens.
A user that locks his tokens for a 7 day period is liable to 50% dividends
A 15-day lock period is equivalent to 60% dividends
A 30-day lock period is equivalent to 70% dividends
A 45-day lock period is equivalent to 80℅ dividends
A 60-day lock period is equivalent to 90% dividends
The following use case best illustrates how daily dividends can be calculated on Cat.ex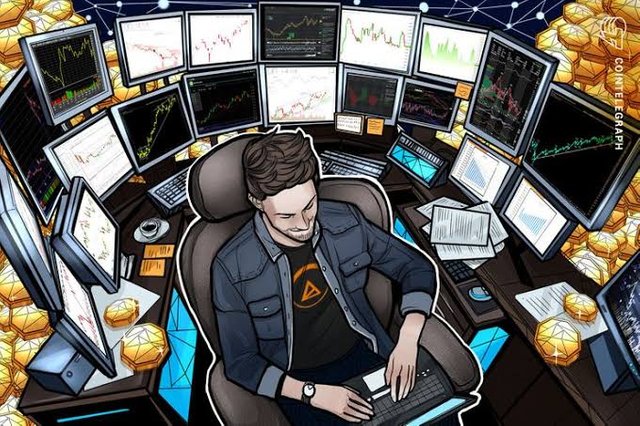 Jones is a seasoned cryptocurrency investor who recently.
discovered the concept of trade mining on Catex.Being an optimist and an ardent believer in the future of blockchain and cryptocurrencies, Jones decides to fill his bags with 20,000,000 CATT tokens . How much daily dividends in USD is Jones entitled to assuming he locks tokens for a period of 60days, if total dividends of Cat.ex is $4000 and total locked tokens is 600,00,000?
From the percentage dividends table above, 60days lock period is equivalent to 90℅ dividend. Bearing this in mind, Jones' daily dividend can be calculated in three simple steps .
Step 1: Amount of tokens held÷Total amount of Catt locked . = 20000000÷60000000 = 0.033
Step 2: Total Catex dividend × 90% = 4000 × 90÷100 = 3600
Step 3: 0.033×3600 = $118.8 daily dividends.
Features and benefits of Cat.ex

Scaling consensus mechanism barriers via advanced cryptographic protocols
Cryptocurrencies possess diverse consensus algorithms (I.e PoS, PoW, DPoS etc) which often pose a hindrance to market liquidity; often made obvious when trading coins of different nature. To neutralise the negative impact of such differences, Catex will leverage cryptographic protocols to enhance both off and on chain atomic swaps thus providing users multifaceted advantages of seamless trading, enhanced scalability, privacy etc .
Regulatory compliant
If 2017 can be regarded as the year of ICO boom, then it should also be termed the year of ICO scam correspondingly!. Investors lost millions of dollars to fraudulent ICOs, forcing governments to ban cryptocurrencies and in other cases, imposing strict regulatory policies which they must abide with or forfeit registration. Catex being a transparent exchange platform is ready to meet and undergo all regulatory requirements, policies and vetting processes in its bid to become the first exchange to be fully compliant as soon as regulations are being issued.
Reliability and efficiency
Catex guarantees users of 24/7 uptime. The platform will not only feature an intuitive, user-friendly interface for traders but also one that will comfortably exceed heavy traffic requirements without compromising processing and computational speed.
Strict vetting processes to prevent infiltration of fraudulent projects
Most exchanges are culpable for accepting and listing any and every startup token that is able to pay, without carrying out any regulatory checks thus, leaving traders vulnerable to fraud. Catex covers traders' insecurities by adopting strict vetting processes, ensuring tokens undergo sustainability, technical and operating protocol reviews to ascertain authenticity.
Buyback feature to ensure price stability

In order to protect investors and to maintain a stable price of CATT tokens, Catex employs a buyback account. This account will ensure a stable token price by buying tokens with it's dividends.
Why Catex is the best option for institutional traders and investors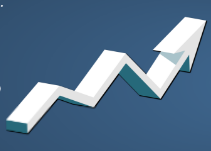 The exchange market today is clogged with parallelism and very little to no innovative features. Here are some standout features Catex will introduce into the industry to benefit traders and investors.
High performance matching: Traders can enjoy the benefits of high scalability and speed made possible by Catex's trade matching engine.
Basic and advanced orders: Catex ensures traders take minimal risks by providing them useful trading tools such as order types,limit,stop loss,trailing stop orders,self cancelling etc .
Peer-to-peer lending: Traders can borrow funds from other traders who will earn interests as determined by supply and demand using centralised order books.
Short and long term loan margins: Traders can borrow funds for both short and long term margin trading.
Final Thoughts

Catex re-enacts the "internet of information" on the blockchain by ushering us into a new era of what is dubbed "internet of value". The feature rich platform encompasses the needs of the average trader and investor and even more via its secure, transparent, compliant and trustless exchange ecosystem.
INFORMATION AND RESOURCES

Catex Website
Catex Reddit
Catex Twitter
Catex Telegram
Author's name: danielwrites
BitcoinTalk username: iamdannyel
BitcoinTalk profile: https://bitcointalk.org/index.php?action=profile;u=2340831;sa=forumProfile