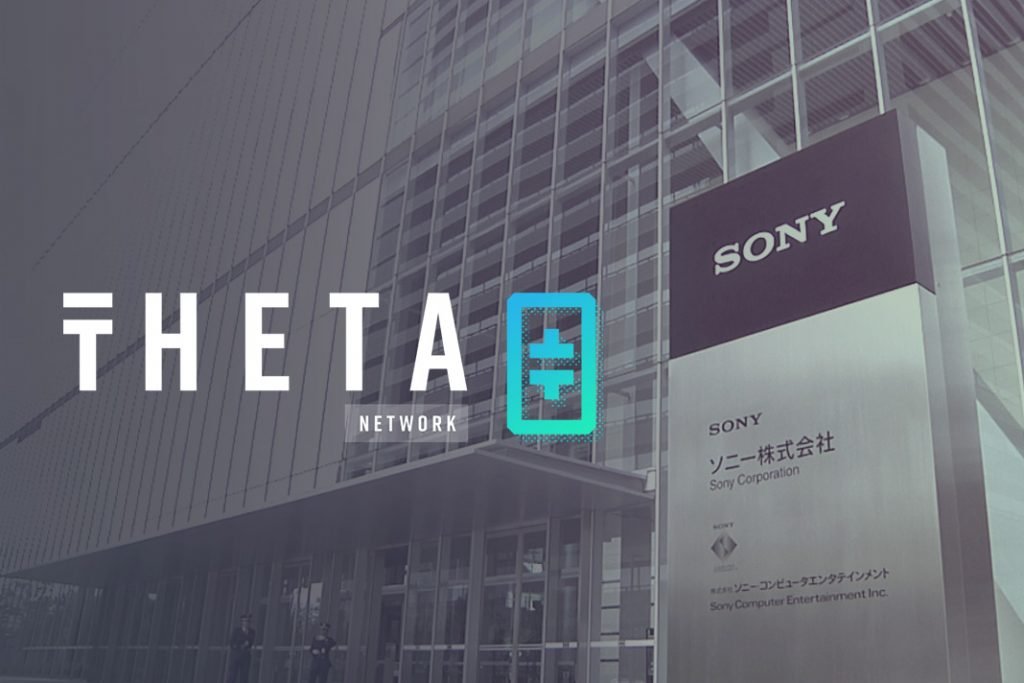 Online Video Streaming has become an inseparable part of our lives. These days, Youtube for sure has an importance in our lives more than any other online application. The fact is: People prefer 'Visual' mode of learning or entertainment. Video helps people to understand or learn fast. 
In last few years, Video streaming industry spiked in Demand. Various online applications have been launched by many organisation where people signs-up, create content or just visit to watch that content. Online Video content remains saved on the centralized server of the company running the platform and thus they earn a lot of money while monetizing the content being shared by the independent content creators. In return, these companies don't give much to those content creators. 
But now, with the inception of Blockchain Technology there has come many solutions/applications which can be used to stream data though a peer-to-peer decentralized network with low cost and high efficiency. And that's what Theta Token is doing. 
What Is Theta Token (THETA)?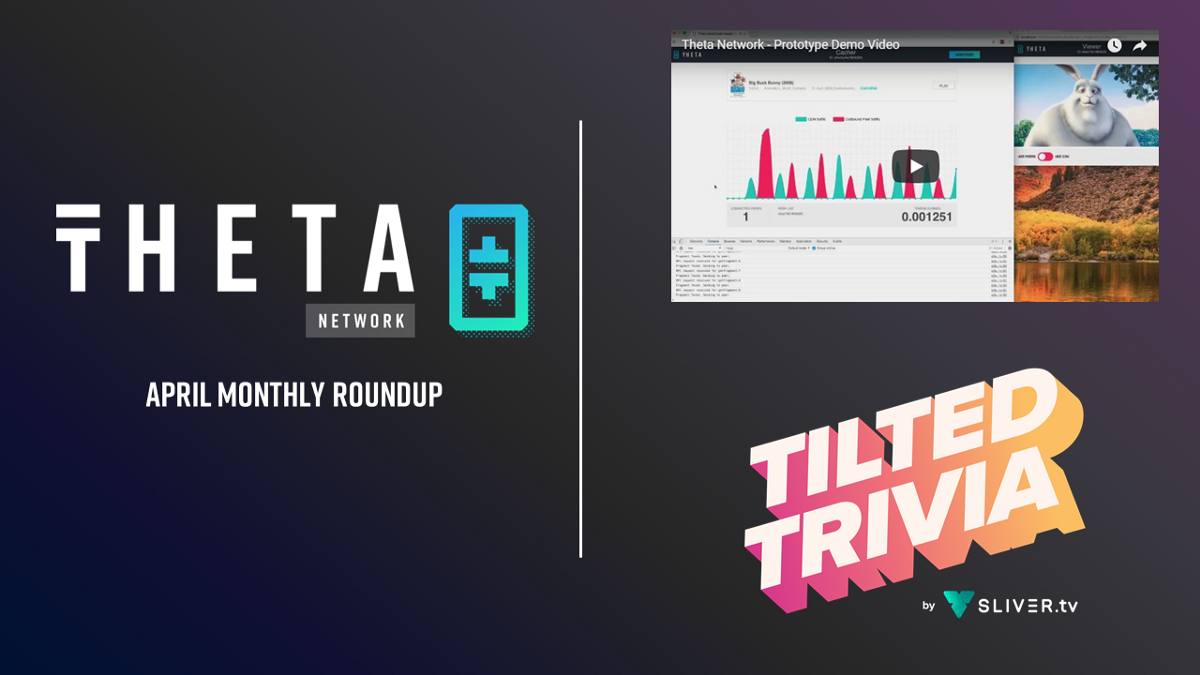 Theta Token is Blockchain based decentralized network which allows people to stream online videos using Theta's decentralized network with low cost, high efficiency and in return, earning Theta Tokens. 
It is evident that our current system is highly inefficient and vulnerable to various security issues and secondly people don't get paid anything to stream the content, which is not cheap to stream in some areas. Theta's very purpose is to create a network where people can create their own content and in return they get paid. 
The quality of video will be high and video experience will be smooth.   Additionally, tokens can be earned when sharing bandwidth and resources as part of this network.
Theta Token (THETA)
Theta Token is the in-built currency of Theta platform. Theta token will be rewarded to those users who will watch content on the platform and share their bandwidth along with other resources with the Theta Network. Theta Token will be transferable and can be given to content creators for the future content creation. 
Theta Token are available on various crypto exchanges including Kucoin, Binance, IDEX.
Theta Token (THETA) Statistics

Theta Token has market capitalisation of almost $173 Million with a token supply of 1 Billion tokens. 
Current price : $0.27
Verdict
Theta project is new and definitely not the first one of attempting the task it promises to do. But even though the project is new, it holds a great potential for the future. With end-to-end decentralized video delivery, support for dApps, and a native token, Theta is certainly worth keeping an eye on. The dApps built on top of this platform can tackle various industries, ranging from eSports to education and even enterprise conferencing. Success of this project will definitely be based on its feats in coming future. But holding a market capitalisation of $173 Million in comparatively small period of time suggests that this project has something to look out for.
Thanks for reading ...!!