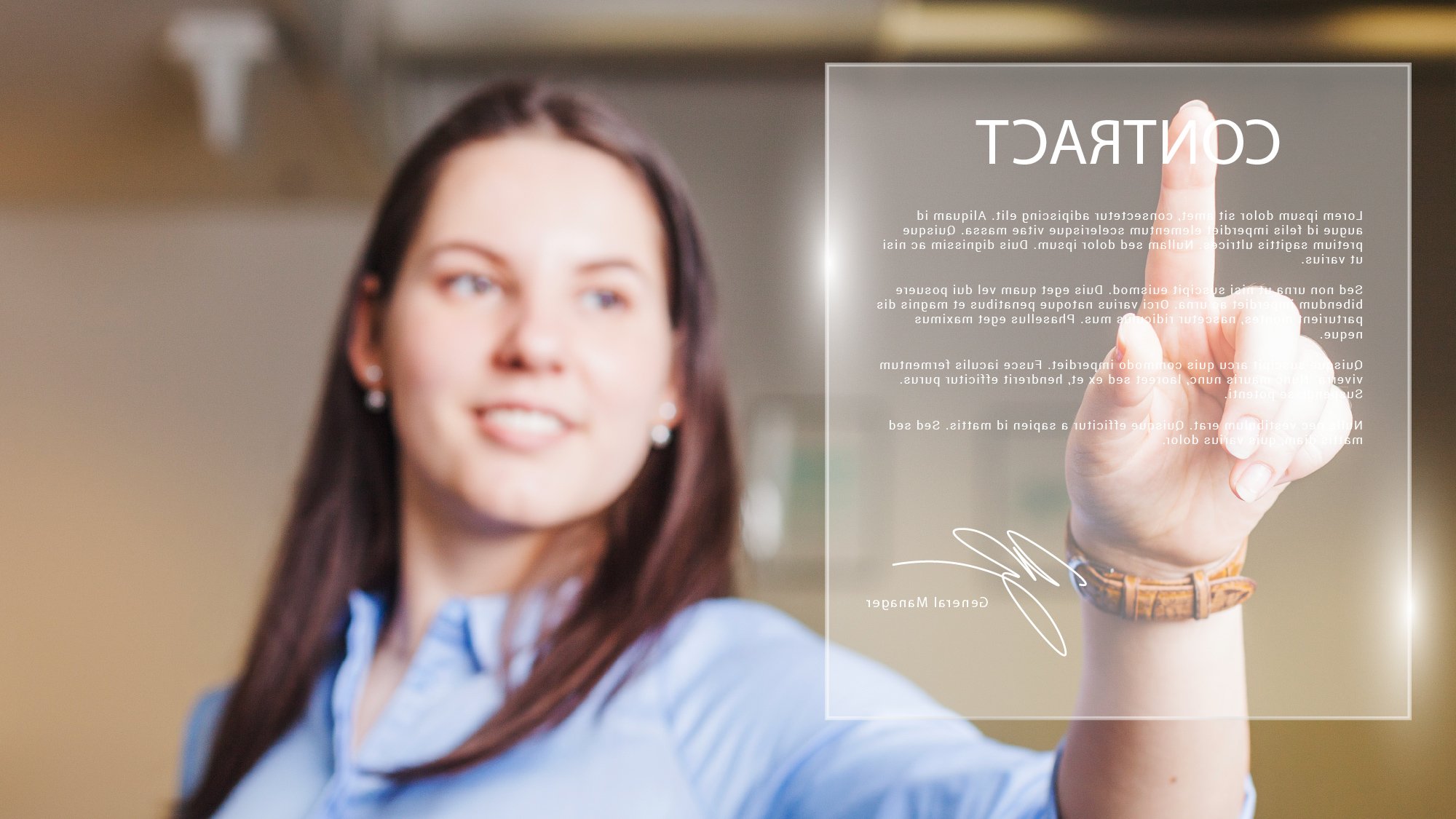 Do you enjoy being slapped? If no, and not judging those who do, then you should be really grateful for not being born in the 13th century. Back then it was common to seal a deal with a slap or some other type of traumatic event to boost one's memory about the accord.
We as a society have come a long way from engraving stones, gifting lockets of hair, inflicting pain, handshakes, signet rings, writing X, or signing John Hancock's on a piece of paper, to finally arrive at digital encryption to express our consent and to validate our origin.
The Estonian ID-card ecosystem is currently the only public, mass used - and working - eID-system that among other things allows secure and legal digital signing. The ID-card has daily practical use from banking services to i-voting (and no, it is not a typo).
e-Estonia, the digital governing platform uses scalable blockchain technology; KSI technology to be more precise. It has been argued that this ecosystem is 15 years ahead of the rest of the world.
So, what are the perks of being an Estonian ID-card holder? On the official website (https://e-estonia.com) the government states that 99% of the public services are online 24/7 and because of that, 800 working years (that is about 7 000 000 hours, more than 6 hours per citizen) are saved every year. I-voting alone saves over 11 000 working hours per election. In addition to saving time, and not having to go to a physical location, plus having access to public services online, saves the users of the system and the government a lot of money.
All of this time and money that otherwise would have been wasted can now be used for something greater. Hopefully.
Internet and digitalization technologies, and now blockchain technology, have noticeably decreased both the time and financial costs of the act of formal pact-making. Being able to pay your taxes or check your health record on your computer in the comfort of your living room are just a few examples of procedures that once took ages, but now take a mere second. New business to client related solutions are being developed and added to the ecosystem every year.
There are many different tools used to manage e-Estonia, and blockchain is the chosen platform for the security it provides. Quoting from the official website: "With KSI Blockchain deployed in Estonian government networks, history cannot be rewritten by anybody and the authenticity of the electronic data can be mathematically proven. It means that no-one – not hackers, not system administrators, and not even government itself – can manipulate the data and get away with that." Timestamping the information and storing them on a distributed ledger are the main features of blockchain technology that achieve this level of security. Of course, this security is essential to any working system because all contracts are principally built on the expectation of trust.
Imagine signing a loan with your bank, registering your new business, signing a contract, or getting a prescription from your doctor without ever leaving your cottage in the middle of the forest, or your mansion on a small Caribbean island. Do we agree that it is useful to have more time, more money, more freedom, and the feeling of security that comes from this type of trust? Slap, to seal the deal!