The effectiveness of the presence of Liquidity Network on the blockchain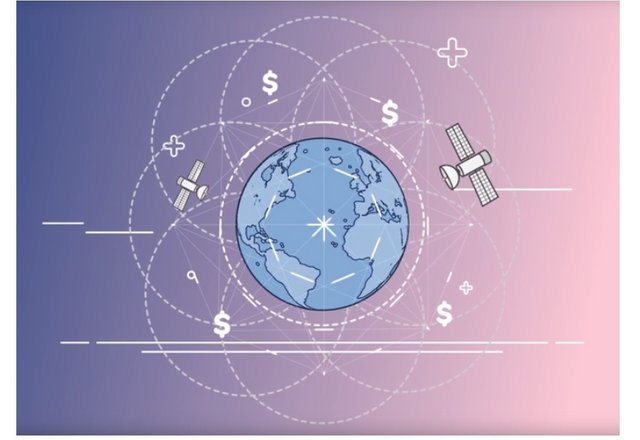 Liquidity Network is a leading exchange service on the blockchain which is an improvement on many other mediums of exchange. In line with that, it was created in 2018 with one of the aims of focusing on the loopholes of other exchange services for the betterment of all cryprocurrency users who are on the verge of abandoning crypto as a result of the loopholes.
Here are some of the benefits of using it.
• Crypto enthusiasts have the opportunity to make different transactions at a reduced cost.
• It does not encourage the use of custodians who in other exchange platforms are the ones in charge of the funds and assets of individuals.
Note that with the use of custodians on the blockchain, the issue of vices such as the sending of emails from hackers that falsely claims to be from a legal organisation increased.
One of the reasons why Liquidity Network is very safe. This is because it has eradicated custodians on the blockchain, so the issue of the leakage of one's private keys to hackers is not an issue of concern under Liquidity Network.
• The ability to have over a hundred transaction every second.
• Above all, Liquidity exchange is made easy for crypto enthusiasts as users are able to make exchanges in a comfortable manner, there is privacy, a high level of openness (transparency), with flexible fees and a hundred percent security.
It should be noted that this exchange platform operates under two established customs which are the Novel Payment and the Novel Exchange features.
With the use of the Novel Payment features, the use of crypto is not something that is required and while transacting, the transaction charge is actually free of charge!!!

Under the Novel Exchange Features, users have the advantage of transacting in a relatively unchanging professional level, perform exchanges even while not holding user fund and without ant high transaction fee.
Written for originalworks writing contest
lqd2019