Two Contests Running: Total Prize Pool ~ 925 STEEM
CateredContent.com is running two contests/events with prizes totaling 925 STEEM!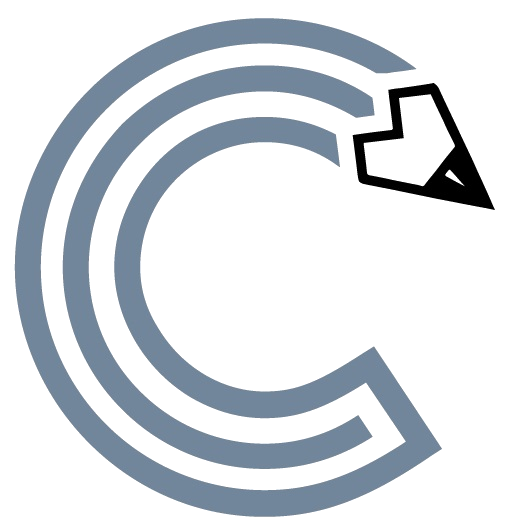 Sign-up and participate to win STEEM!
New CateredContent Users
Are you new to
CateredContent.com
? Make an account now, it takes less than 10 seconds!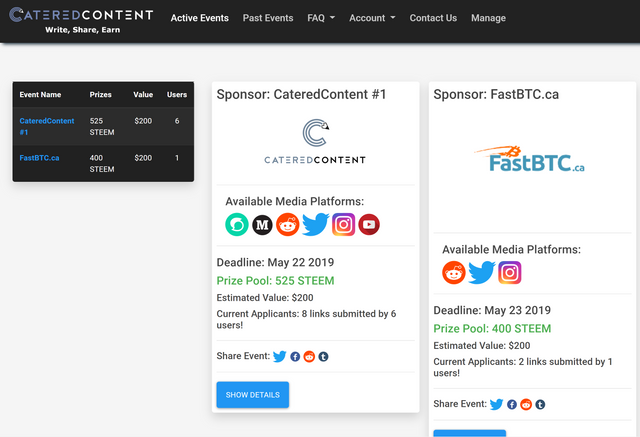 As you can see we have made a lot of adjustments.
Updates Front-End
Updated Profile
Added Ranking System! (Cool avatars for each rank as well. Are you a small fish or a big dragon!?)
Added E-mail Notification (subscribe/unsubscribe)
Sign-Up To Start Earning Crypto For Writing About Blockchain Projects!
We will host all types of events, ranging from bounties all the way up to full-out writing contests.
We have a ton of exciting projects in the pipeline so please check back and be a part of our community!