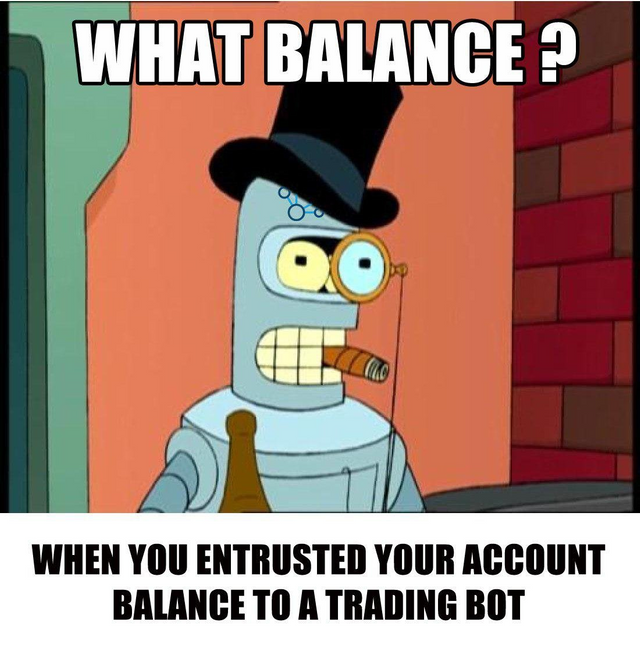 Hello, RuDEX users & Bitshares community!
We are continuing to expand the stable of RuDEX trading bots, and are glad to present to you a new PercentUp strategy, that was just added to the bots section, that also has SpreadTrade and TrailingStop
Our opinion is that the public bots are critical to the business development of the DEX and increase of liquidity by automating routine actions, and that is why we're offering such instruments for you.
If you also want that robots would perform all the work for you, please watch the following video about the new PercentUp strategy and test it out on the exchange!
Due to some causes that we're not clear about, RuDEX recently lost our position at the top of Witness list due to a sudden revocation of a lot of votes for us, and if you like what we're doing and want us to continue developing and maintaining our services, we're asking you to vote for our witness blckchnd. This is really important for the independence of our team.
---