"Bitcoin Caucus" co-founder Mick Mulvaney is the United States next Director of Office of Management and Budget.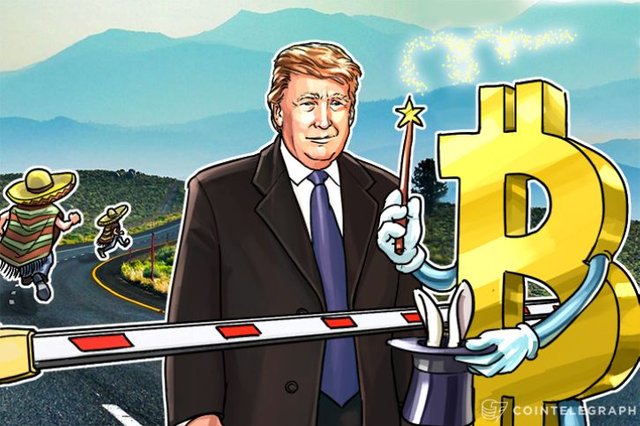 President-elect Trump made a rather surprising choice when appointing Mulvaney. Until that moment, not many considered Mick Mulvaney an option. But Trump feels that Mulvaney is the right choice.
Of note: Mulvaney is not a big fan of the Federal Reserve, and is Very Pro-Bitcoin.
This will echo in a large way with the Crypto / Bitcoin and Blockchain community!
---
https://mulvaney.house.gov/media-center/articles-op-eds/sc-republican-among-founders-congressional-bitcoin-caucus
---
Late yesterday, (Dec. 19th, 2016) - Trump tapped Congressman Mick Mulvaney, Tea Party Republican, as his administration's Director of Office of Management and Budget. He's a hardline fiscal conservative wanting to drastically cut federal spending on social programs.
This past September he was a founding member of the bipartisan Blockchain Caucus, aka the "Bitcoin Caucus" : Meant to help congress remain current on crypto / blockchain technologies / currency, & develop policies to advance them.

Mulvaney also supports Coin Center, a non-profit research / advocacy center focused on public policy issues in the crypto space. It raised over $1 M this year.
---
Mulvaney in September. :
"Blockchain technology has the potential to revolutionize the financial services industry, the U.S. economy and the delivery of government services, and I am proud to be involved with this initiative..."
---
The Bitcoin Community / users: NOT the biggest fans of the Federal Reserve. Many feel the Fed is the cause of all evil in the US economy. Mick Mulvaney feels the same
In fact, it was recently stated that the Federal Reserve has "effectively devalued the US Dollar". To put this in perspective, the US Dollar, and Euro have almost reached parity - a big decline for the $ USD , despite its overall positive trending through 2016. If both currencies reach parity, things could get out of hand across the financial markets rather quickly.
Mulvaney went on by stating how the Fed has "choked off economic growth".
If you see how interest rates were upped twice in a year, that's a rather unusual statement. Then again, the financial system is filled with manipulation, and growth or decline is only a matter of political agendas in general. Insert comment here about the Federal Reserve and the Globalists connected to it once again.
---
Canada has similar issues and there is a group of Canadians suing their Federal Government to wrestle BACK control of the country's money supply from private banking interests like the US has - and restore it to the hands of the people. I am one of the dues paying members of that group actually. Visit www.COMER.org for more info. It is similar to "End The Fed' in the USA. If you type in something like Barry Dutton COMER you will find some of my updates.
---
But wait! There's more.... During Mulvaney's speech to the John Birch Society chapter, he also praised Bitcoin for its "immutability". He went on to explain how Bitcoin etc. cannot be manipulated by government. That's strong wording that we would not really expect from the next US President's budget chief.
It's clear for anyone connected at all to Crypto / Blockchain / Bitcoin related tech to see Mick Mulvaney may be the most interesting addition to Team Trump's staff so far. Having a pro-Bitcoin personality close to the POTUS paints an exciting future.
---
I am not one to predict a lot but I believe this signals the Rise.... and Rise of Bitcoin (great movie online by that name, pun intended where I first heard of Roger Ver / @rogerkver ) -value and all related Blockchain tech. Today is Dec. 20th 2016. Bitcoin is valued at $792 USD as I write this and has been increasing over the months. In Canada Bitcoin today is trading at about $1065 CAD having hit the $1k mark for the first time a couple months ago and I wrote about that the week of Nov. 18th, 2016 here:
https://steemit.com/bitcoin/@barrydutton/bitcoin-hits-the-usd1000-mark-usdcad-short-form-post
---
It's hard to say what this will do for the status of the cryptocurrency / blockchain space.... but no matter what- 2017 is shaping up to be a big big year for the Bitcoin and blockchain / crypto space!
Thanks for reading. A regular guy in pursuit of true Liberty like many of you.
-- Barry Dutton.
---
---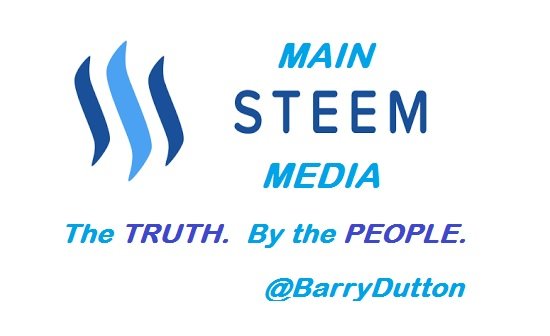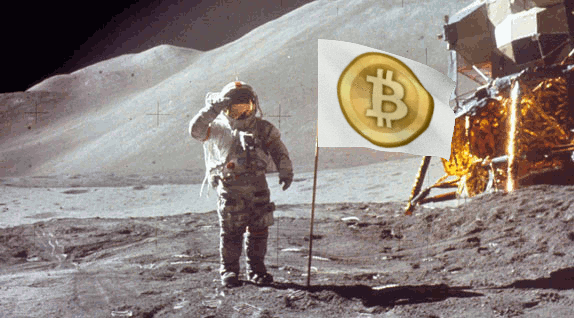 ---
---
---
Image sources:
mulvaney.house.gov/sites/mulvaney.house.gov/themes/ten_mulvaney/logo.png
pbs.twimg.com/media/CxE4CXcXAAAmN2u.jpg
Main image via CoinTelegraph.com - image address would not paste directly into article.