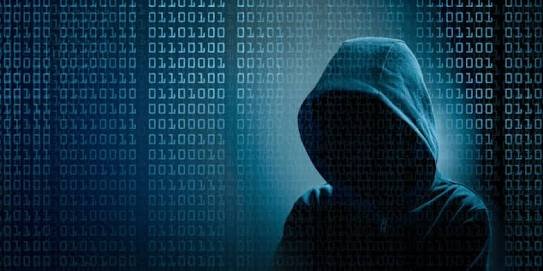 Introduction
Beam is a blockchain built to arrest problem of scalability and privacy that has been rocking blockchain and cryptocurrency industry. Decentralization is the hallmark of blockchain as adopters crave for uncensored and anonymous usage. In this article, you will learn how about;
current state of blockchain technology
the new concept called Mimblewimble
how Beam allow users to control privacy
why digital assets should be stored anonymously
Current Stage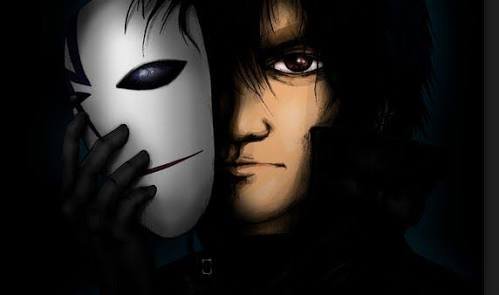 A quick look at coinmarketcap.com shows quite a number of currencies built on their own blockchains, many of them are competing with bitcoin, yet, they have failed to solve underlying problem that accompanied first ever public blockchain. According to Statista, there are 25 million blockchain users between 2015 and 2018 1. It is hard to imagine how many have been living with false sense of security in the industry.
Contrary to popular believe, asset can be mapped to owners on blockchain. The closest example is Steemit blockchain, anonymity is a laud concept that do not exist, users or owners of assets can be traced.
It sounds like speed and scalability has been traded for privacy.
Beam Solution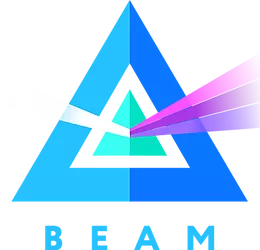 The blockchain gives users absolute control over privacy, they decide which information should be made available to the public, to whom it should be revealed to and how. Also, their is support for escrow transactions, atomic swaps and time locked transactions. Beam offer superior scalability using cut-through feature of Mimblewimble (to be discussed below), it allow creation of blockchain with magnitude smaller than existing blockchain in the industry. There is more to what beam can offer as this is only tip of iceberg.
Mimblewimble, The Core Technology of Beam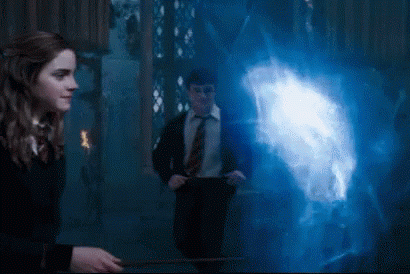 This is a term borrowed from Harry Potter book series and it is hybrid of transaction cut-through and confidential transactions.
Confidential transactions are implemented by using cryptographic commitment scheme which has two basic properties: hiding and binding. __Page 5, White paper. Binding in the sense that several transactions can be combined together as one.
Confidential transactions ensures that only senders can decrypt transaction details to recipients. This is topmost secret on the blockchain, if you choose to, your transactions can be hidden forever!
You Can Determine Level of Privacy On Beam Blockchain
Life's good when there are options, it is even better when you can determine who can see your assets and who cannot.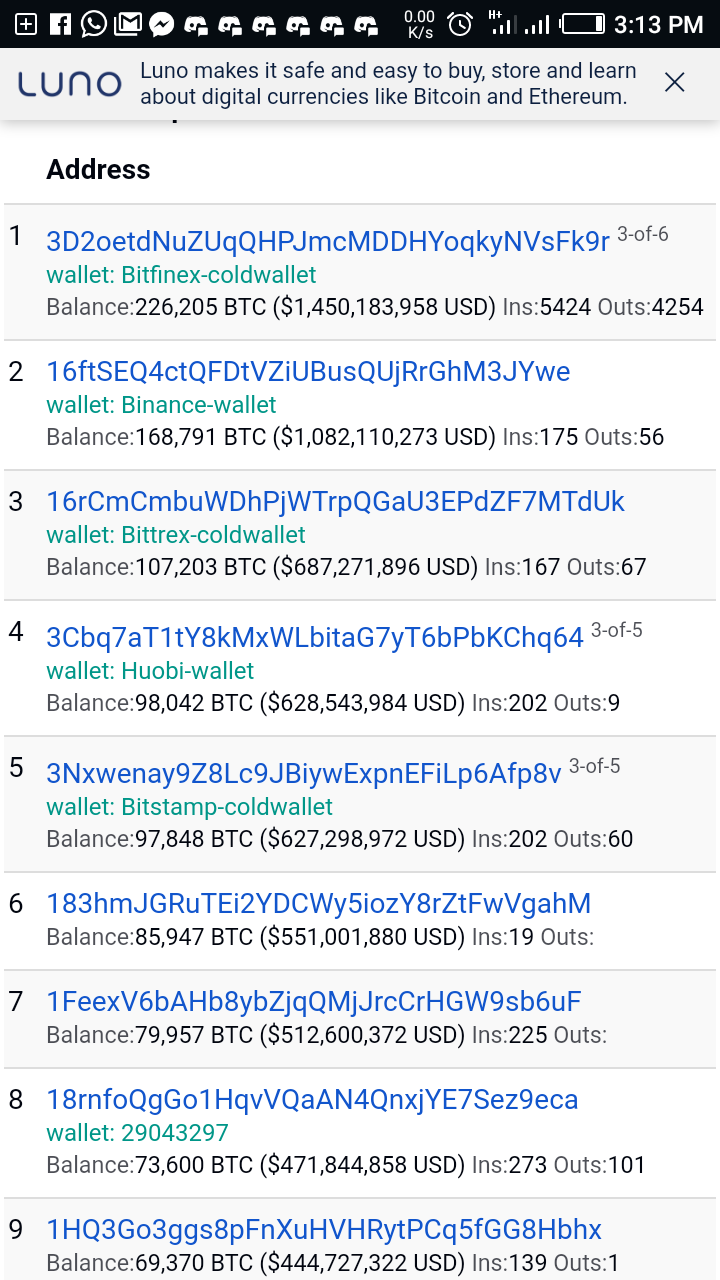 Source
In current cryptocurrency market, FUD (Fear Uncertainty and Dump) can occur just with movement of asset from one wallet address to another address 2. There are groups and individuals that have committed themselves to monitoring transactions as they occur in top bitcoin wallet addresses throughout the world. Some addresses hold over one billion dollars worth of bitcoin, movement of coin out of these wallets represent dump, it sends fear to traders, thereby heightening volatility in entire cryptocurrency market. Volatility is one of the major reasons why cryptocurrency is witnessing slow adoption. If no one can track other investors and traders' wallet, there would be nothing to monitor, hence no fear uncertainty and dump. Through Beam blockchain, the market will experience increase adoption rate.
Choosing Smaller Blocks Increase Performance and Scalability (Mimblewimble)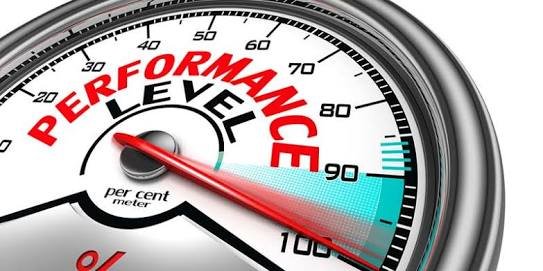 One of the core usages of Mimblewimble is fractionalized blockchain. Another way of speeding up chemical reaction is to reduce particle sizes. Same principle is being applied to Beam blockchain as it will ensure faster transaction and increase scalability.
Information is needed to validate the entire blockchain is much smaller than the complete list of transactions. Page 8, Beam Whitepaper.
The smaller the blocks we have, the more compact the blockchain is.
Why Digital Assets Must Have Privacy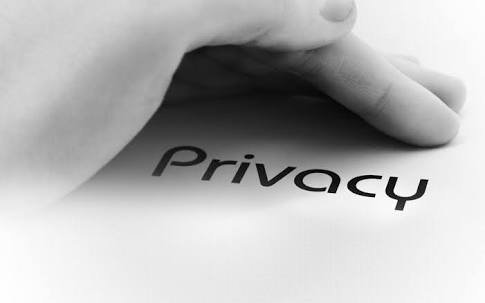 Marlon Brando, in one of his famous remarks, he said "Privacy is not something that I'm merely entitled to, it's an absolute prerequisite" 3. For human safety, asset worth need to be concealed from the public. When our ancestors craved for privacy and safety, they put trust in banks. Like every other institutions, they are fizzling out. Bank can no longer guarantee privacy, hence blockchain arrived. As beautiful as the technology is, it really have some leaks. This is what Beam has come to block.
In The News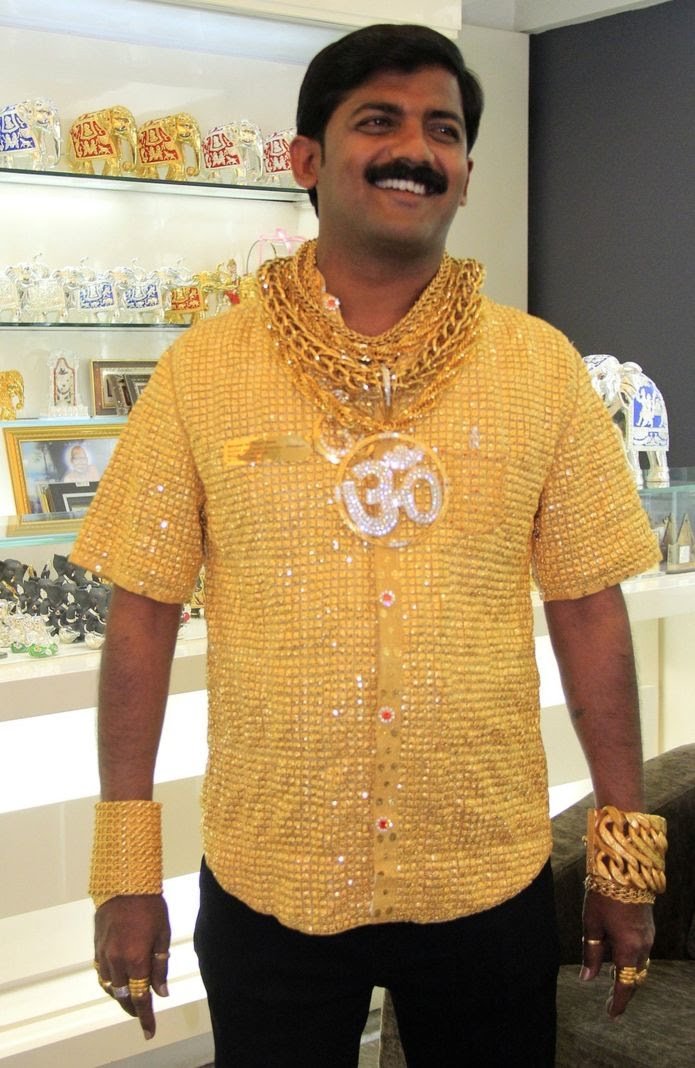 Datta Phuge, an Indian wealthy man lost his life in year 2015 because he sees no reason why he should seek privacy for his asset (gold). BBC News reported that a group of bad guys killed him so they could steal his asset 4.
The world is dangerous, to be safe, you have to keep it safe.
Suggested Use Case
If beam blockchain can be agnostic to other blockchains like bitcoin, etheruem, EOS and NEO's, it will give people the opportunity to move their assets from blockchain that offer less privacy to another one that offer most privacy (Beam). This will translate to economic of scale as adoption will be faster.
What I Said About Beam.
Meet Beam Team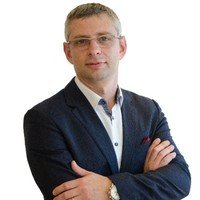 CEO: Alexander Zaidelson
He is a venture capitalist and Private Equity manager. He has huge experience in asset management. Check him on LinkedIn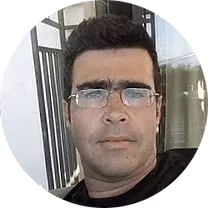 CTO: Alex Romanov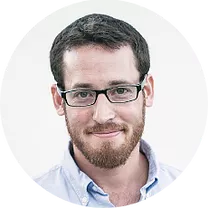 COO: Amir Aaronson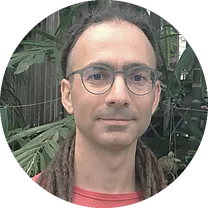 Product Owner: Sasha Abramovich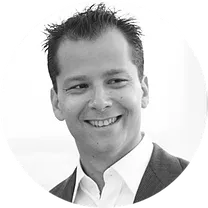 CMO: Sasha Abramovich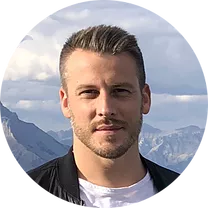 Beam Evangelist: Dylan Dewdney
Engineering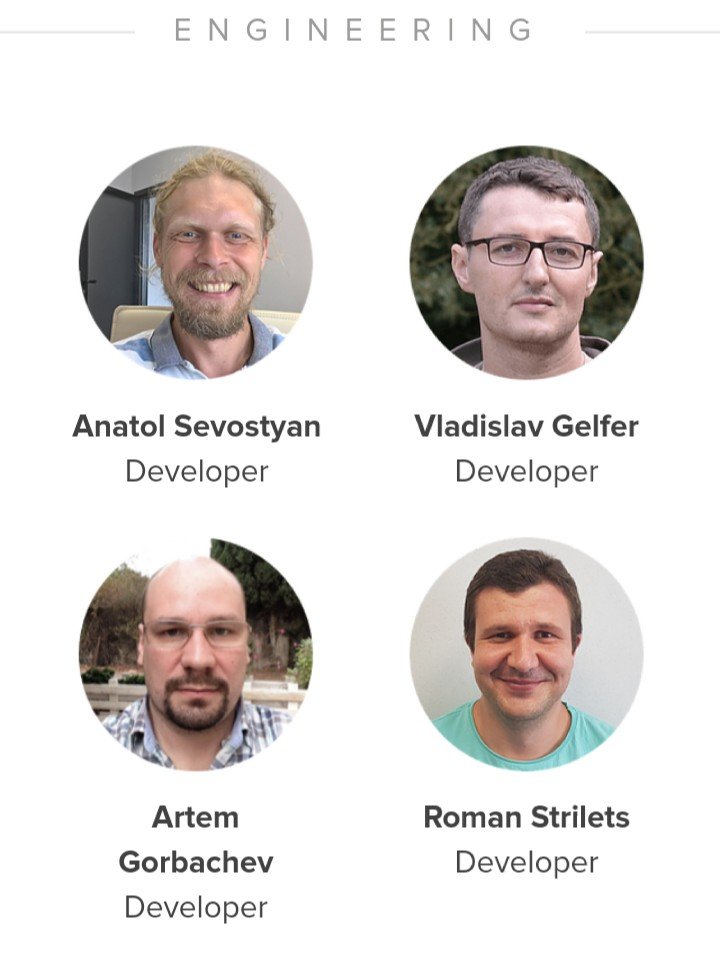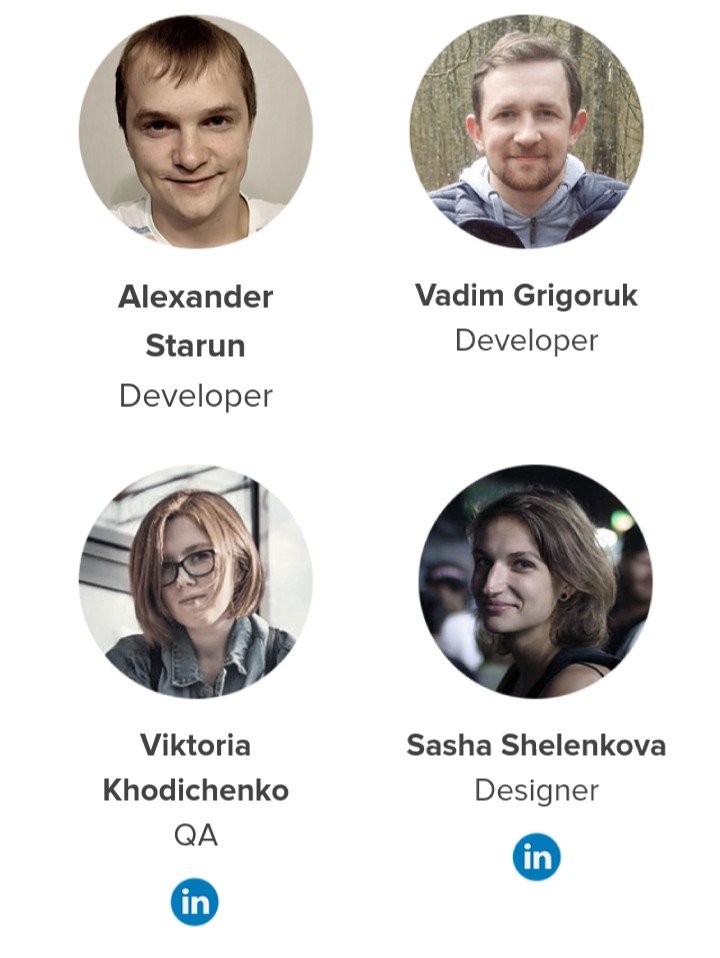 Advisors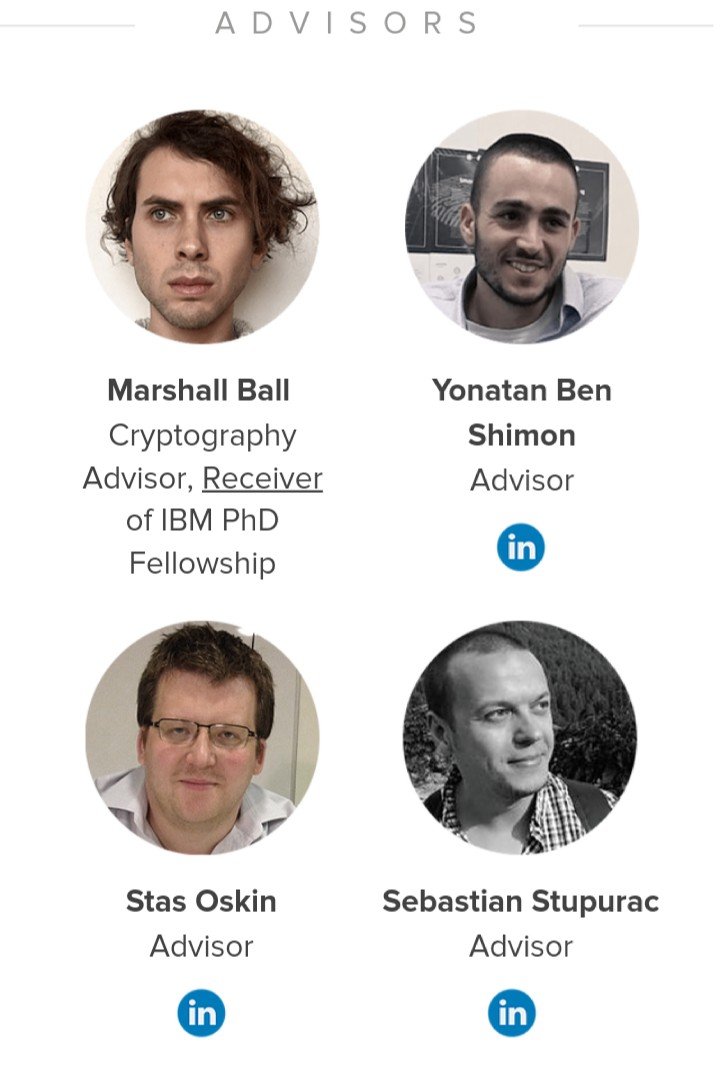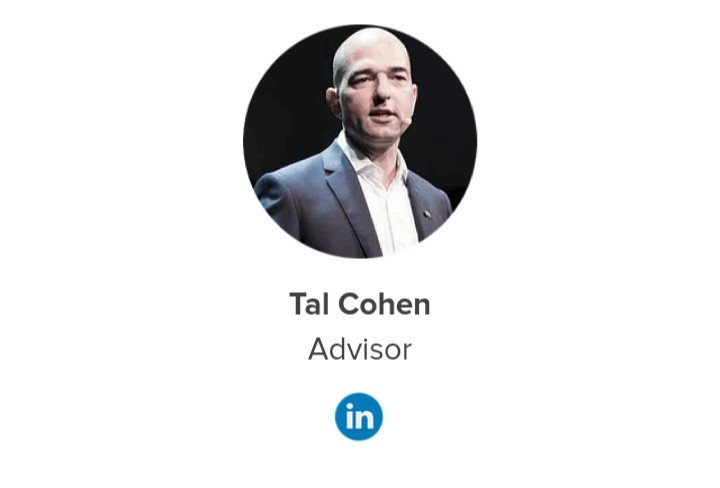 Project Partners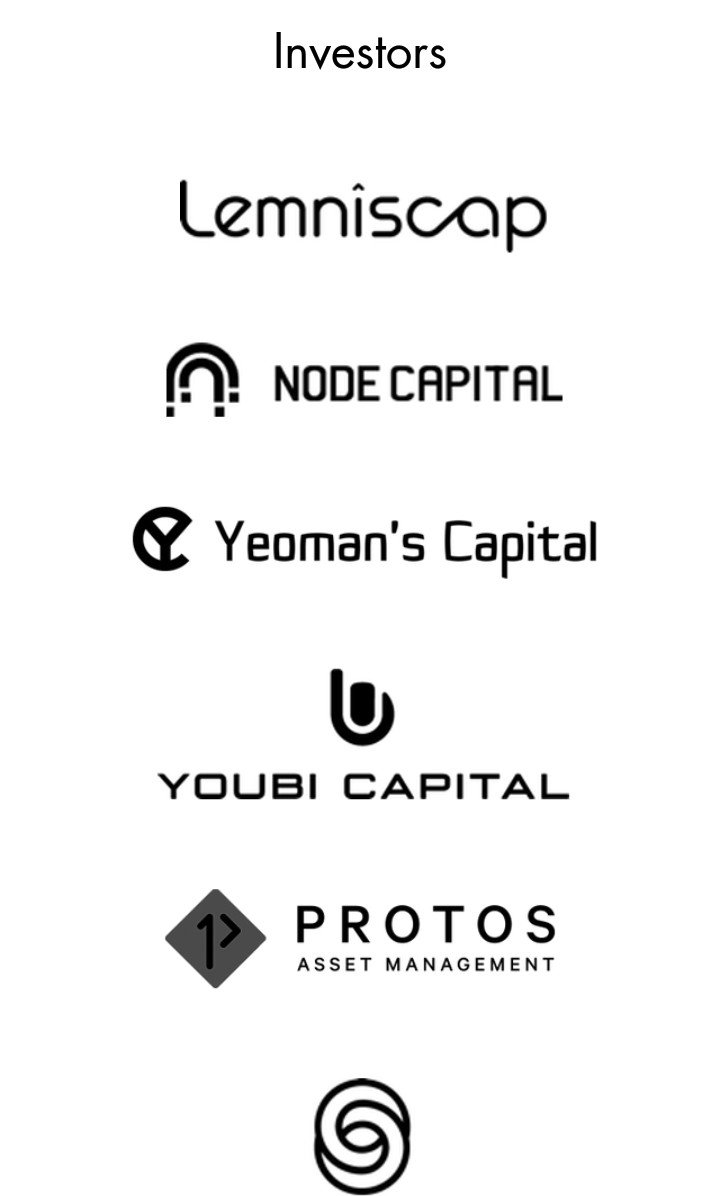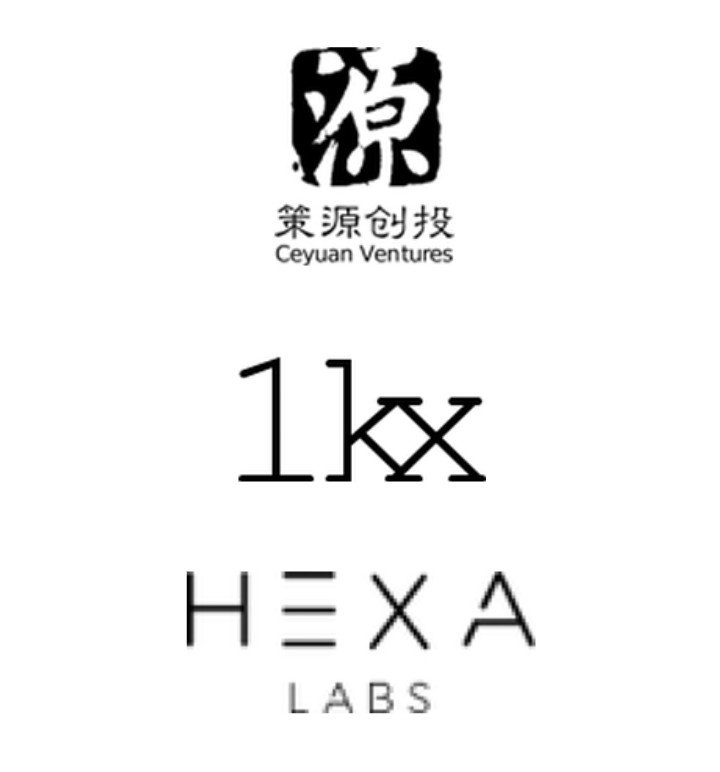 References
Link to tweet
This contest was brought to you by @originalworks, click here to read about it.
beam2018