SmartContainers - smart movement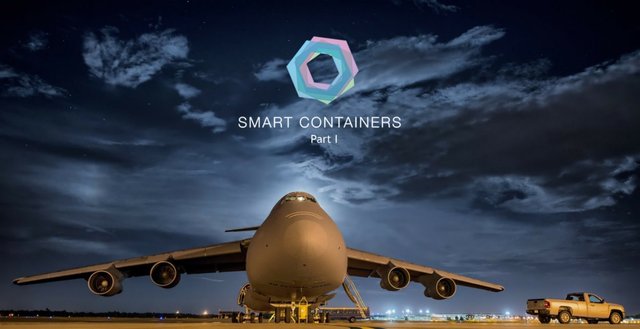 Have you ever wondered how the goods are delivered to stores? A lot of goods, including food, medicines are delivered to us from other countries, by air, railway transport. But how is it transported, so that the goods not only have not lost their marketable appearance but also maximally preserved all their properties and qualities!? In the modern world, in domestic and international transportation systems, container transportations are successfully used. In transport logistics, container transportation has gained a leading position. Containerization in transport is one of the most important and progressive areas, which contributes to the optimization and rationalization of transport.
SmartContainers is a company engaged in container transportation of food, pharmaceuticals and products for more than five years. The company uses only advanced technology in the transport of goods, using IoT sensors to blockchain technology. Patented about 100 developments in the area.
The main goal of the company is to ensure reliable transportation of thermo- and moisture-sensitive products and medicines, pharmacological products. The company managed to create the safest containers, the deviation of temperature in which is not more than 0.1%, while the average deviation temperature of competitors is 8.5%. A significant difference, given that many products must be transported at a strictly defined and constant temperature.
The use of blockchain technology allows creating completely autonomous transportation, the unit of payment in which is the cryptocurrency. Blockchain facilitates the organization of transportation and reduces administrative red tape. Cryptocurrency can be used not only to pay for cargo shipment but also for insurance and much more. The company uses two types of cryptocurrency: LOGI Coin and SMARC Coin.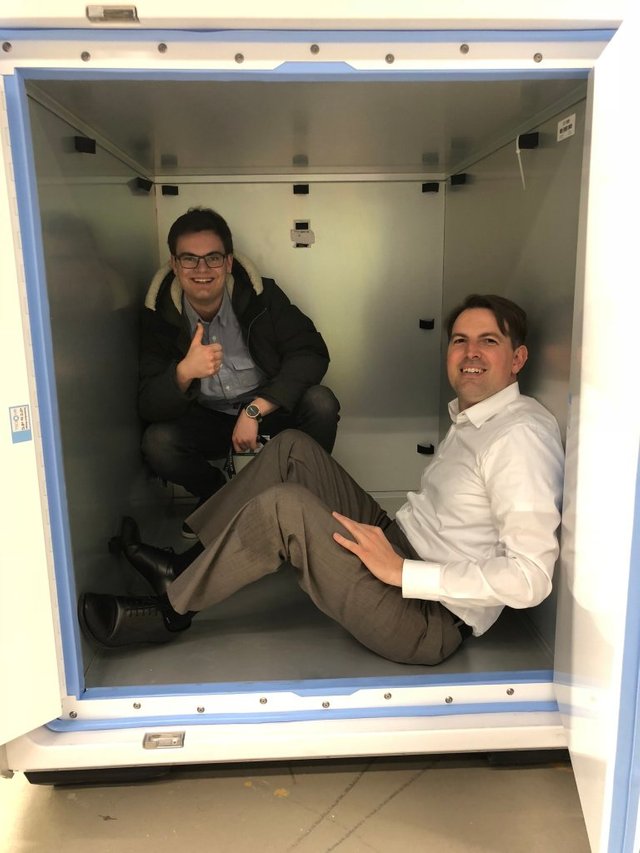 At the end of May, pre-sale is planned. Participation in it can be accepted at a special invitation. Who participates in the pre-sale, get a bonus discount of 25%. Sale, for those who did not receive an invitation, will start in June, discounts will also be offered.
Advantages of cooperation with SmartContainers:
A company that already works and gives income
the company has wealthy investors
has about 100 patents
important strategic partners: Emirates and Cargolux
SmartContainers services are used by such well-known companies as Roche, Kedrion, Grifols,
Alagan, and so on
use of blockchain technology
uses only reliable containers equipped with IoT sensors
Why such a company conduct ICO for the masses in June?
The company is going to increase its sphere of influence. ICO will help to increase the number of stakeholders and people, who keeping up with the times and using blockchain technology.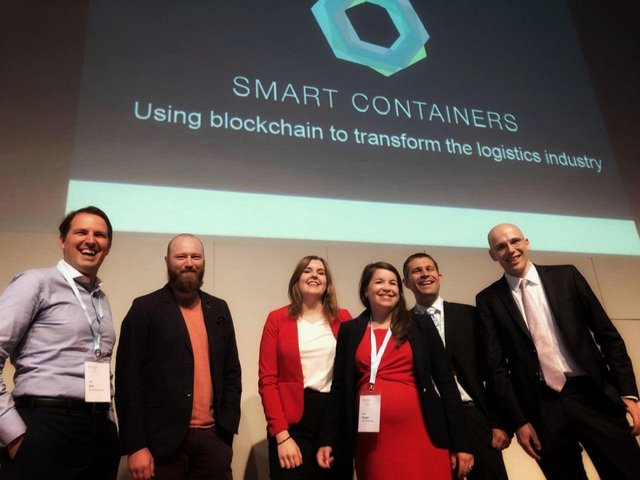 Conclusion:
SmartContainers is very serious, they use "smart" containers equipped with IoT sensors, and now they have also implemented a blockchain technology, thanks to which the cargo tracking and invoicing takes place. SmartContainers makes history in the world of container transportation - created the first autonomic reliable container. If you are not present among the participants (only for invited) May's pre-sale, you can feel the purchase of tokens in June, do not miss this opportunity.
For more information, please visit:
Website: https://smartcontainers.ch/en/
Telegram: https://t.me/smartcontainers
Whitepaper: https://smartcontainers.ch/en/assets/20180502_smartcontainers_whitepaper_v2.pdf
ANN Thread: https://bitcointalk.org/index.php?topic=3058528.0
Bounty Thread: https://bitcointalk.org/index.php?topic=3211636.0
Social networks:
Twitter: https://twitter.com/SMARC_ICO
Facebook: https://www.facebook.com/Smart-Containers-157874458234951/
Reddit: https://www.reddit.com/r/SmartContainers/
My details:
My bitcointalk profile URL: https://bitcointalk.org/index.php?action=profile;u=1593336
Му bitcointalk username: Aroma92