Hello steemians
Am writing this post as my entry into @crypto.piotr cotton coin writing contest which is sponsored by cotton coin technology www.cottonco.in and organised by @crypto.piotr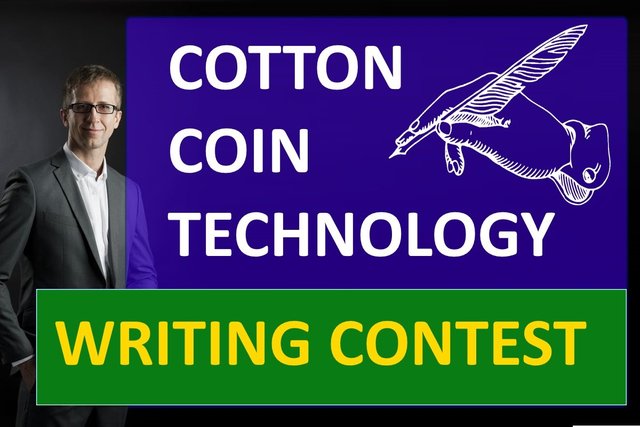 Its been quite a while since I have written a post,I just decided to make a change for a good purpose today as this post surely goes above a mere contest post to a bold step which might revolutionize the cotton industry and make a change in the life of the participants in the industry especially farmers in 3rd world countries.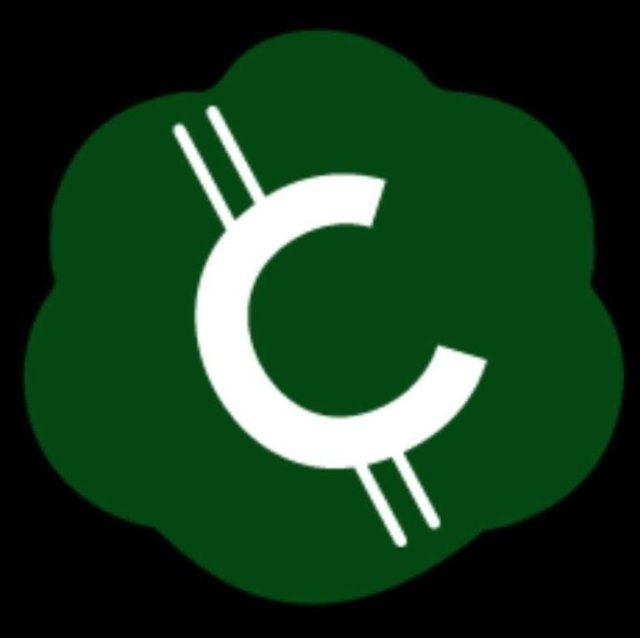 The requirements of this contest are quite much so i will list them accordingly and leave answers to the requirements along the way
Question 1
how Cotton Coin is able to disrupt and improve the cotton industry around the world. Helping both farmers and their customers.
Answer
Cotton coin is a blockchain based solution to the cotton industry which will surely change the way the whole game plays out as blockchain technology is the most effective technology so far which has succesfully eradicated the use of middlemen and corruption and promote transparency,get rewarded for performing certain actions using cotton coin technology as well as support the network through hosting of nodes.
These values mentioned above are exactly what cotton coin is focused on achieving through some intresting incentives put in place for long term growth of the project and cotton industry as a whole.
Question 2
What is the aim of this project,what their goals are and how do they want to achieve them
Answers
According to what I can deduct after doing some research and reading the cotton coin whitepaper...I can say cotton coin is a company which intends to use blockchain technology to change the cotton industry especially in 3rd world countries
GOALS OF COTTON COIN
-> to eradicate corruption in the cotton industry.
-> to revolutionize the cotton industry into a more profitable and realistic model especially in 3rd world countries.
-> eradicate delay in payments related to cotton sale.
-> ease in the purchase of cotton all over the world.
-> create a global transparent cotton market which is fair for both farmers and consumers.
how do they plan to achieve them
Basically through blockchain technology with the use of dapps(decentralized applications) which will facilitate ease and interaction with the cotton industry.
Question 3
Why does the cotton industry need blockchain and how can this industry benefit.
Answer
The cotton industry needs the blockchain for transparency to avoid/eradicate corruption which promotes fairness and enable almost instant sale and purchase of cotton worldwide.
Question 4
What are some of the problems that cotton coin are trying to solve and how do they want to achieve that.
Answer
●Corruption <<>> solved through transparency on public distributed ledgers and traceability of cotton
●delay in payments <> instant payments enabled through the blockchain technology.
Question 5
How does it improve trust with consumers,retailers and authorities
Answer
Definitely through transparency and instant payments but even much more as stated on page 11 of the whitepaper that makes mention of a reputation system which will promote reputable business behavior among participants as well as give cotton farmers hints on the best cotton buyers through their reputation.
Question 6
Intresting examples of cotton coin in action
Answers
Not directly related but closely related to some extent
DENTACOIN
EOS
TRON
VECHAIN
Question 7
What benefit can cotton coin bring to the world cotton industry especially the third world countries?
Answer
advancement in the global cotton market
elimination of corrup middlemen
motivation for farmers which leads to increase in production of cotton.
development of third world countries and its farmers
Question 8
How can the cotton coin introduce transparency and improve the supply chain in the cotton industry?
Answer
Sales and transactions records in the supply chain are immutable and unalterable through cotton coin and all information are been shared in a public and distributed ledger which enables transparency and avoids all form of distrust and fraud.
Question 9
How can cotton coin be used to ensure that the cotton farmers and producers are paid the correct buy price and get paid in a timely manner?
Answer
Pretty obvious..farmers will list their cotton for sale on cotton coin platform and it will be purchased by the highest buyers which entails that the price the highest buyer purchases at during a particular sale is the highest amount attainable for the cotton,besides the farmer is at liberty not to sell his cotton if he feels the price is not fair or profitable.
Question 10
In what ways can integrating the cotton supply line with blockchain technology impact the overall industry.
Answer
Cotton coin if integrated with blockchain technology will create an avenue for a live fair price of cotton on a global market which will enable farmers to know the right and wrong times to sell their cotton
Also transparency will exist and participants in the cotton industry do not have to worry about being victims of fraud,corruption or manipulation
And lastly,impact positively the lives of farmers worldwide.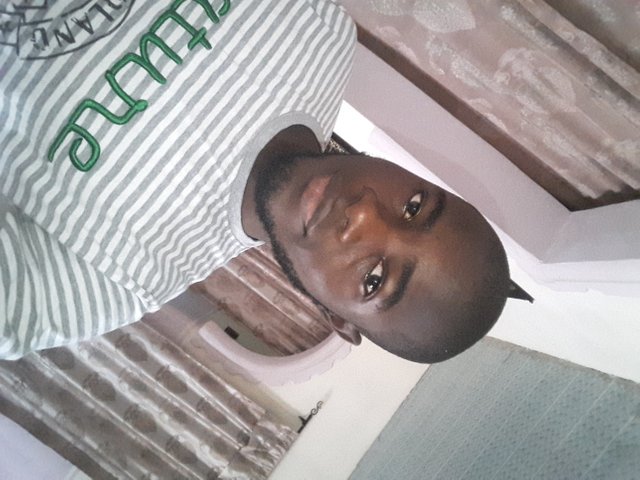 I hope you learnt one or 2 things from this article,comments,contributions and criticism are highly welcomed as usual..I remain my humbleself @amec ❤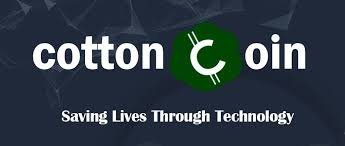 For more information on cotton coin,refer to these links below:
Website: https://www.cottonco.in
Whitepaper: https://cottonco.in/wp-content/uploads/2018/06/Cotton-Coin-Whitepaper-02062018.pdf
Steemit: https://steemit.com/@cotton.coin
Facebook: https://www.facebook.com/Cotton-Coin-COTN-462763754153370/
Twitter: https://twitter.com/CottonCoin?s=03
Telegram: https://t.me/joinchat/AAAAAE72k5i5j4jsyZo5kA
bitcointalk: https://bitcointalk.org/index.php?topic=3912330.new#
github: https://github.com/cottoncoin/cottoncoin
discord: https://discord.gg/MMFPctU