Upgraded witness servers and new seed node.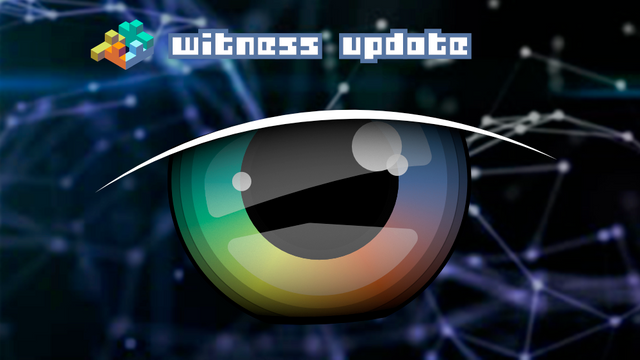 ---
This is a short update of what @blockbrothers has been doing in the last few weeks.
As you can imagine it's been a hectic time but things are slowly coming together.
Our main focus at the moment is focusing on stabilizing the Steem network on the witness side.
To help with this we, @blockbrothers, have upgraded all our old witness servers to new servers with much better hardware and specs.
We also launched a new seed node (seed-1.blockbrothers.io) to help with network stability.
---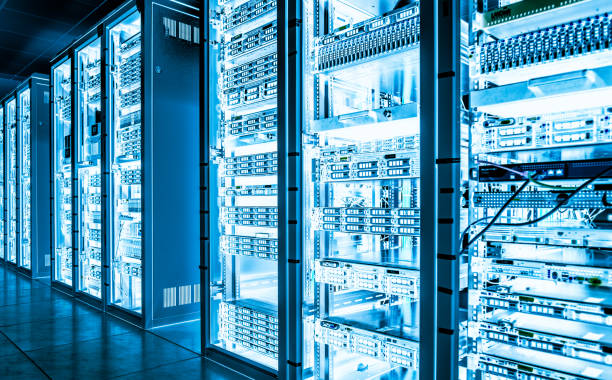 ---
Besides brand new hardware, we have reached out to many other witnesses and asked them to join a group we set up.
In this group witnesses (old and new) can help each other out regarding the technicalities of witnessing (feel free to send us a message).
A lot of know-how left Steem and we think there is a need for the sharing of knowledge.
We have been on Steem for a long time and we want to stay part of it and we want Steem to do well.
It sure gives us something to focus on now that we are pretty much in lockdown where we live.
Stay safe and stay healthy.
We will try to keep you informed the moment we learn new things.
---

---
If you support us please vote here for @blockbrothers or set us as proxy.
---
Makers of Steemify. The dedicated notification app for anything happening on the Steem blockchain.




or apply for the Android beta here : [email protected]

Get our tools:
---
Get in touch:

https://blockbrothers.io
[email protected] | [email protected]
Telegram: https://t.me/blockbrothers