Hello Friend,
Some days ago I find a project @blissfish and find it too useful and also running a @blissfish upvotes giveaway.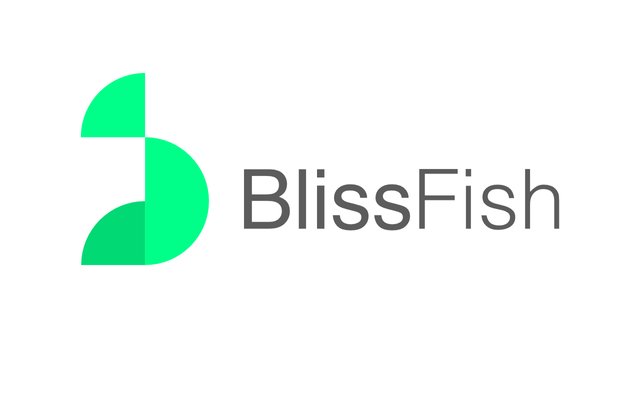 If talk simply @blissfish is a bot which give you a chance of winning alot from little mean if 5 peoples send a small amount to @blissfish with there post memo one will receive a healthy 100% vote from @blissfish which is currently 0.077 STU suppose you send 0.003 to @blissfish and win 0.077$ it is great and there is a more chance of winning because there are only some people which send bid to @blissfish.

There are only two steps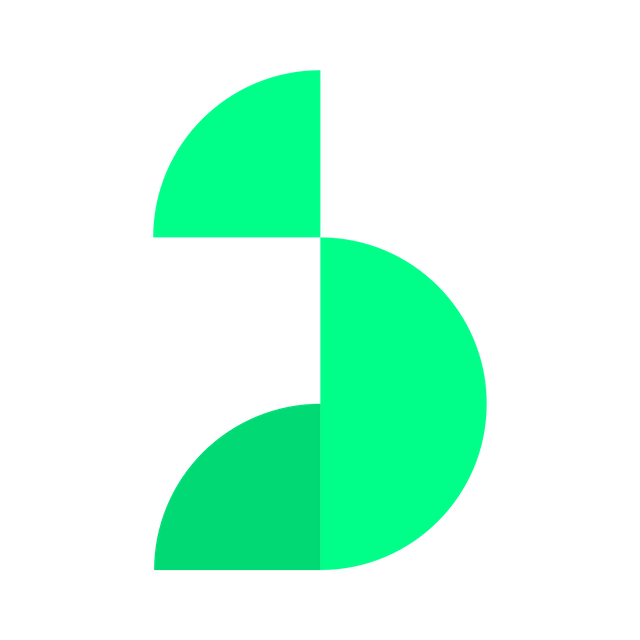 Send bid to @blissfish not less then 0.003 Steem with post link in memo on which you want to get upvote
Wait and from all persons how join by sending bid to @blissfish one will receive a healthy vote many times there is only one person how joins in a round mean 100% winning chance.

Yeah I found it too useful because I have never lost in @blissfish every time I receive 100% vote fron @blissfish.

Now talk about the giveawag in this giveaway I will send your post link to @blissfish for upvote if you win and I think you will win because I will not send all link at one time I will send one at each round the thing you have to do is comment your post link on which you want the upvote from @blissfish and every participants will receive a 100% upvote from me which not too much only 0.01$

Thanks Chill.