"Loot at the bottom!"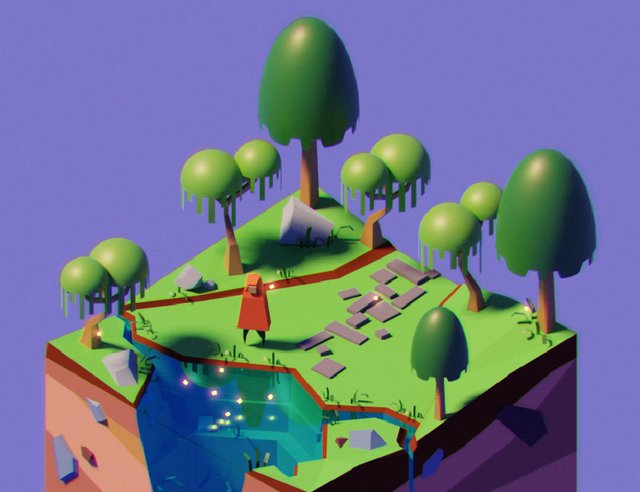 I've been working ( alongside @axolotl.rosa - coder budy ) on concepts for a game that I think is bound to exist at some point next year... At least it will exist as a trailer for a game. Which have nothing to do with this #lowpoly #isometric #3D scene: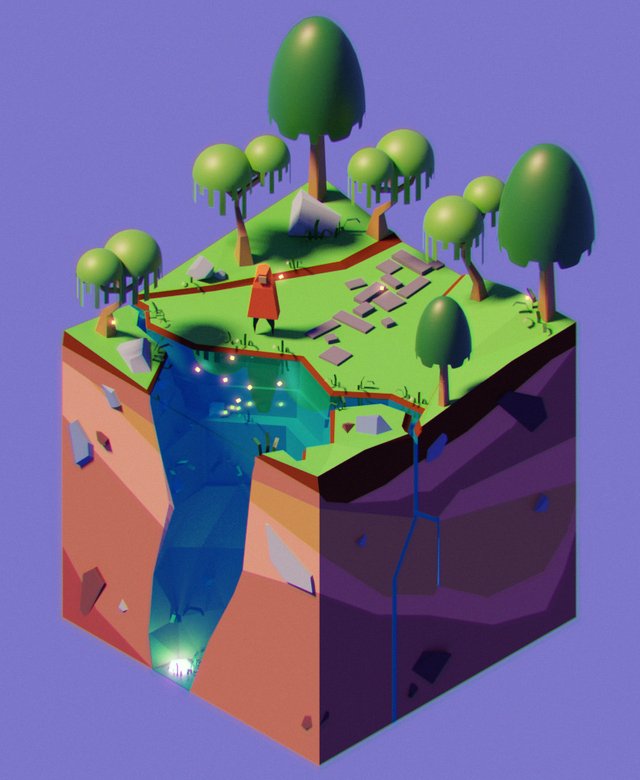 I used blender for modeling and rendering.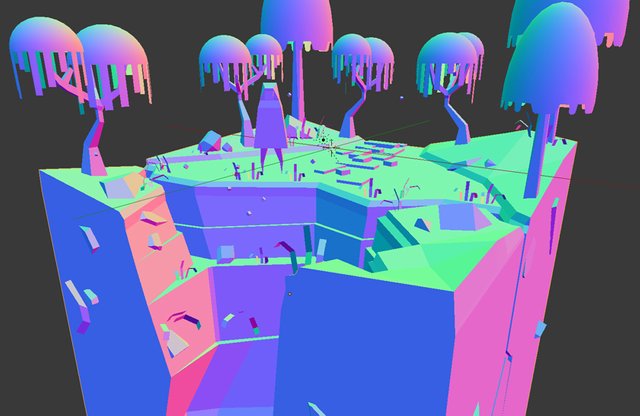 Perspective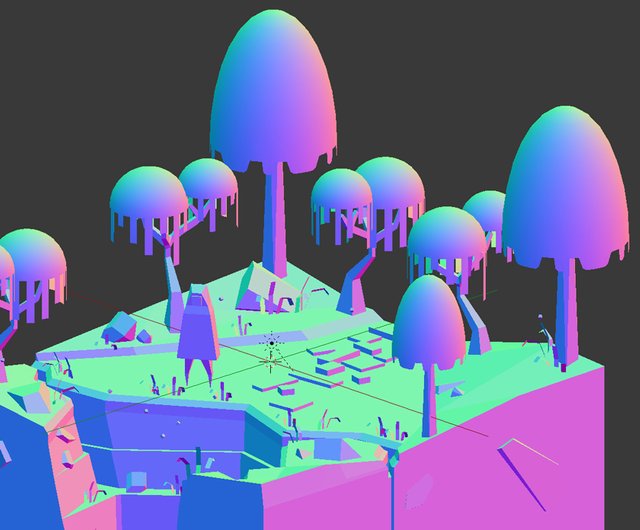 Isometric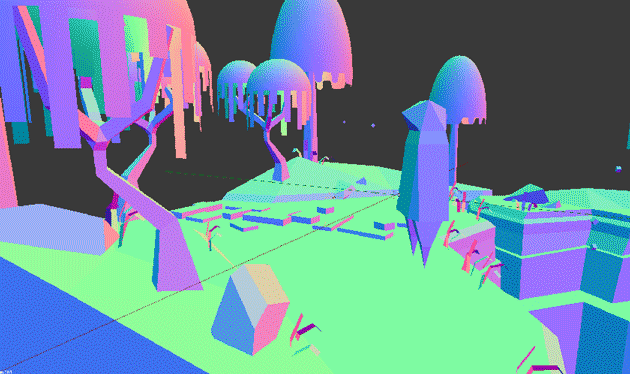 I think it looks quite cool in this normal map-colors.