---
Black and White Cotton Reels
---
Here's a second photo created as a result of staying with my seemstress friend over the long weekend. This time the cotton reels were arranged on a peg board on the wall.
They make an interesting pattern don't they? 😊
---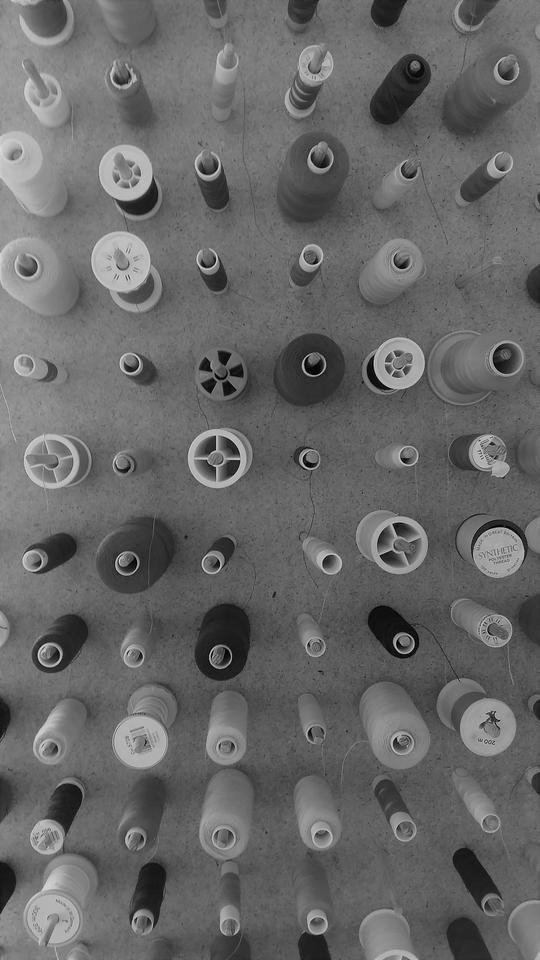 Click on the arrow to view full screen!
Previously posted on the account @gillianpearce
~ ~ ~ ~ ~ ~
Like Something Your See Here?
Most art posted is for sale - crypto or fiat.
Please leave a message here or on Discord if you would like to know more.