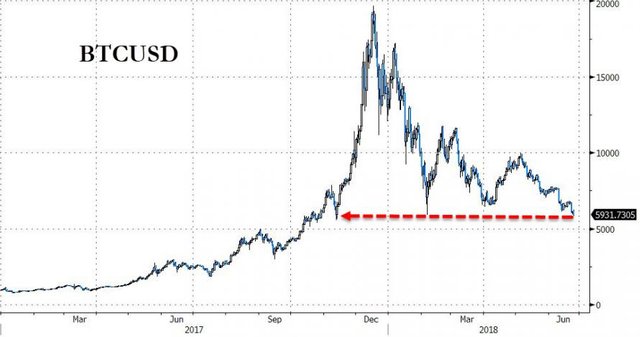 The triple bottom is in, now is the time to take positions, but which projects to invest in first?
There are a lot of quality projects out there in the blockchain space, but even more projects that will never come to fruition, not because they are scams (those also exist of course), but because it is damn difficult to turn a good idea into a great business.
My approach is to look at a number of aspects, first of all the sector in which the project is active. The goal is to have exposure to a number of major sectors, including FinTech, Supply Chain Management, Real Estate, Storage and Document Management etc.
Then it is important to look at the project itself, including:
the whitepaper,
the core value proposition,
the team & advisors,
the roadmap & progress,
the partnerships & investors, and finally,
social media & communication.
A couple of friends of mine came up with this brand new website:
It contains all the information you need to make informed decisions, has a very user-friendly interface and is comprehensive while not overwhelming you with information.
Just have a look and let me know what you think, all suggestions are welcome !