NavCoins can be transferred extremely fast. However the cryptocurrency exchange Bittrex has installed the latest NavCoin protocol while Poloniex did not. Therefore, sending NavCoins to Poloniex is not advisable. It will take several days until the NavCoins are deposited to your NavCoin wallet address on Poloniex.
Below I will show you step by step how to transfer NavCoins to Bittrex.


Go to Bittrex: https://www.bittrex.com/ and Login.
Search for NAV and press the plus sign.

Click the New Address Button to generate a deposit address for your NavCoins on Bittrex.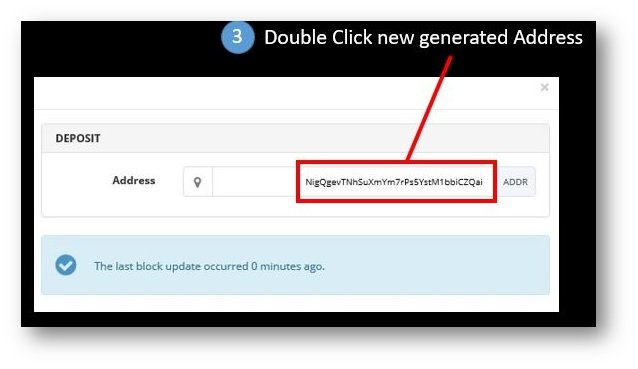 Once the address is generated, double click on it.

Now you can copy the address.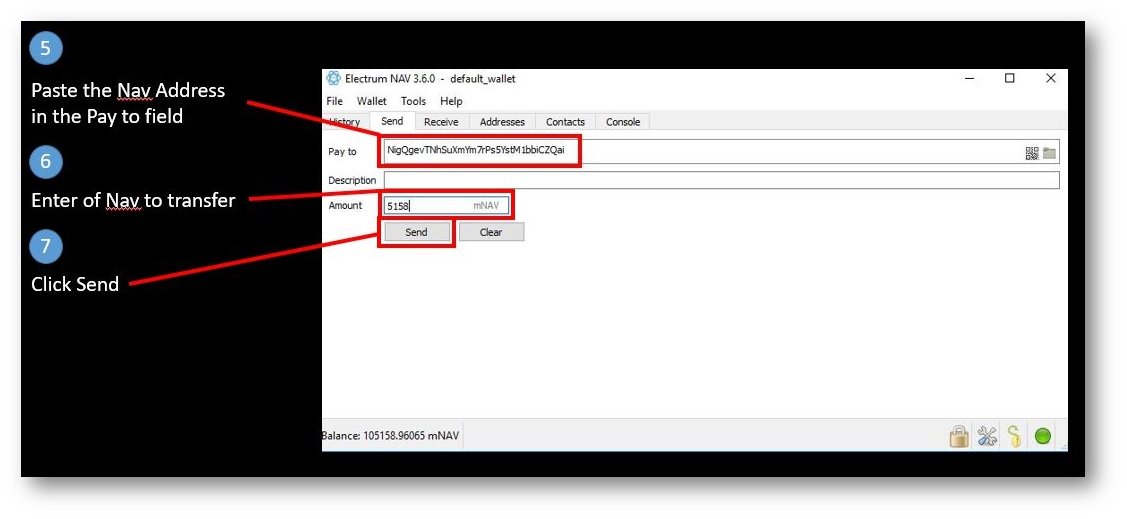 Next go to your NavCoin Wallet and click the Send Tab.
Paste your Biettrex Navcoin Deposit Address in Pay to.
Then enter the amount you would like to transfer.
Afterwards click the Send Button.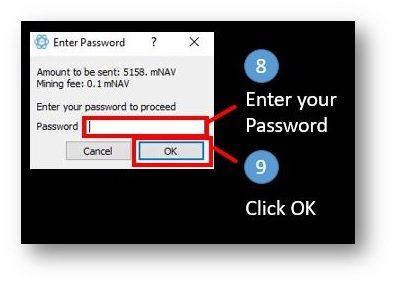 If you had chosen a password during the setup of your NavCoin Wallet to encrypt transfers, you need to enter this password at this step.
Then click the OK button.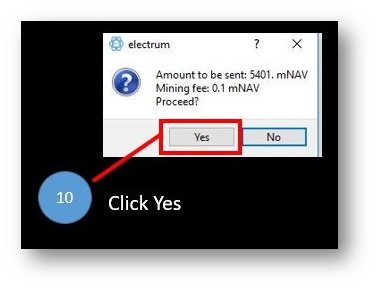 A new popup window appears. Click the Yes Button.

Another popup window will inform about the sent Payment. Click the OK button.

Few minutes later the transferred NavCoins will appear in the NavCoin Bittrex wallet.
Hope I was helpful.
I am on steemit because I have a mission
@steempowerwhale 🐳
🌞 upvoting your lifetime dreams!