Wrestlemania: An Escape Into Madness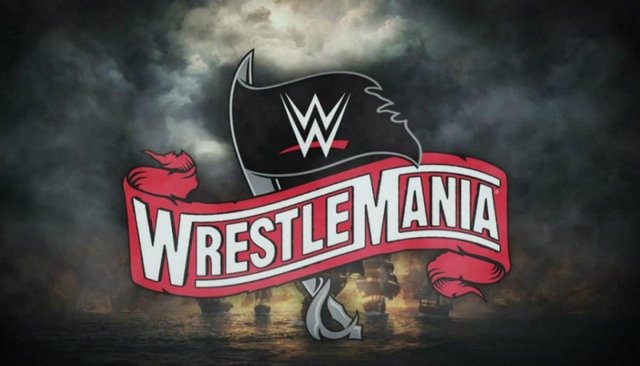 Source
An embarrassment of riches is what was offerred in last night's historic Wrestlemania 36!
From legends in Goldberg fighting for the Universal Belt to Undertaker burying AJ Styles in the boneyard.. fans truly got their money's worth.
In this time of quarantine, it seems that WWE played more to the 'no live crowd' at home watching television, and in doing so they crafted some truly cinematic moments.
The entire last portion was blocked for nearly half hour of consistent action and the Undertaker doing his classic moves all the while pulling up in that mean black Chopper!
It was a momentous event, but in its historic nature was also involved the wily and out of this world antics. A few outcomes were obvious, some were not.. but at the end of the day it's about the twists and turns of each bout. One side will dominate, near pins, pinfalls, huge ladder grabs and hits.. then all of a sudden a tag team-mate comes out of the mist, or a shovel is randomly found to deal some damage!
It's an out of this world show, and we still have another night of 'theatre carnage' left!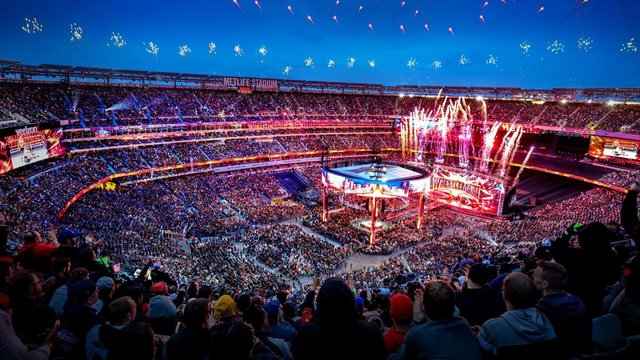 The athletes whom partook in WM36 also had to adapt to the lack of crowd energy. An empty arena for what is in essence a theatre performance creates a somewhat dull aura.. the wrestlers usually feed of crowd energy and the live nature of the show can alter endings and the direction in which belts are delivered to their rightful champ.
Since the televised portion of the main card was pre recorded somewhat long ago, it seemed that there was enough time for people to catch on a bit and not be too surprised when a guy like Goldberg got steamrolled. At 53 years old, the spears looked good but he just didn't have it in him.. and the fight was quite short.
A few bettors can also find some prop bets and contests on DraftKings, there are some very fun competitions in which players can choose if a wrestler will enter in a vehicle, or if they will do their finisher more than once in a single night!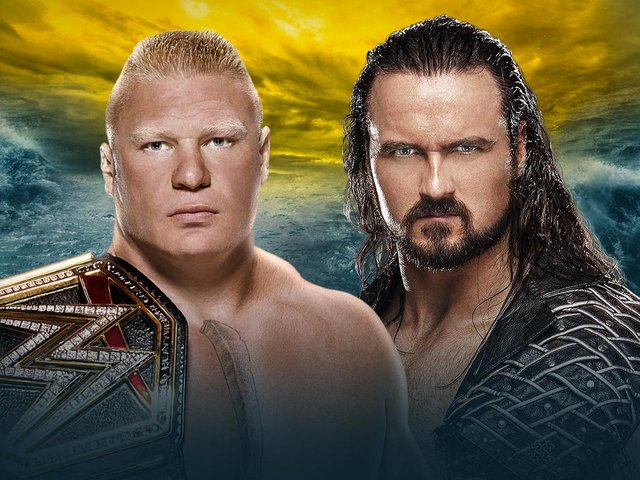 Night 2 of this mega event will contain a few 'super fights' if you will.
Legends in John Cena and Brock Lesnar will make their long awaited appearance to dispute the belts their opponents are seeking, and although Cena is considerable under dog in this affair, he might be worth a lot.
Most publications didn't plan on Becky Lynch losing her belt, and although she is the perenial 'pretty face' of the organization now, it seems the wrestling federation is saving their biggest twists and turns for when the live audience can return.
Both long time fans and new age fans of this performance combat art should appreciate the dedication of the organization in a time like when there are literally no other sports.
It has been somewhat painstaking overall to deal with the lack of athletics in the day to day, and even fans of betting and Daily Fantasy are somewhat deterred by the consistency and bore of e-sports.
Time can only tell when sports will fully return, but Wrestlemania in an empty arena is all we got...
I think Brock Lesnar retains his belt, and I think we'll get some tumultuous action with a few announcer's desks broken tonight.. we can only hope!
---
---
---
---
| Visit our website for more! | Subsribe to our YouTube Channel |
| --- | --- |
| | |
Set it up today and contribute to building a better tomorrow!


( Want an easier way? Use our SteemConnect proxy link! )


Get support and connect with us and other BuildTeam fans!



---
Disclaimer: This is a @steemvoter subscription payment post