UFC 249 Has Been Cancelled Indefinitely!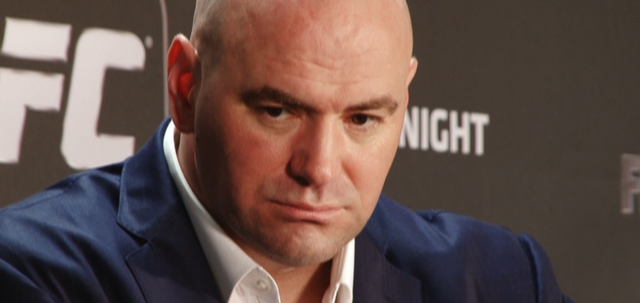 In what has been a complete catastrophe, the UFC 249 complete card has officially been canceled.
This would technically be the event's second cancellation, but the UFC president vowed to chug through the mess and be the first sport back for the world!
The latter sadly did not occur, Dana White announced today (two days after he announced the event's reschedule) that UFC 249 simply will not happen.
A few events through May are still planned, but it will be a minimum of one month before anything can take place.
Dana exclaimed that he himself is ready, and that he could cast the entire card on his own streaming platform called FightPass.
The word from Big Brother in ESPN seemed to stir Dana, and he backed down from his obligations to the athletes and the fans.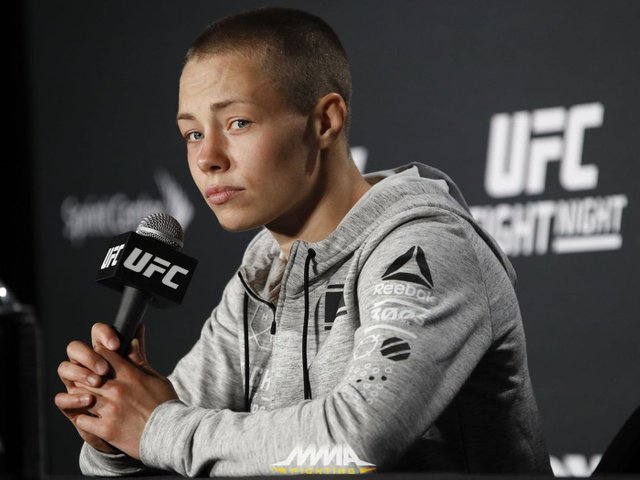 There was a complete conflict of interest between the hard-headedness of White and the ethical fortitude of both Disney and ESPN. It may not have been the best of looks with UFC moving forward.. especially with the co main event fighter in Rose Namajunas withdrawing because of two relatives succumbing to Covid-19.
Dana was mostly steadfast in his ways when speaking to Brett Okamoto this afternoon; it was all a matter of "when's" with Dana "not if's".
It is something else how hard the UFC Ceo works, his diligence is something to admire as a fan, but unfortunately, he just couldn't make it work. The world is mostly in a panic right now so it's understandable, but citizens of the world are lacking with the inability to view sports at the highest level.
We realize now that even a simple preseason game is something we've always taken advantage of.. I'd kill to see even a few preliminary fights at the lowest of pro levels, it would at least appease my hunger for professional sports viewing.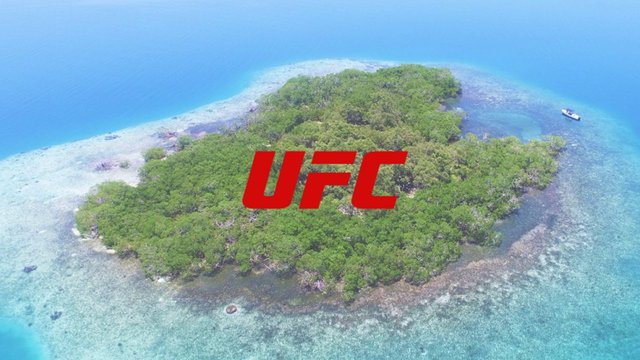 The most pertinent issue at hand is obviously the health of the world, and specific to this event the athletes and staff on board.
Another worry is the usage of medical staff that could be in more prevalent, and useful places during this time.
A few benefits of keeping the event would be in the fact that jobs were created, and that some influx to California's capital would be created.
Any sort of motion in these waters will have heavy influence, the economy is suffering and single pay per view UFC event could draw a lot of sports fans out of hiding..
...it could also reinvigorate ESPN as the world's sports leader, but they really don't want to risk anything ethically with the athletes and fans alike.
We can hopefully get fights when Dana promised, this would be a month from now in the ides of May on a secret island being built upon as we speak As fans, we can only wait.. and we surely will.
---
---
---
---
| Visit our website for more! | Subsribe to our YouTube Channel |
| --- | --- |
| | |
Set it up today and contribute to building a better tomorrow!


( Want an easier way? Use our SteemConnect proxy link! )


Get support and connect with us and other BuildTeam fans!



---
Disclaimer: This is a @steemvoter subscription payment post