Khabib vs. Tony: Will it Happen?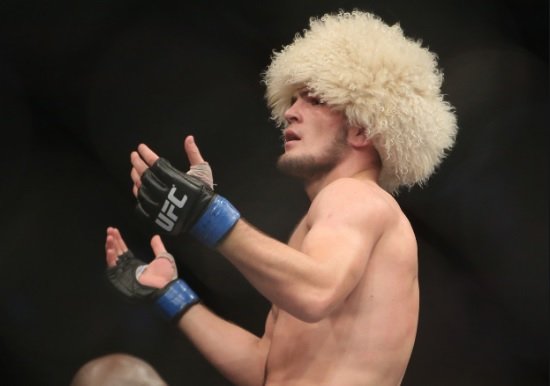 Source
A perplexing saga... that is the least that can be said about the turmoil surrounding one of the most anticipated fights of this century. Tony vs. Khabib is a staple in the hearts of MMA fans, and if the sport disallows its fans to bear witness to this megabout.. it would be an absolute shame.
The sports world is in complete shambles, but Dana White and the UFC are pursuant in being the first official sports league back to broadcasting for the American (and World public).
As a MMA fan, I can say that I am proud of Dana for doing his part to ensure his workers are compensated correctly in this time of crisis.. and I am sure the fighters and the staff involved with events will be treated especially well in the interim.
So many fighters have pleaded with Dana to fight, and that shows the spirit of mixed martial arts as a sport.
In regards to Tony vs. Khabib, the fight simply needs to happen.
It's a matter of finding a way to use loopholes in this social distancing campaign, but Dana has a little over 3 weeks to make it work.
The reason this fight is so hyped comes with the long lineage of lightweights who have proven this to be the best fighting division in the world. Tony and Khabib possess attributes we've never seen at such a high skill level of championship combat... and their clash of styles (along with lack of worth opponents) have led them to each other many times before.
This is the 5th attempt at creating what could be the most hyped fight in UFC history.. and it tells you the magnitude of both these men in the cage as never before have fans clamoured for a battle so badly.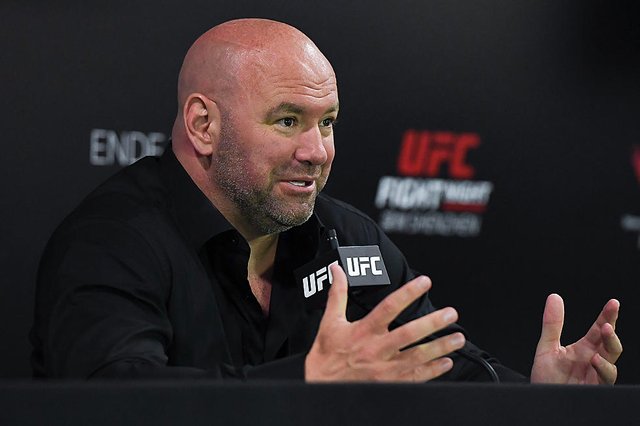 Source
We are counting on the will of very brave athletes who would give their life to entertain.. in the face of a global crisis we realize that some people simply are that special.
It isn't even a matter of whether Khabib and Tony want to rip each other apart (pandemic or not), it's the simple matter of the UFC making an event work with under 10 people in a room.
There have been offers from other organizations who have made it work; two fighters, two cornerman, three cameramen, two announcers... and a single delegate doctor. There may be a cutman added instead of another cameraman, but if Dana somehow makes it work.. that would be incredible.
These stipulations only apply if the fights stay within the United States, but there are rumours the whole event may take place in Saudi Arabia.. most likely with no audience.
It will be an incredible experience to watch these fights happen, especially with the weight of the sports world on Dana's shoulders. This may be the beginning of something special...we are in for the wildest of rides!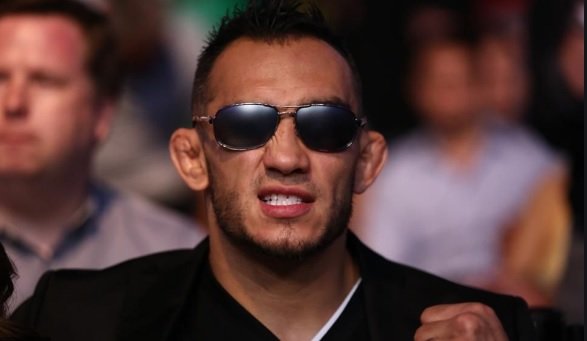 ---
---
---
| Visit our website for more! | Subsribe to our YouTube Channel |
| --- | --- |
| | |
Set it up today and contribute to building a better tomorrow!


( Want an easier way? Use our SteemConnect proxy link! )


Get support and connect with us and other BuildTeam fans!



---
Disclaimer: This is a @steemvoter subscription payment post. Thank you to Steemvoter customers for allowing us to use your Steem accounts to upvote this post by virtue of your free subscription to the Steemvoter.com curation automation service. @steemvoter is proudly a @buildteam subsidiary and sister project to @dlease, @tokenbb, @ginabot, @steemsports, @btuniverse, techinvestor.io, @steemsports-es and @bitsports.