Is This The Future of DFS and Fantasy Sports?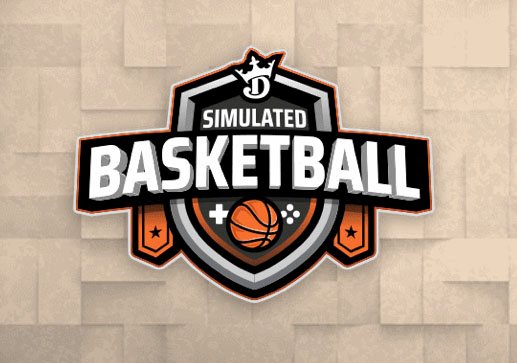 In the time of our world's zero sport policy.. we have Draftkings as a light in the darkness.
The ability to scrounge for things to bet on has never really piqued my interest, but days are strange and besides e-sports, we really have nothing.
Never have I laughed harder or more cynically at the announcers going ballistic over a simulated Madden matchup. I am not entirely sure what is more comical, announcers being paid to narrate a simulation.. or my eagerness to bet on it!
The acclaimed DFS (Daily Fantasy Sports) platforms in both Draftkings and Fanduel hopped on both the MMA and Simulated Matchup bandwagon as there is no other source of income.
Fans will line up to bet on almost anything, so DK coming in clutch with some entertaining freerolls on the daily has been addictive, to say the least.
In dealing with 'stars and scrubs' lineups or simply being able to theorycraft plays, Draftkings and FD have provided a solid outlet to the casual fan and shark alike in these days of darkness.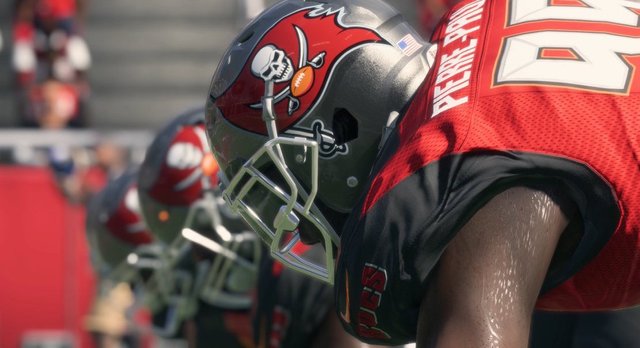 The entirety of the NFL, NBA and other global franchises have been dealt a rough hand, and none have had the foresight to correct the error of our ways.
Dana White is trying to lead the way with his 'Fight Island' venture, but who knows where that stands with Disney in essence owning the most violent sports organization in the world (as they are the monopoly ruling over ESPN etc...)
The dynamic nature of simulations could be used for the UFC and simulated fights, but conjecture tells one that even AI has its own patterns.. patterns more likely to hit consistently as opposed to fully sentient humans.
As much of the randomness that simulated games bring, one must ask if a computer could be exploited in that the numbers they run are quite different than human behavior.. and AI intelligence could be modeled. Collusion can truly run amuck with any sports organizations that can be wagered on, but it seems desperate times have more or less brought these situations out.
It isn't so much that this is the future by choice, it simply presents another model of formatted betting and sports watching (even if it is a computer generating the complete world and outcome),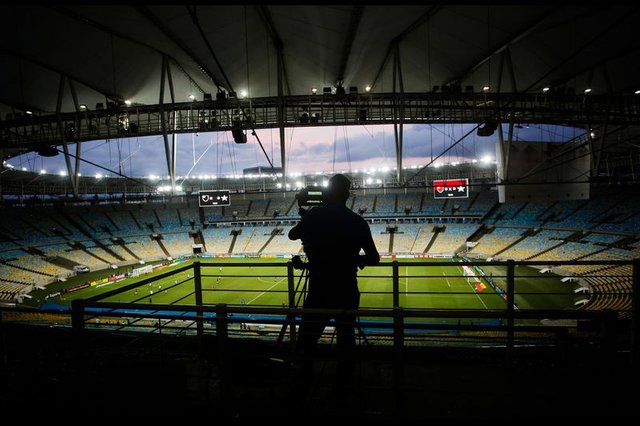 The most ironic thing about recent revelations in the sports world is that some people saw it coming regardless of global impact...
Empty arenas and simulated sports gaming seemed to be the augmented reality the new generation thrives upon. At times it is hard to catch up with new fads, but this forced fad (if you will) is fully emblematic with the 'way of the Future'.
Howard Hughes said it best in his delirium, but the future may be somewhat dim and isolated although the revenue will be consistently immense.
For the love of money or for the love of the game, it was once possible to stream between the lines.. but with the state of things one must choose a path. Wait out real sports or give into the vice of somewhat soul-less sports entertainment.. it's wild regardless, fans simply have to choose.
DraftKings is available to those in California and select states across California, freerolls are available daily and one can get a taste of the simulated gaming this article delved into. It is a fun set of rules and it works like a regular game.. it's simply robots running the world. What's new?
---
---
---
---
| Visit our website for more! | Subsribe to our YouTube Channel |
| --- | --- |
| | |
Set it up today and contribute to building a better tomorrow!


( Want an easier way? Use our SteemConnect proxy link! )


Get support and connect with us and other BuildTeam fans!



---
Disclaimer: This is a @steemvoter subscription payment post