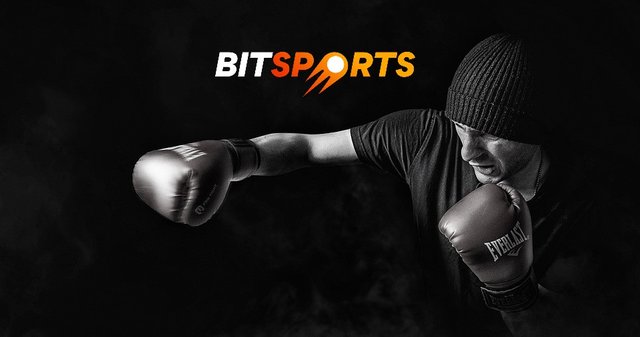 ¿Te encanta comentar de tu deporte favorito con otras personas, pero tus amigos no comparten tu pasión?
¿Quieres conectarte con otros entusiastas del deporte en todo el mundo?
¿Quieres compartir lo que amas en la cadena de bloques Steem?
Bitsports es el lugar para ti!
El foro de Bitsports está impulsado por TokenBB, la mejor opción disponible actualmente para foros en la cadena de bloques Steem.
¡Hay muchas categorías disponibles para que publiques lo que te apasiona!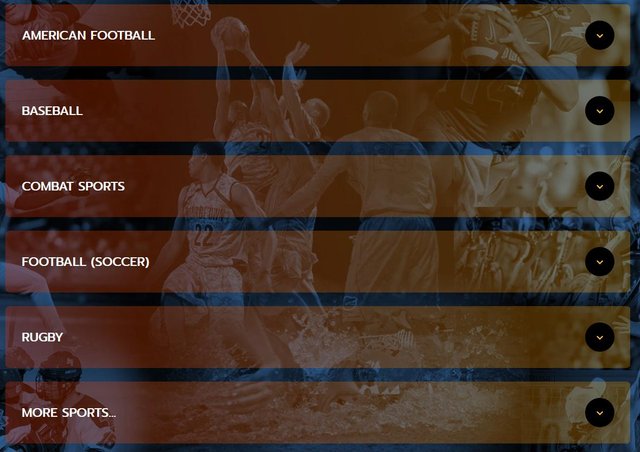 ¿Eres fanático de las artes marciales?
Únete a la discusión ahora y comparte tu opinión!
No dejes que tu voz pase desapercibida.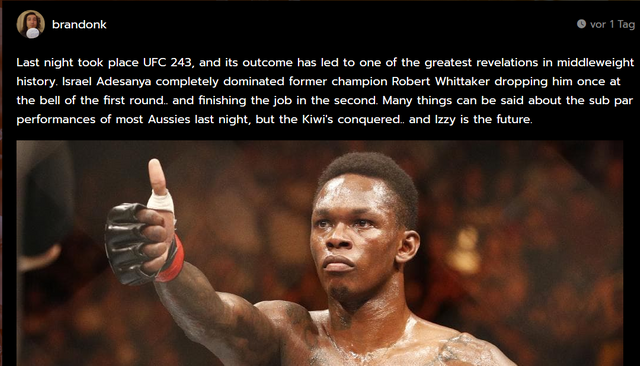 El foro de Bitsports también tiene recompensas perennes para creadores de temas.
Por lo general, Steem solo le permite recibir un pago único después de 7 días. ¡Pero un foro TokenBB con recompensas perennes significa que recibe 5% de beneficiarios de cada comentario sobre el tema que creó!
Su compromiso y entusiasmo serán recompensados mientras la discusión continúe.

Los temas activos se muestran automáticamente en la parte superior, por lo que siempre es fácil ver lo que está de moda en este momento.
¡No se lo pierda, comience su propia discusión hoy!
---

| Visite nuestro sitio web para más información! | Suscríbase a nuestro Canal de YouTube |
| --- | --- |
| | |
Configúrelo hoy y contribuya a construir un mañana mejor!


¿Quieres una forma más fácil? Utilice nuestro SteemConnect proxy link
Únase a nuestro Chat de Discordia
Obtenga apoyo y conéctese con nosotros y con otros fans de BuildTeam!



---
Descargo de responsabilidad: Este es un puesto de pago de suscripción de @steemvoter. Gracias a los clientes de Steemvoter por permitirnos utilizar sus cuentas de Steemvoter para votar a favor de este puesto en virtud de su suscripción gratuita al servicio de automatización de la curaduría de Steemvoter.com. @steemvoter es orgullosamente una filial de @buildteam y un proyecto hermano de @dlease, @tokenbb, @ginabot, @steemsports y @minnowbooster..
---
Disclaimer: This is a commissioned Spanish translation post authored by @lanzjoseg. Although this content has been checked with Google Translate, we cannot confirm it is 100% accurate, please feel free to verify against our original Steem post in English.
Descargo de responsabilidad: Esta es una publicación en español responsable de la traducción escrita por @lanzjoseg. A pesar de que este contenido ha sido verificado con Google Translate, no podemos confirmar que sea 100% preciso, no dude en verificar nuestra publicación original de Steem en inglés.
Declaración de Beneficiario: 10% @null BURNPOST! 10% al fondo de la propuesta de @steem.dao.