Experimental Pilot for a BitShares Browser Plugin (Chrome)
Introduction
A few weeks ago, I took the freedom to hire a few people on Upwork to look into browser plugins for BitShares
Technology
The browser app builds on the following technology stack:
react-js
react-scripts
bitsharesjs
npm
Screenshot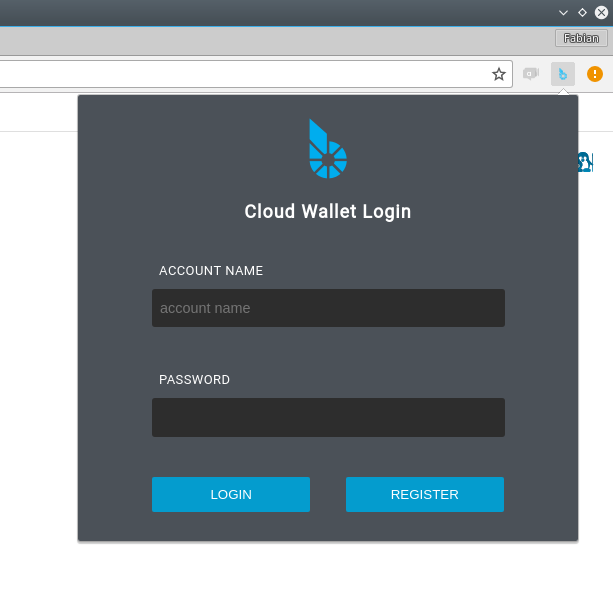 Costs
The development has cost my company around 2,100€. Given that I do not have the time to continue the work on it, as well as I am not a JS developer, I release this code for the BitShares community at no cost and under MIT License.
Please take what you need and build your tools!
Code