Finding ideas for a video about BitShares.🔮
Good afternoon! 🙃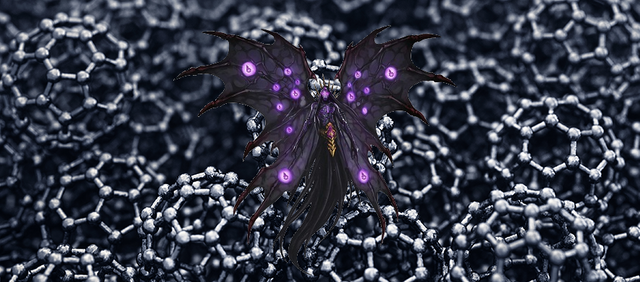 Some of you already know that BitShares has been approved as a global UI/UX change worker (exchange interface), so in a few months I will have to rewrite all the videos about BitShares.

Therefore, I want to collect feedback now - video on which topics you would like to see after updating the interface? Or maybe some video you want to see right now - before updating the interface?
Those videos that are already there, I will have to record again in any case (some of them are already significantly different even from the current interface). In addition, after adding a new interface, I plan to make a video not only in Russian, but also in English.
List of my videos about BitShares (in Russian):
Some didn't like the combined videos - hence the question. Should I make 2 separate videos in such cases?
Example:
Instead of one video Transfer/sale/import of your account through publickey, make two videos: Transfer/sale of your account through publickey& Import of your account through publickey
I will wait for your comments 📣
---
If you want to support me - vote for 🐳 delegate @tnam0rken here.
---
For fans of auditing - check me completely (:
---
I will be grateful for any criticism and advice on working with video/audio/feed, as well as for your support in the form of subscriptions and upvotes on Golos, Steemit, Whaleshares, YouTube & Telegram
Warning! Caution! Referral link to RuDex!
With respect to readers and random passers-by, your l̶a̶z̶y̶b̶o̶n̶e̶s̶ @tnam0rken