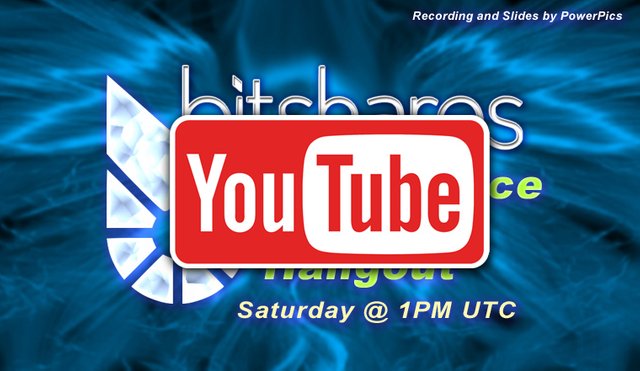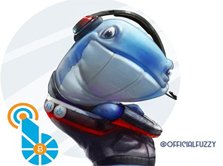 Hosted by:
@OfficialFuzzy
"Join weekly to speak with founding community members of the BitShares Enterprise Dex about history and current events in Cryptocurrency and get a chance for some free BitShares-AND-Steem-based Tokens!" ~officialfuzzy
Join us every Saturday in Discord:
https://discord.gg/fF6YJyV
🎬 I STREAM THE HANGOUTS LIVE!
https://www.youtube.com/channel/UCLqU5BsO_la_8W3N6ELSX_w/live
📃 Topics in this hangout:
@officialfuzzy : General Announcements
@SteemPower : Bitshares State of the Network Report
@Fox : BitShares Core Team Update
@Xanoxt : RuDEX EOS Gateway Update
@chris4210 : Payger
@Taconator : UX/UI Design Worker Proposal for BitShares
Special Thank You to @Fav for moderating the Bitshares Hangouts.
---
HANGOUT #77 RECORDING
---
Weekly Guest RSVP
https://steemit.com/eos-project/@officialfuzzy/-bitshares-hangout-77-2018-06-30-sat-100pm-utc-opensource-agenda-beyondbit-raffle-powered-by-sp-20180625t044541588z-post
Related Links:
https://bitsharestalk.io/forums
https://steemit.com/bitshares/@steempower/bitshares-state-of-the-network-26th-june-2018
http://www.bitshares.foundation/workers/2018-03-bitshares-core
https://github.com/bitshares/bitshares-core/projects/6
https://rudex.org/index_eng.html
https://steemit.com/blockchain/@blockchained/eos-gateway-on-rudex-launches-on-2018-06-24-0-market-fees
https://bitshares.scorum.com/uxui
https://bitsharestalk.org/index.php?topic=26734.0
---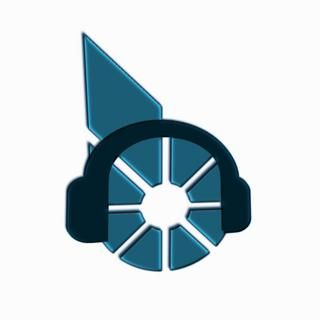 Be a part of the discussion!
Join us in Discord...
PLEASE Setup and Test your Audio/Mic
If you don't have a push-to-talk mic, click the mic icon to mute yourself.
You can use the settings to turn off the chat room alert sounds.
---
I hope to see you in the Hangouts!
CLICK HERE to check your local time zone for this event.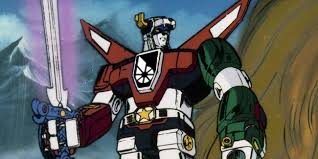 ---
Let me know what your thoughts, please leave your comments below.
As always, please upvote this post and follow me if you like my work and want to see more.
If you think others will enjoy this
Please Share it!
Thank you for reading!
~ PowerPics