I'm a big fan of Texas. I look to that state as one of the last bastions of freedom in this nation. But Austin has been infiltrated with statists. I hope they root them out before it is too late...
---
Today the State of Texas did AriseBank a huge favor. Before their knee jerk action, the story everywhere was all about the FUD-slinging lynch mob out to hold a medieval witch trial finding something, anything, to take their leader down. All they could come up with was the most tired, overused, mindless trollism in the industry: "A scam! It's a scam I tell you! Throw her in the water. See, she floats! Burn her at the stake!"
But now, in just twenty four hours the whole story has changed! Now it's David vs. Goliath. It's about regulatory overreach, libertarian ideals, an The Right of the People to Alter or Abolish Destructive Government.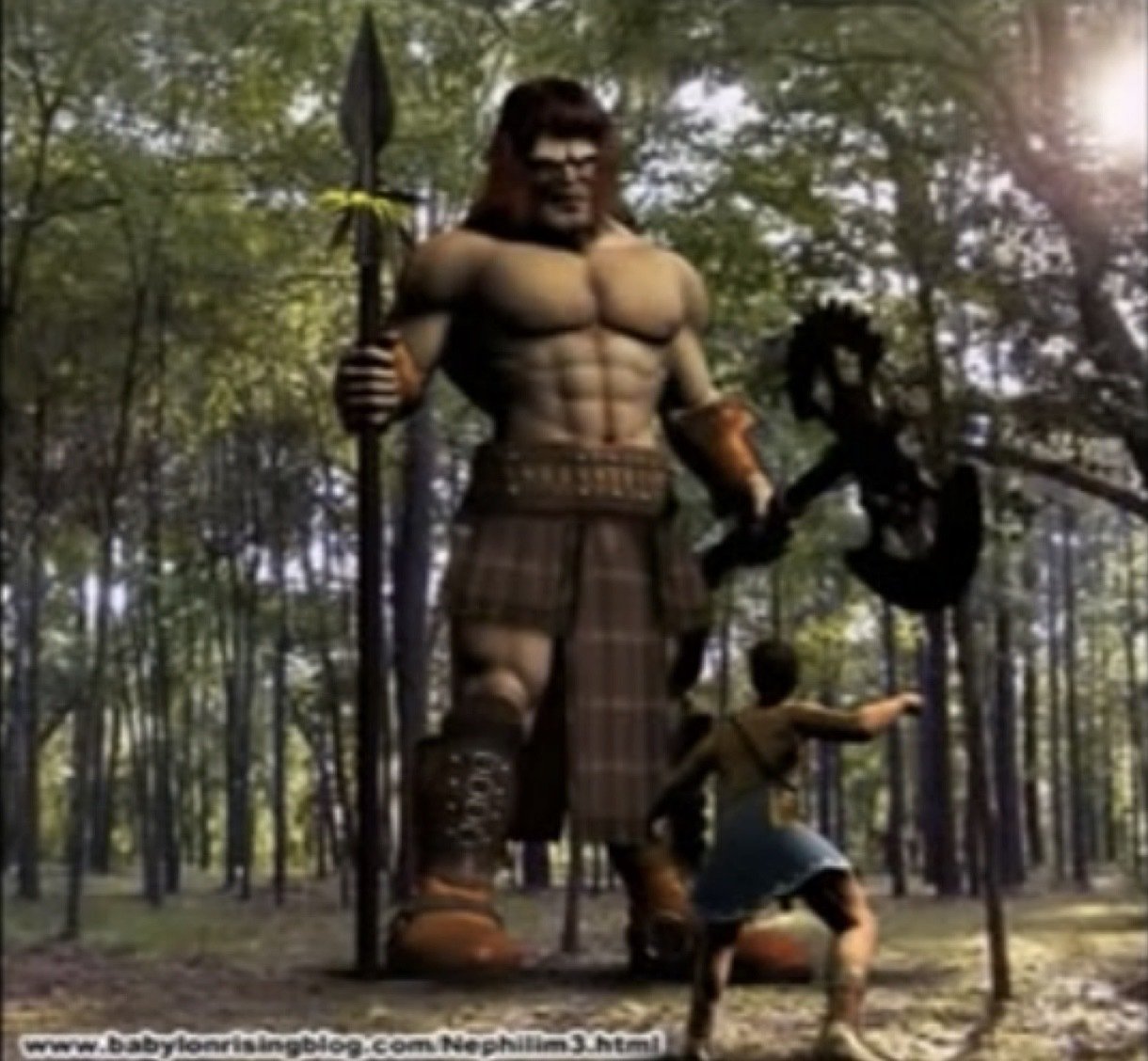 Not only that, but they just gave Jared Rice and his AriseBank all the legitimacy they could ever ask for. The best stone that the erstwhile Guardians of Civilization could throw was, "Yer usin' coconuts", er, "yer usin' the word bank!"
Thanks to Texas, Jared Rice has morphed from witch to hero overnight.
Check out how David and his powerful legal team just responded to Goliath:
Arise Governance "We The People" Response to Texas Banking Commissioner
I think it will get better: