Well after a day is Boise doing a deal involving 3D Printing via blockchain,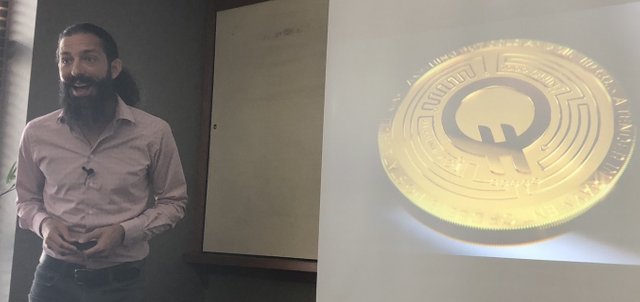 Michael and I did a drive to Salt Lake City for a Quintric Board Meeting and then on to Vegas for Freedom Fest and a week of other business meetings.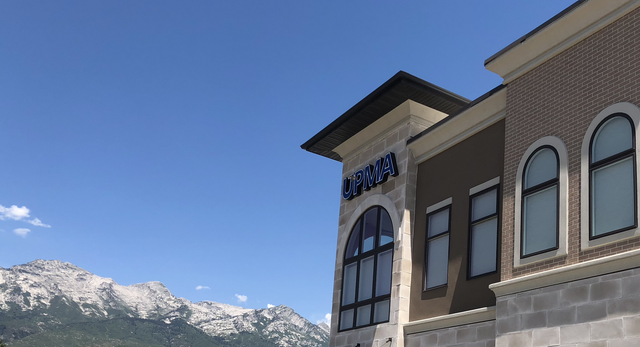 Had some fun playing around in the Quintric vault with how best to arrange the gold in the vault so that anyone can count it in a live video feed. That should go live permanently in less than a week.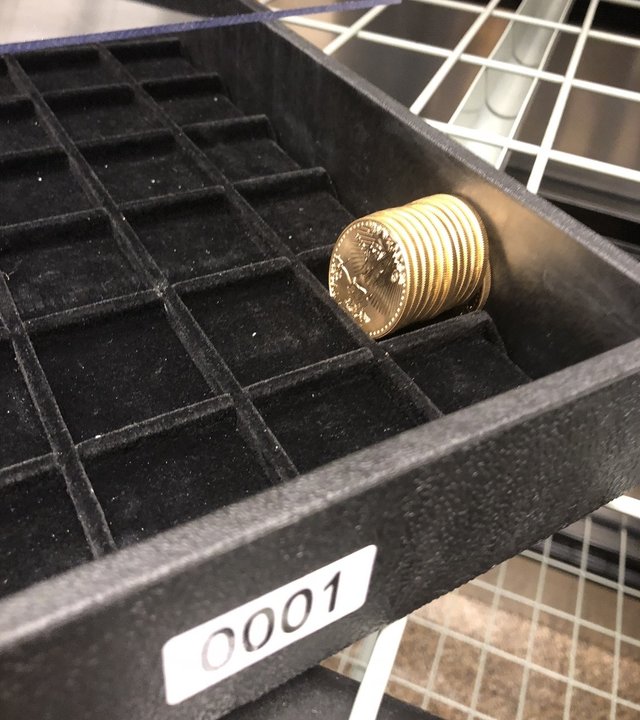 Couldn't find anybody in Vegas willing to talk about BitShares tonight, but give us time!
On the cumulative 11 hour drive Michael and I got all kinds of conference calls in between strategy sessions. Believe it or not, many of the deals Fav and his ilk had scared off are coming back now that it's clear that the government has found no wrongdoing on the part of Arise Bank and is turning around to look at who manipulated them into killing off a billion dollar company without just cause and due process.

Hopefully we will soon be free from their nefarious influence.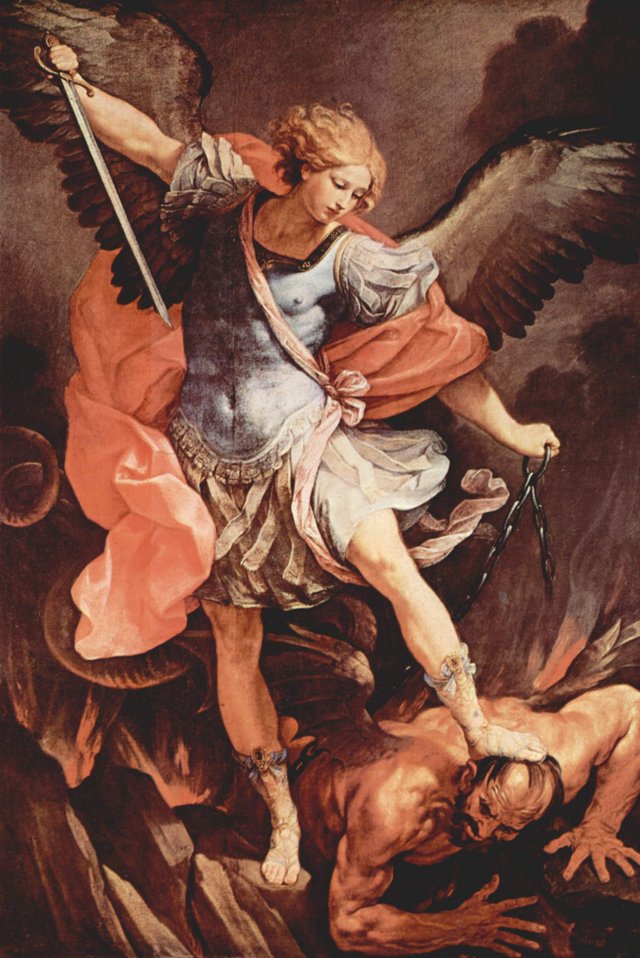 Finished up the evening over a bottle or two of Merlot and became convinced that the next few months are gonna be epic. (Could be the wine, but we did enjoy the possibilities.)
Anyone (of such ilk) who claims that BitShares is not going to benefit from EOS doesn't know Jack.