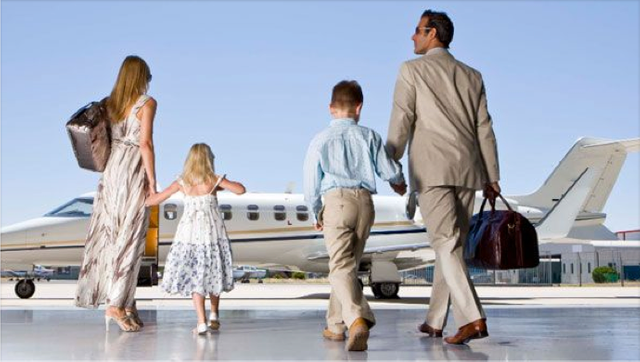 I had a delightful hour long interview on "Wealthy Living" radio today and hit upon a way of explaining things that doesn't sound so much like it's too good to be true.
Let me try it out on you!
First, you can go check to see on the BitShares account "billion-hero-prize" that I really did donate 3,000,000 BTS, which was worth a million dollars in mid June. You can even see that it came from my own personal "stan" account.
Now, being a good steward of that prize what should I do with it? I could sell it immediately and pick a charity I like to give it to and that would be that.
If I had a time machine though, (bear with me), the smartest thing might be to go back in time to when Bitcoin was worth $4.20 and buy a million dollars worth. Upon returning to the present, those Bitcoins would be worth $1 billion and I'd be a member of the million to billion club! Then I'd have a billion dollars to give away instead!
Or I could go back just a couple of years and buy a million dollars worth of Ethereum. Again, I'd be in the million-to-billion club (or pretty close).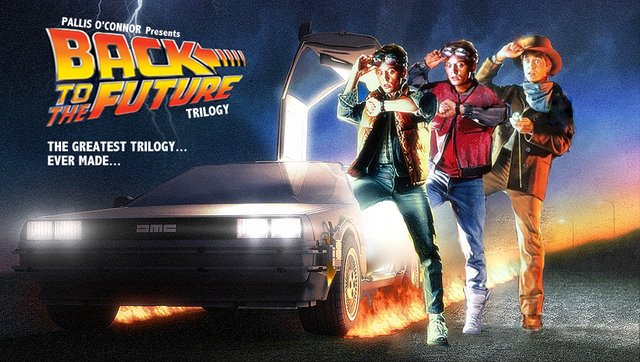 Alas, I have no time machine, but if someone with a crystal ball would tell me which of the thousands of coins out there will be the next member of the million-to-billion club, why, all I would have to do is buy a million worth of that coin and wait a couple of years.
That all I've done. I put a million dollars worth of BitShares into an account everyone can watch and will give it away to twelve good causes selected by the public when it reaches a billion dollars. I think it will happen faster than it did for either Bitcoin or Ethereum.
How can I be so sure? What if it takes 3 or 5 years instead?
Well there are no guarantees, but BitShares is far stronger technology than Bitcoin or Ethereum were when they were our size and BitShares has a far better network of supporters, investors and marketers than either of them. Finally, BitShares has far better financial products – stable smartcoins that pay interest and quality securities that are fully approveable by the SEC!
So, I'm bullish on what we've got and quite confident that we can grow that prize from a million to a billion.
Our team is busy building the BillionHeroCampaign web site which will become a center of learning for digital currencies, Big Heroic Audacious Projects (BHAPS), well-known leaders bringing their networks of supporters, and games that make it fun to earn and learn.
It will take us a while to build a billion dollar contest and get all the celebrity videos and causes documented with explainer videos and community forums. You get to watch it all unfold at BillionHeroCampaign. Might as well sign up for our newsletter so you'll know each time we add something cool there.
Stan Larimer, President
Cryptonomex
The Godfather of BitShares, Fast Bitcoin, and the HERO
---
Image credits: see embedded links
---
About the Author -- Stan Larimer
Follow Me On Steemit - The Social Media Platform That Pays
Please Connect To Me On Linkedin!
Greatest Hits
Bitcoin and the Three Laws of Robotics
Engineering Trust with Charles Hoskinson
The Origin of BitShares
The Hero from BitShares Island