Wow, "Jedi Master" just did a data dump of everything they have figured out about the Arise Bank case.
I'm copypasting it here for safekeeping on the Steemit blockchain, because I've seen what happens on the deplatforming of Alex Jones. This kind of stuff must be preserved where all the Forces of Mordor can't take it down.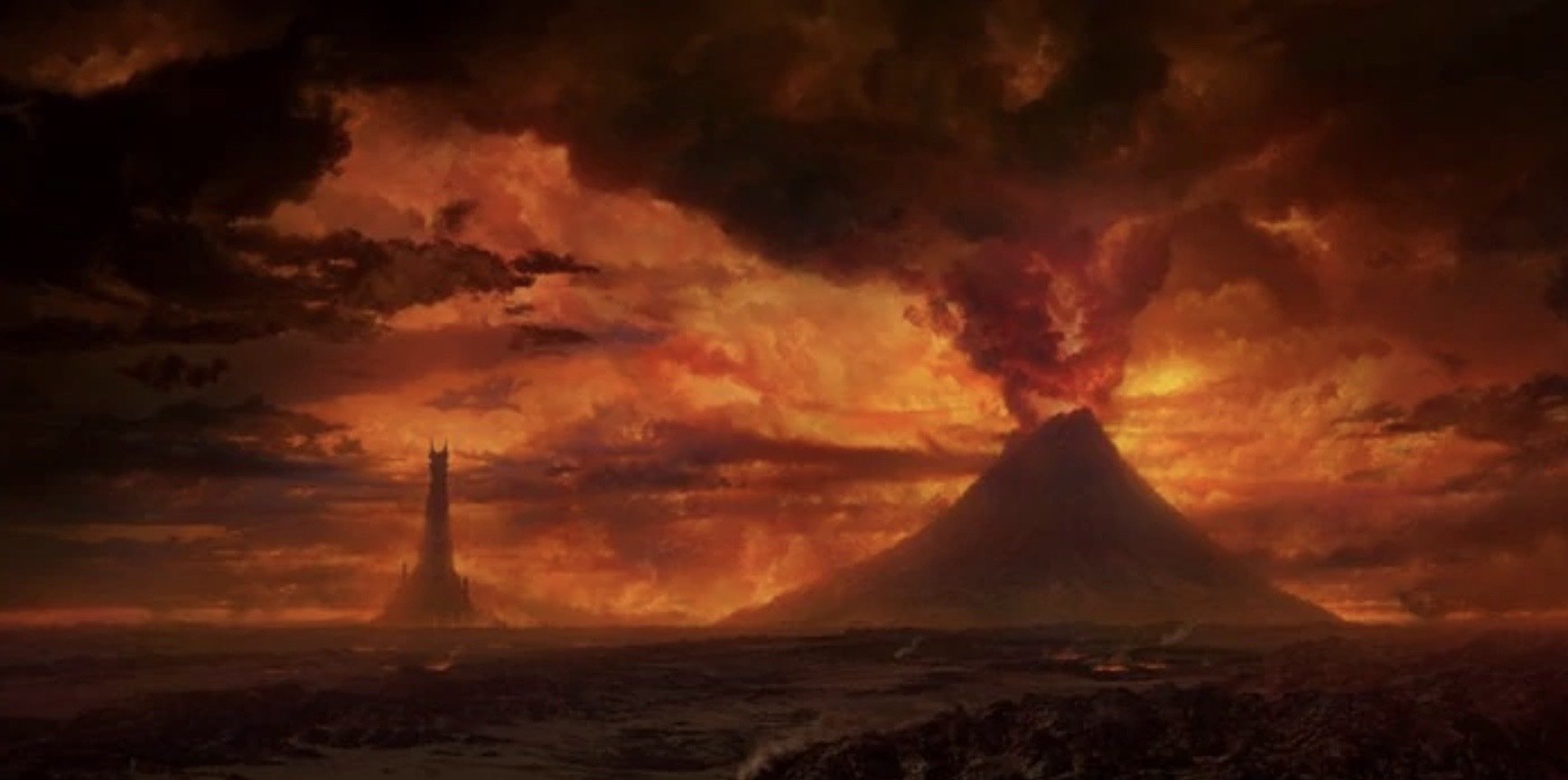 Disclaimer: I haven't closely read all of this, but I've seen enough to know that there are people who might take down all of Telegram to suppress it. Not confirming or denying anything, just safeguarding it for the record.
TL/DR: They have figured out whodunit and are naming names.
This is even more riveting and suspenseful than I had envisioned for my proposed new TV Show: Dallas Returns - Who Framed JR?.
I don't expect you to read it here, it's just for safekeeping until someone turns it into a readable article or movie script. If you want to read it on Telegram where it's easier formatting and complete with links and pictures, go to:
https://web.telegram.org/#/im?p=@stansbtschannel
The above makes for incredible reading. I went to see 'Mission Impossible ' last week. I fell asleep during it. I was glued to my seat reading the above as Jared typed it. -- Angus McGlynn
Begin Transcript:
< Moved off-line to protect the innocent >