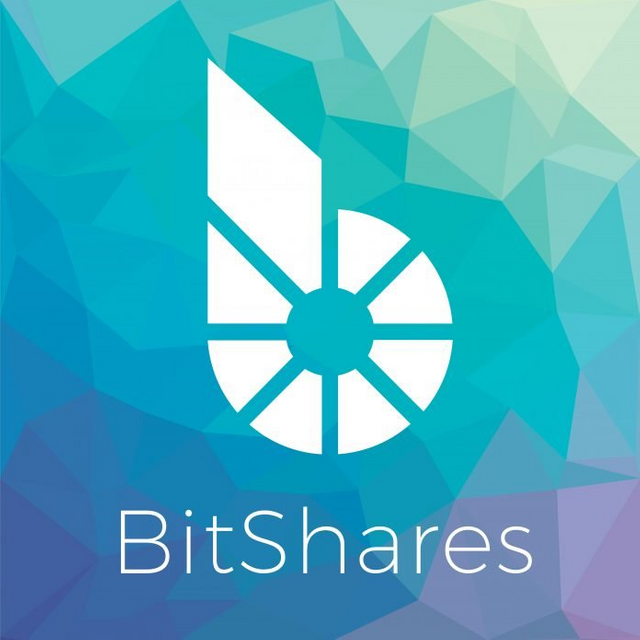 Dear Bitshares Community
The previous worker for the UI team, bitsharesui-2018-02, have come to its end and the team have submitted a new worker for a continuation of the work. During the last worker we've completed many things, including the addition of TradingView and a unified style guide based on Ant. We also had some great talents helping us with UX work.
We will keep the existing bounty program, including the requirements for UX work.
The biggest change for the new worker is that we will be three people with a fixed work hour, where I will take over most of the GitHub issue coordination and bounty program assignments. Bill Butler will continue with issue coordination and managing the funds and Sigve Kvalsvik takes care of code review as previously.
Let me present myself
My name is Magnus Anderson, and is known as 'startail' ('sc-steemit' on Steemit)
I have a long background in webpage and server management and maintaining. Most of my previous work is dynamic webpages with database backends, which involves languages like PHP, JS, CSS, jQuery and MySQL databases. I'm also well versed in Linux and server management, and I run both a Steem and a BitShares witness as well as a Bitshares public node.
Since the end of last summer I've worked together with the UI team, and made much work and some of the large changes to the UI. My involvement so far have given me great knowledge of the code, something that will greatly assist me when managing the GitHub issue planning.
I've come to learn a very good team of people and think we've found a good way to work together.
I feel we have a good group that can work together to bring great updates to the application.
New worker
This worker proposal will continue to enhance this effort by:
Creating a more modular exchange experience.
Migrate to ANT components complete with a style guide.
Further refine the navigation moving away from the sub-tab model.
Create an easy way for exchanges to brand their own wallet from the reference wallet.
Establish a more methodical QA and testing phase before releasing each version.
Create a series of automated front and backend tests to reduce resurfacing bugs.
New worker: https://www.bitshares.foundation/workers/2018-08-bitshares-ui
Previous closed issues so far can be found on
https://github.com/bitshares/bitshares-ui/milestones?state=closed
I look forward to continue working for adding great enhancements for the Bitshares UI and hope for great support from the community!
---
Vote for me as a Witness
Do you Enjoy what I contribute to the community? Do consider voting for my Witness on Steemit or BitShares. On BitShares I would like to promote @fav as an excellent proxy.
By voting for me as a witness, you will support an active witness on various platforms. I'm a supporter of networks like Steem, BitShares, Gridcoin, Peerplays and Whaleshares.
Why vote on sc-steemit as witness