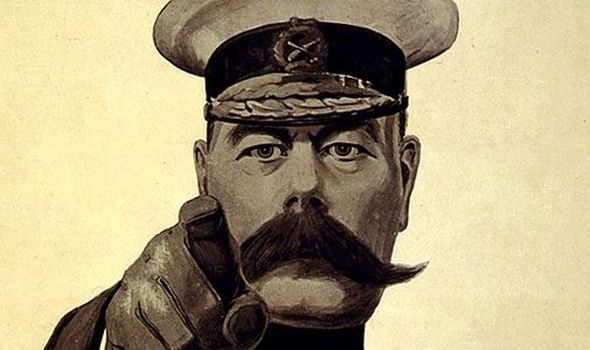 Hello Bitshares supporters!
As you all probably know, Bitshares is in need for fiat on/off ramp.
There is an Israeli website,
bitsofgold.co.il
that allows buying bitcoin and ethereum with fiat money and is the most popular service in the country.
I just found out that they are conducting a poll on which crypto to add next.
Here in Israel everyone is crazy about ethereum and nobody knows anything about other platforms outside of top 10 on coinmarketcap.
Please support Bitshares on this website by going to this link:
You will see the following page: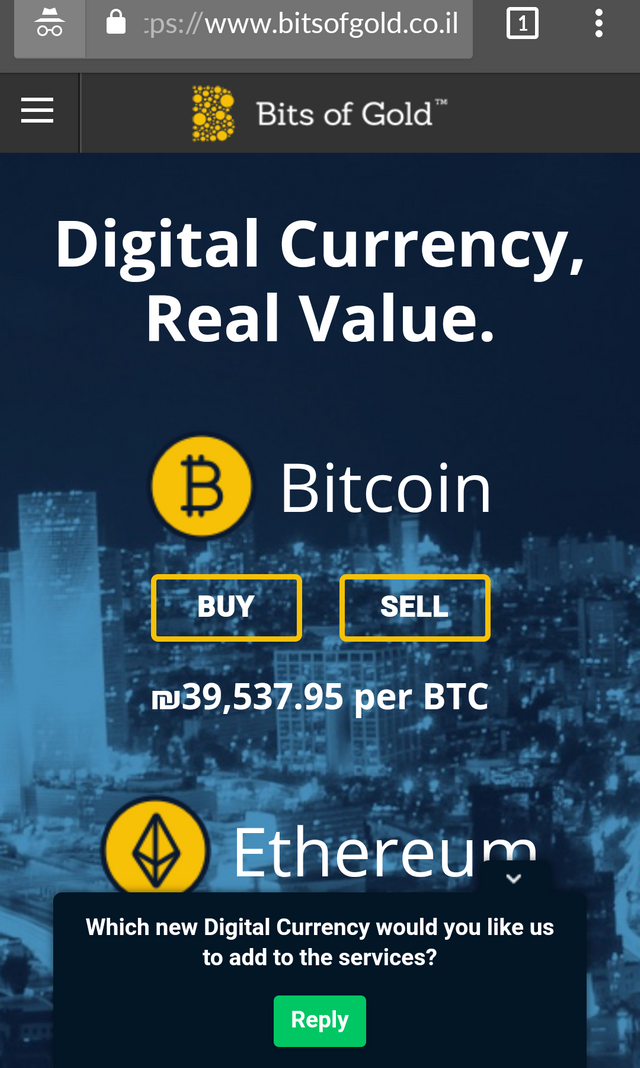 And then click on the green "reply" button on the bottom of the black pop-up survey. There you will be able to choose "other" from the list and type in "Bitshares" manually, because it is not listed in the available options.
If you don't see the pop-up survey, try opening the website in "incognito mode" in google chrome - that worked for me both on desktop and on mobile.
If we succeed at voting it in, this will help Bitshares a lot by giving it a great deal of exposure here in Israel. This country has loads of great coders/programmers/bitcoin investors/really talented people, right now they are all focused on ethereum. This listing will definitely draw some attention from these folks and contribute to Bitshares' worldwide adoption.
It will take less than two minutes of your time, so go on and do it right now because I don't know how much longer this survey will continue.
We are a great an powerful community, let's show our true strength!
Please resteem this post or make your own about this, we need to spread the word as much as we can.
Thank you and have a great day!
Bitshares支持者你好!
大家都知道,Bitshares需要开/关斜坡。
有一个以色列网站,
bitsofgold.co.il
允许用法币购买比特币和以太坊,并且是该国最受欢迎的服务。
我刚发现他们正在进行一项关于下一次要添加的密码的调查。
在以色列,每个人都对以太坊感到疯狂,没有人知道coinmarketcap前十名以外的其他平台。
请通过以下链接支持本网站上的Bitshares:
您将看到以下页面: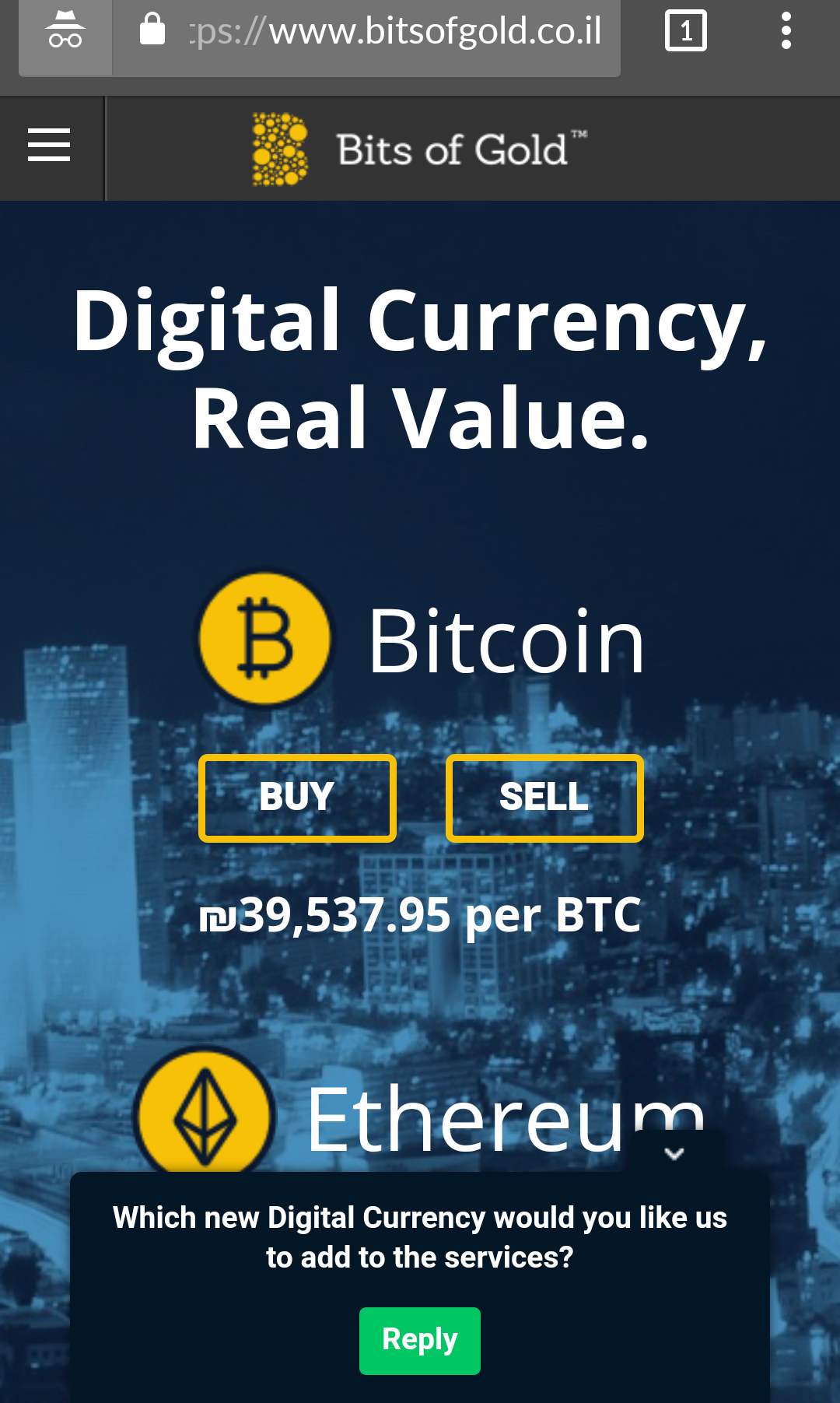 然后点击黑色弹出式调查底部的绿色"回复"按钮。在那里您可以从列表中选择"other"并手动输入"Bitshares",因为它没有在可用选项中列出。
如果您没有看到弹出式调查,请尝试在谷歌浏览器中以"隐身模式"打开网站 - 这在桌面和移动设备上都适用于我。
如果我们能够成功投票,这将有助于Bitshares在以色列大量曝光。这个国家有大量的编码员/程序员/比特币投资者/真正有才能的人,现在他们都专注于以太坊。此清单肯定会吸引这些人士的关注,并为Bitshares的全球采用作出贡献。
这将需要不到两分钟的时间,所以现在就去做吧,因为我不知道这个调查会持续多久。
我们是一个强大的社区,让我们展现我们的真正力量!
请尊重这篇文章或者对此做出自己的判断,我们需要尽可能多地传播这个词。
谢谢你,祝你有美好的一天!