🚀 #notachain DPoS Community Meme Celebration for Whiteblock [EOSBits and Beyondbits Inside]
"If you want to tell people the truth, make them laugh, otherwise they'll kill you."
-- George Bernard Shaw --
---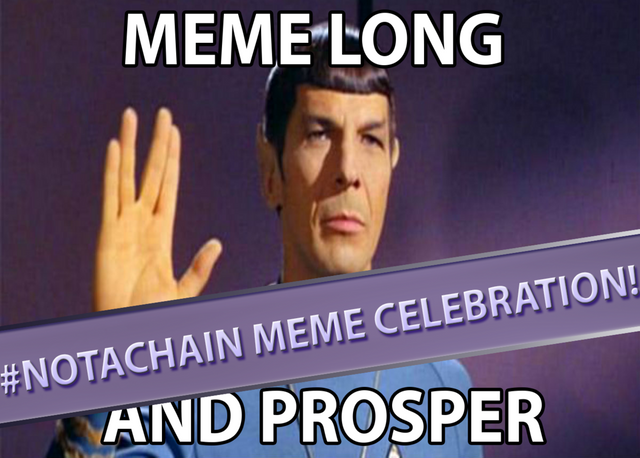 ---
There has been a lot of discussion in recent weeks about EOS (and DPoS in general by association) not being a blockchain technology. This all stemmed from Whiteblock's "analysis" on EOS based on biased criteria and funded by Consensys (a large power player in Ethereum). For those looking for a TLDR: their Paid for Consensys is that Delegated Proof of Stake (DPoS) and EOS are not blockchains primarily because they use more secure and efficient mechanisms for providing better results.
For some this might be the first time you are seeing the lies that Bitshares and other DPoS chains have been battling for many years now. But for many this is par for the course and just another moment to shake our heads in disbelief.
---
A Long History of FUD
For those of us who have been here warning about present blockchain technologies needing improvement, it has been a struggle that seems to never end. A constant litany of lies about our tech can make one tend to worry that even if the tech is solid, that the lies will win out.
Yet as I have spoken about the Exponential Operating System (EOS) many times since the announcement of EOS, it is my belief our chains and communities are stronger fighting FUD together. When Voltron has to fight big bosses, the lions come together. Even if they are different colors(flavors). In the case of every DAC being a lion in the Voltron network they share the same common denominator from which early DPoS was devised: Scalability and Governance are problems needing fixed in blockchain technology.
---
Lessons Learned
As the number of communities using DPoS technology grows, these moments of FUD are no longer as saddening. In fact it is the growing community and its ability to teach the world the truth that has emerged from this. The lesson: the FUD offered opportunities to teach, show and prove (and teaching was the answer).
---
What if DPoS Communities Work together and Make Memeries?
One of the most powerful tools available in a world of fast click ads and instant gratification for things you never knew were essential, memes have become a gentle tool for teaching the masses while also making them smile (a great way to teach uncomfortable truths and not getting killed).
---
📜 We need Memes to fill our Memory!
We want the silliest, most intelligent and funniest memes you can find focusing on the most silly FUD you have heard about DPoS and EOS not being chains! The instructions are simple (its a meme after all)!
Your Meme Must Include the Following:
A funny image
A message promoting DPoS chains (like EOS, BTS, WLS etc) being the only working chains (use the one from EOS Dublin as a guide)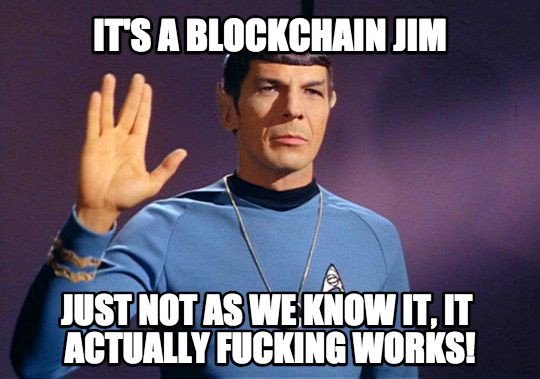 Your Post must include the following:
Your Meme
A BTS account (and any other accounts from sponsor chains)
---
---
🏅 EOSBit Rewards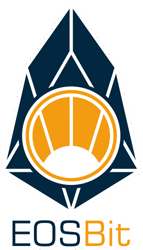 Anyone who creates an Meme
that includes ALL the required steps outlined above will earn the following rewards:
Most Creative:
250 EOSBits
50 Beyondbits
Most Hilarious:
250 EOSBits
50 Beyondbits
Most Authoritative:
250 EOSBits
50 Beyondbits
All serious entries will be rewarded with upvotes and shown on our EOSTalks and Bitsharestalks! But make sure to get a Bitshares wallet!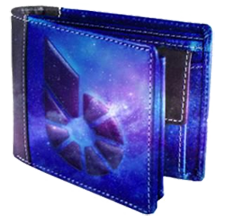 Click Here to get a Bitshares Account
---
DPoS Explain Like I'm 5 (Eli5)?
Delegated Proof of Stake (DPoS) is the most scalable and most used, yet simultaneously the most undervalued, cryptocurrency technology in the world.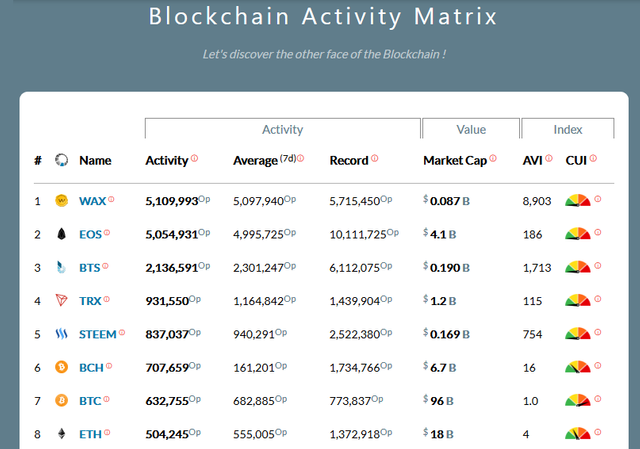 See Blocktivity.info for More
---
What are Whale tokens?
Whale tokens sponsored for these events are used to reward and share your information or content of value to them on the whaleshares.io dpos network.
---
---
Join the BeyondBitcoin Communities
Please join in the discussions with us by becoming a member in ANY or ALL of the BeyondBitcoin and EOSTalk communities. We have a wealth of knowledge and information waiting to be shared!

EOSTalk Discord
EOS.IO related community and topic discussions.
https://discord.gg/WaN27D2
Bitshares Discord
Bitshares development community and discussions.
https://discord.gg/z2MSfWg
Whaleshares Discord
Steemit community discussions, contests and events.
https://discord.gg/rQ5a9w
Project Milkbox Discord
Project Milkbox community and topic discussions.
https://discord.gg/dw58678
Smoke.network Telegram
For Smoke.io community discussions, contests and events.
https://t.me/smokenetwork
Worbli Telegram
Community for the Financial Sector of EOS.
https://t.me/worblicommunity
Telos Telegram
Community for Telos Community Discussion.
https://t.me/HelloTelos
Disclaimer:
The information provided in the @officialfuzzy posts, shares, and accompanying material is for informational purposes only and, as such, should not be considered legal or financial advice. You should consult with an attorney or other professional to determine what may be best for your individual needs.
@officialfuzzy and its information providers do not make any guarantee or other promises as to any results that may be obtained from using our content. No one should make any investment decision without first consulting his or her own financial advisor and conducting his or her own research and due diligence. To the maximum extent permitted by law, @officialfuzzy and all affiliates disclaim any and all liability in the event any information, commentary, analysis, opinions, advice and/or recommendations prove to be inaccurate, incomplete or unreliable, or result in any investment or other losses.
Beyondbitcoin Thanks All of You for Your Support - GOOD LUCK and HAVE FUN WITH IT!