I wish I would have trusted my gut on numerous occasions during my life.
I wish I would have asked my wife to the homecoming dance. I knew I shouldn't have taken that 8am class on Friday. I wish I would have bought more STEEM when it cost a mere dime.
I'm done doing what others tell me I should do with my investments. I'm going to trust my own research and instincts.
That's why I sold all of my ETH and 90% of my BTC today and bought a boatload of BTS. Here's why.
Disclaimer: These are my thoughts only... trust your due diligence and research, not mine!
Scalability
Ethereum's problems with "gas" and Bitcoin's incredibly high transaction fees are a long-term problem. Bitshares has no such problem, routinely pumping out hundreds of thousands of transactions per day with almost no fees.
True Decentralization
There has been no ETH vs ETC hubbub. There is no Bitmain vs Core controversy. Only a decentralized platform that is humming along. In the crypto world it is rare to see something running so smoothly that is still being actively developed.

Partners
As Graphene blockchains continue to pop up, so too do the synergies with Bitshares. Steemit, Golos, @peerplays and @eosio to come will all be an important part of the ecosystem built around the platform.
Marketing
When listening to any of the #beyondbitcoin hangouts you hear from the likes of @stan about the marketing push that is going to happen. It has already started with his contest announcement surrounding the HERO token available on the BTS platform.
Versatility
Exchange Backed Assets, Privatized BitAssets, Fee-Based assets... they are all here. With the advent of User Issued Assets, one can seemingly bend the Bitshares platform to your will. Create a token with a special usage case, drop shares on BTS holders or create your own trading pairs. The sky is the limit. We've got VIRGROW, WHALESHARES, @zappl, @steemfactory and so many more tokens that are helping people today.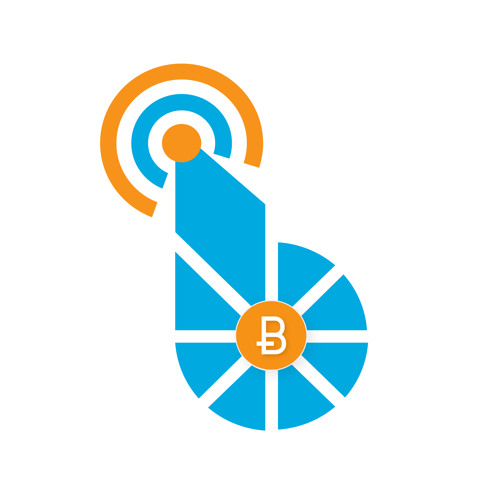 People
I've never seen or heard from such an amazing group of people than the BTS community. @officialfuzzy is to blame for getting me into this space and I can't thank him enough for introducing me to the right people and the correct sources of information. Listen to the hangouts, join the community. Even if you don't buy a single BTS, what you gain in information will be worth your time.
---
Maybe BTS will crater and I'll look like a fool. Perhaps BTS will explode and I'll be able to do things unimaginable to myself some three months ago. Either way, I'll know that I trusted the person that I should have. Myself.