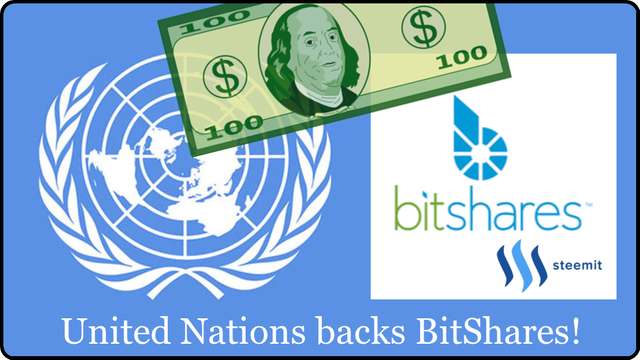 BitShares price $10.00 USD through the roof by New Year 2018!


United Nations backs BitShares to help with previously inaccessible currencies!
As previously reported Hong Kong's Bitspark Remittance Platform for Money Transfers has switched from Bitcoin to Bitshares' blockchain (as US and Australian regulators move in).
It also appears that the United Nations backs BitShares in Tajikistan where their objective is to take previously inaccessible and exotic currencies such as the Tajikistani Somoni (currency of Tajikstan) and transform it with BitShares — facilitating domestic and international money transfers within Tajikistan!
Moreover, the BitShares blockchain will make such transfers more secure (a trustless system of payment), cheaper and faster!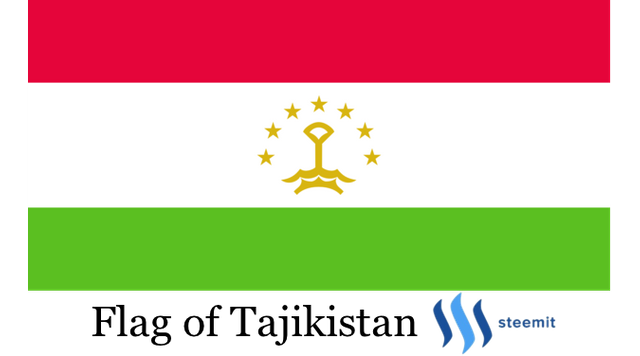 Tajikistan is a country in central Asia with a population of approximately 8.7 million. The country, situated somewhere between China and Afghanistan, is also home to the Fann Mountains and their 16404 ft. high snow-capped peaks.
In any event, why BitShares and not Bitcoin?
(1.) Bitcoin is too slow and fees are too high and unpredictable
(2.) BitShares can handle 100,000 transactions per second
(3.) Fees on the BitShares blockchain are often as low as a fraction of a cent
(4.) BitShares transactions have confirmation times of around 3 seconds
(5.) BitShares is reliable, secure and mature.
Lastly, the United Nations not only backs BitShares in Tajikistan. The United Nations backs BitShares in their capacity to access and transform more than 180 currencies around the world.
Typically when dealing with many of those currencies there is often regulation (some of it corrupt) which may differ, and contradict one another, from one jurisdiction to another (and sometimes within the same).
Such regulation can make it effectively impossible for a payment provider, money transfer service and their respective networks to operate.
BitShares price $10.00 USD through the roof by New Year 2018!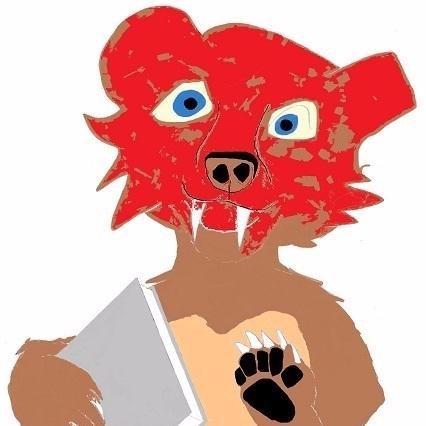 Thanks for stopping by and reading!
PLEASE leave some comments! Talk a little!
Steemit.com/@nandibear and NandiBear.com