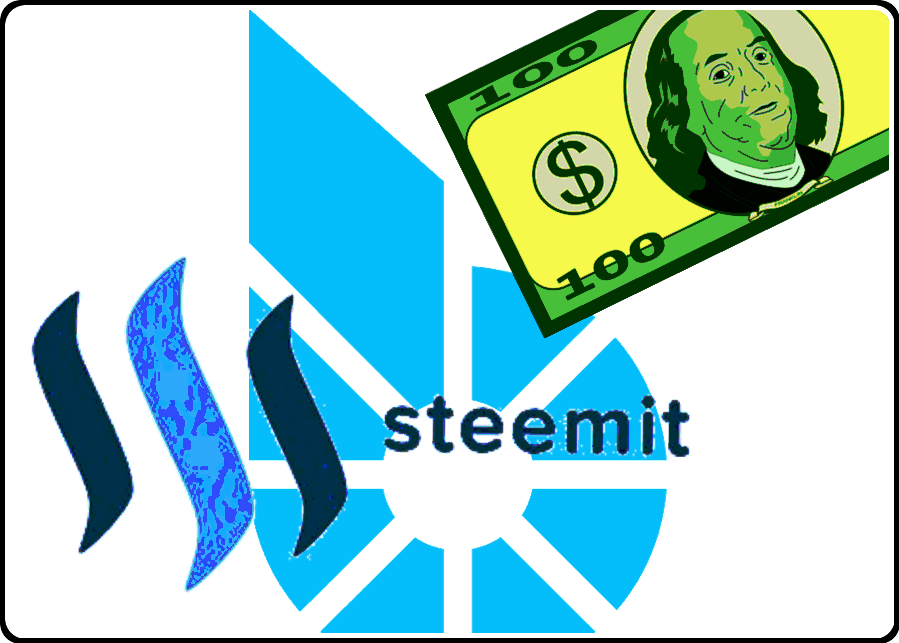 US and Australian regulators to move in on centralized exchanges

BitShares and their high performance decentralized exchange becoming more attractive
Recently it was announced (Part 1 and Part 2) that Hong Kong's Bitspark Remittance Platform for Money Transfers has switched from Bitcoin to Bitshares' blockchain.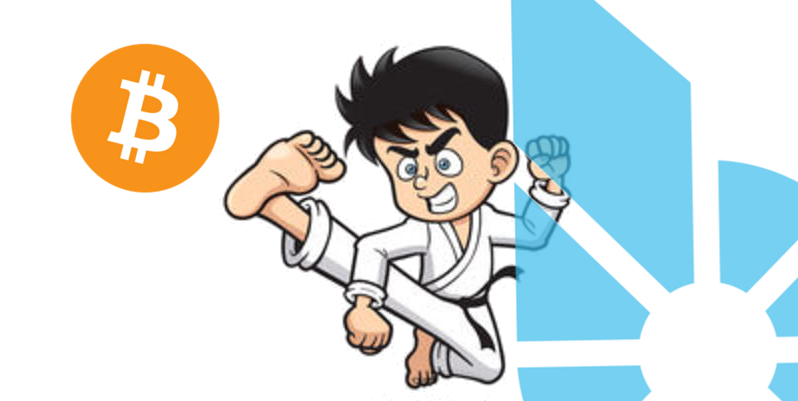 In Australia the parliament has officially proposed penalties of 2 years in prison for first time offenders, and 4 to 7 years in prison for persons who have been previously 'directed' by AUSTRAC*, who are charged with violating laws regarding unlicensed cryptocurrency exchanges.
*AUSTRAC - Australian Transaction Reports and Analysis Centre is an Australian government financial intelligence agency set up to monitor financial transactions to identify money laundering, organised crime, tax evasion, welfare fraud and terrorism.
A substantial portion of the customer base at the Australian cryptocurrency exchange CoinJar have moved to BitShares decentralized exchange.
BitShares price to surge to a reportedly whopping $100.00 USD by Christmas!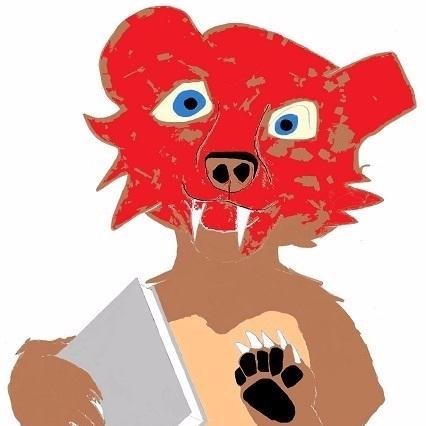 Thanks for stopping by and reading!
PLEASE leave some comments! Talk a little!
Steemit.com/@nandibear and NandiBear.com