I have long been an admirer of Bitshares and have followed the project since its inception. As many of you know Bitshares was the brain child of Dan Larimer and Steemit was built on the technology that he developed for Bitshares.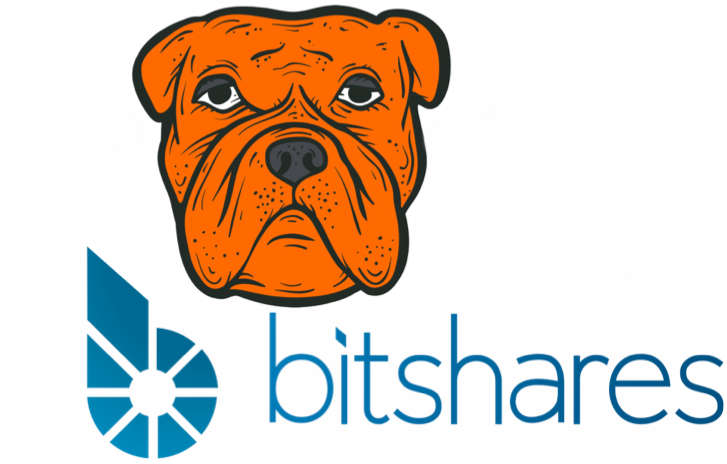 Disclaimer: This is not financial advice.
The fact is that many insiders and tech experts have long considered Bitshares to be a sleeping giant just waiting to take off. There are several indications that Bitshares is about to do just that!
Why so Much Optimism About Bitshares?
The CEO of Cryptonomex (the company that developed Graphene that Bitshares, Steem and other blockchains are based upon) has been greatly increasing his personal holdings in the last little while! 
The much anticipated Stealth (which allows anonymous transactions) is about to be launched on the testnet and will soon be available.
Last week the Bitshares network was stress tested and has already attained 3,300 transactions per second! The next stress test will be aiming much higher!
If you want to know more about Bitshares there are many excellent articles posted right here on Steemit!
Uncertainty Over Bitcoin
With the uncertainty over whether or not Bitcoin will fork into two different currencies I decided to exchange 1 Bitcoin for Bitshares. I see very little possible downside to Bitshares but the possibility of a huge upside. I am buying and holding as I have been doing for several years now.
I hope that you enjoyed reading about my optimism over Bitshares!
Until next time,
@kus-knee (The Old Dog)

Remember, I reward the best comment(s) on each of my posts with my "The Old Dog is Throwing You a Bone" program! So please re-steem and follow so that we can spread the wealth!