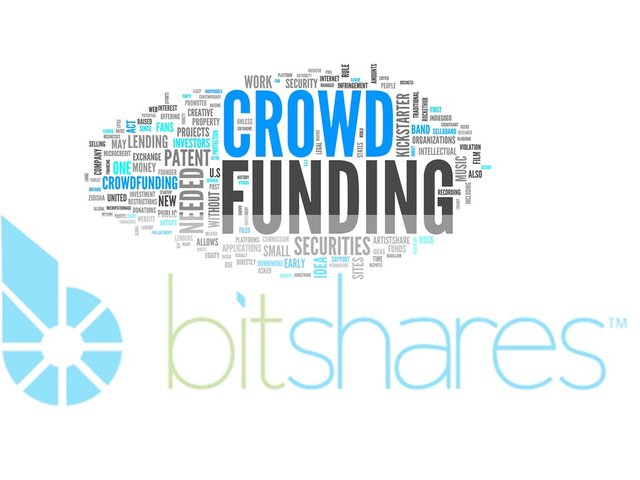 Recently, people may have noticed that there are some "weird" User Issued Asset(UIA) that has extremely high trading volume in Bitshares DEX, and usually, most of the tradings happened within a few seconds, and then the activity becomes normal.
For example, the most recent example is OCT, though I don't even really get the idea of the so call oraclechain(OCT), they have raised about 14 million bitCNY and 1.5 million BTS, and their target is 30 million bitCNY, which is divided into three times(The day before yesterday, today, the today after tomorrow).
This is actually a new trend, ICO via Bitshares DEX, it has proves that the powerful trading engine of Bitshares is capable to process thousands of transactions per second.
The whole flow is:
1\Promoting your project, and announce that the ICO will be conducted in BTS DEX
2\ Finalize a time to do the crowdsale, and teach your potential investors to learn how to use BTS DEX.
3\ Buy wall will accumulate before the ICO starts.
4\ Click the sell button at the preset time and preset price。Done.
5\ All tokens will be liquid at the first time, so people can quit at any time.
Benefiting the advantages of Bitshares, the ICO on BTS DEX is fast, low cost, and secure.
Though most of the current ICOs are conducted via ETH, I believe ICOs on BTS DEX will be catching up. YOYOW was the first ICO in such a manner mentioned above on BTS DEX, and now OCT is the second. So far as I know, there will be at least two more soon. As more and more ICOs happen in BTS DEX, they must need more bitCNY or bitUSD, and most of the raised bitCNY/bitUSD will be stored via multi-signature of their dev team. Therefore, it will push the price of BTS higher and higher to create more bitCNY/bitUSD.