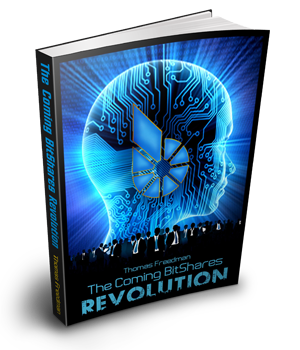 In my fourth article I will describe a few of the important solutions to problems BitShares was built to solve. I will begin by describing the importance of privacy, and conclude with some new information about work underway to bring true privacy to BitShares 2.0.
---
BitShares Solutions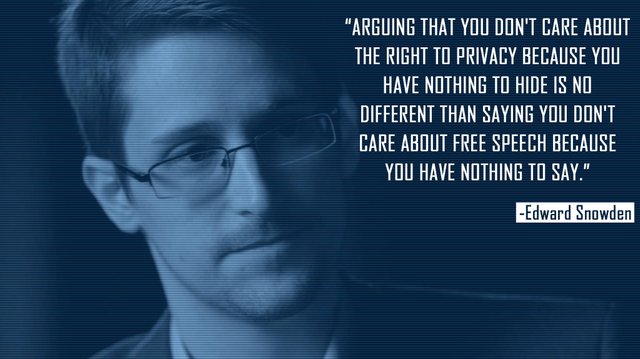 "Privacy is a funny thing. It is difficult to gain, easy to loose, and impossible to restore. I have spent a good deal of time looking for solutions to maintain my privacy and one such resource was J.J. Luna's book How to be Invisible. In his book he outlines the great lengths some people must resort to when they have stalkers following them." Daniel Larimer
Privacy is one of the most important and often overlooked characteristics that are necessary to secure a free society. However, there are several aspects of privacy to consider. Privacy isn't always required nor is it beneficial in all circumstances. One of the most important considerations when transacting business online is who you're doing business with.

Digital currencies are touted as a trustless mechanism to transfer value around the world in a fully secure manner. That's fine if the transaction is purely a unidirectional transfer, but what if you're buying a product from a merchant? Don't you need some assurance about the merchant? What gives you confidence the merchant will deliver the product? This is where reputation becomes a factor, and were anonymity may be harmful. Privacy and reputation are essentially at opposite ends of the identity spectrum, and are mutually exclusive.

The assumption is often made that using digital currencies allows people to transfer wealth anonymously. That's not entirely true. Although it is possible to perform anonymous transactions with most digital currencies, great care must be taken to achieve anonymity as it doesn't work that way "out of the box". After all, the whole point of blockchain technologies is to serve as a public ledger, where every transaction is available for everyone to see.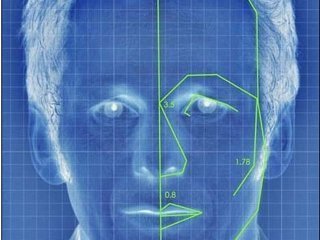 The separation between a blockchain address and a real-world identity can be almost nonexistent without taking rather extraordinary precautions, such as creating a completely new account address for every single transaction. It might even be necessary to use a new computer from totally different Internet connections for each one. Although that is possible it is not easy or very practical. Because of this, it is far easier to trace transfers between blockchain addresses than it is to trace transfers of Federal Reserve notes (cash).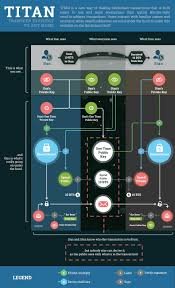 The original BitShares solution to this problem was known as TITAN, which is an acronym that stands for Transfer Immediately To Any Name. Originally the "I" stood for "Invisibly", however it was changed around the time Graphene was released. It was discovered that TITAN did not provide the level of anonymity that originally was thought it did.
"Pseudonymity"
Under BitShares 0.x.y names could be registered or unregistered which was entirely up to the account owner, thereby giving each BitShares account owner control over their own privacy and public identity. Your account is completely private, and no personal details are required to create an account. This is still the case in BitShares based on Graphene, as well as the Graphene based Steem blockchain. It is important to recognize that privacy comes with a price; it takes time, effort, patience, and consistency of application. It cannot be guaranteed by software alone and it will not be obtained by those who take a casual attitude towards it.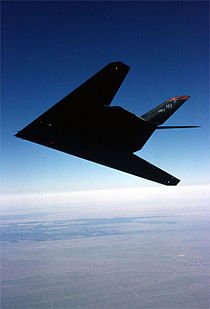 A better solution than TITAN is Stealth. Introduced in BitShares 2.0, Stealth is a catch-all term that encapsulates several privacy related concepts, including blinded transactions and stealth addresses. Blinded transactions are transactions that hide the amount of the transaction from the public. Only the sender and recipients of a blinded transaction are allowed to see the amount of such transfers; however the public can see the addresses involved in them. Stealth addresses in BitShares 2.0 are addresses that are not associated with any named account. Such addresses are merely a "floating", unattached place on the blockchain accessible only by the public and private keys and their associated encryption passphrase. That information is only displayed to the user when the stealth address is created. The creator is 100% responsible for keeping track of that information, as that is the only way that control over such accounts is exercised.
And that is a serious flaw in the stealth system, as there are no facilities to help protect the owner of stealth accounts in case the keys or passwords are lost. Although bytemaster himself intended to provide a user interface for stealth in the BitShares 2.0 wallet, he realized there was no way of providing a backup method that was safe and reliable, at least not within the budget and timeframe he had to work with.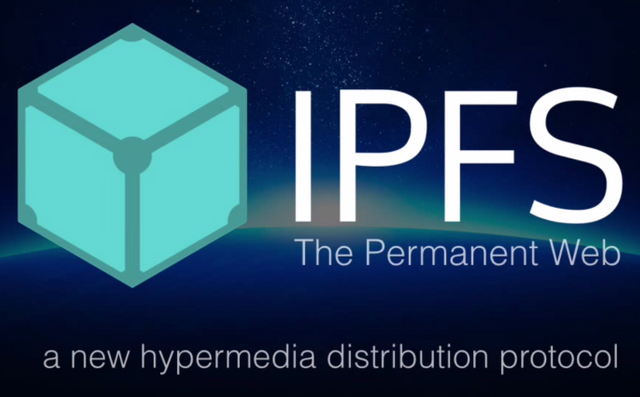 The good news is that @kencode and his BitShares Munich team is picking up where bytemaster left off (see his most recent info here), and will use the IPFS (Inter-Planitary File System) as the decentralized backup store. He also has some great ideas for adding stealth transactions to the BitShares wallet UI.


The topic of privacy will be dealt with specifically in a later chapter, however this topic will surface in various ways as I describe a number of BitShares features. TITAN was an important tool in the BitShares tool chest which we now know does not provide complete anonymity. Newer methods and algorithms such as stealth technology will help you achieve financial security by giving you control over what information is available publicly about your financial habits.

See the previous articles in this serries: Part 1 | Part 2 | Part 3
Thanks to @steemprentice, @sykochica and @rubellitefae for all your fabulous help and examples. You may have noticed I used rubellitefae's image floating techniques and sykochica's text justification examples in this article. Awesome, but I can hardly wait for a far better editor! The current approach reminds me of when I had to create entire websites with raw html and simple text editors!