Bitshares Breaking Barriers

In my last post, I posted about David vs Goliath: Bitshares Edition. I am so proud that I chose Bitshares among thousands of cryptos out there. I'm more confident to recommend Bitshares to my colleagues more than ever. This is just the beginning, soon more people will learn the benefits Bitshares can offer for everyone.
If you remember about OCash in my previous post, the first all-in-one card you'll be wanting to use in the future. Because of OCash, we will be able to bitUSD, bitRuble, bitEUR, bitCNY and bitKRW in our daily lives just like what I've always dreamed of about Bitshares. Soon we will be able to pay groceries, gas stations, merchandises and many more. I am so excited about this feature and I hope to invite as many Filipinos I can so in the future they will enjoy the leverage Bitshares plans for us in the future.
But this is just one of many things that Bitshares has to offer for us. Imagine using your Ocash when travelling all around the globe. Isn't it exciting?
As of now Bitcoin is falling apart and almost every crypto are moving forward. Show everyone what Bitshares can offer to them in the future. Let's all work together in reshaping the crypto world as we know it. The truth is I have how CEO of Bitcoins ruin the crypto market with all these hard forks and coin splitting. Because of their greediness, crypto as we know it might crash and along with it our efforts. Stop supporting this kind of trend, we can end this. Support Bitshares now.
We will soon break the $1 barrier this month! Come join us in the Bitshares Network. Start now by creating your own wallet LINK.
Start revolutionizing the banking system by joining us in the Bitshares Network!
---
My goal is to reach 20,000 Bitshares to make my vote worthy in the Bitshares Community in exchange to make Bitshares Community a much more better place.
I have 6700/20,000 Bitshares as of now. You can either help me by upvoting this post and by resteeming. Thank you so much for the support I'm getting here on Steemit, specially to the Bitshares Community here and in the Bitshares network.
---
Your Bitshares Enthusiast,
Nem Dayao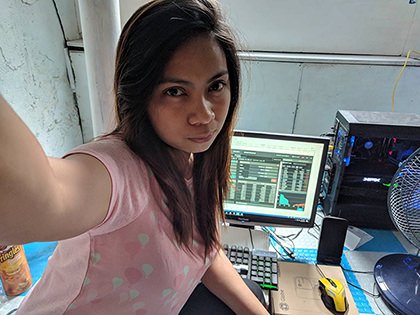 ---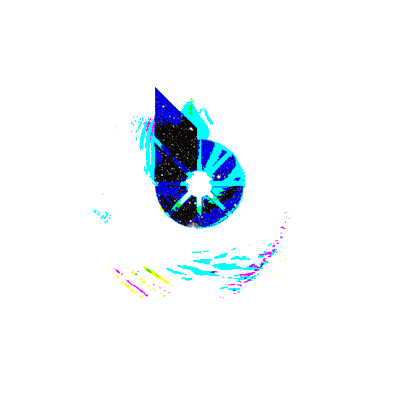 Thanks to @orelmely for the GIF image