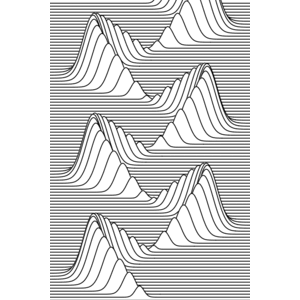 HERTZ : Next area of investigation prior to production!
I've been thinking about the state of the hertz price feed scripts, and there's a couple things which I need to investigate:
Differences between 'time' and 'pendulum' packages in terms of Unix timestamps.

Likelihood: Low
Risk: Low. If there was a difference it'd likely be minescule.
Solution: Pick the best package. If pendulum - investigate impact within xeroc's python environment.

Impact of price feed producer's time zone on output Unix timestamps.

Likelihood: High
Risk: Moderate. 24hr max price feed difference due to time zone difference could be $0.0164
Solution: Convert localtime to UTC prior to converting to Unix timestamp.
Update
The time and pendulum timestamps both reference UTC, so there should be no issue regarding timezones unless the price publisher has an obscure Unix distribution.
The time and pendulum timestamps are almost identical, so there's no problem there.
On towards finding the best variable values & picking price feed publishers.
Best regards,
@cm-steem