At the beginning I am really curious why the "biggest ico" and bank that should change the word, have website created by Wordpress and based on $39 Wordpress template . Do you really want to invest in world-changing bank that made website with paid template, a few free plugins and cheap Digitalocean hosting plan ? (honestly I like wordpress and digitalocean, but I guess they are not suitable for bank)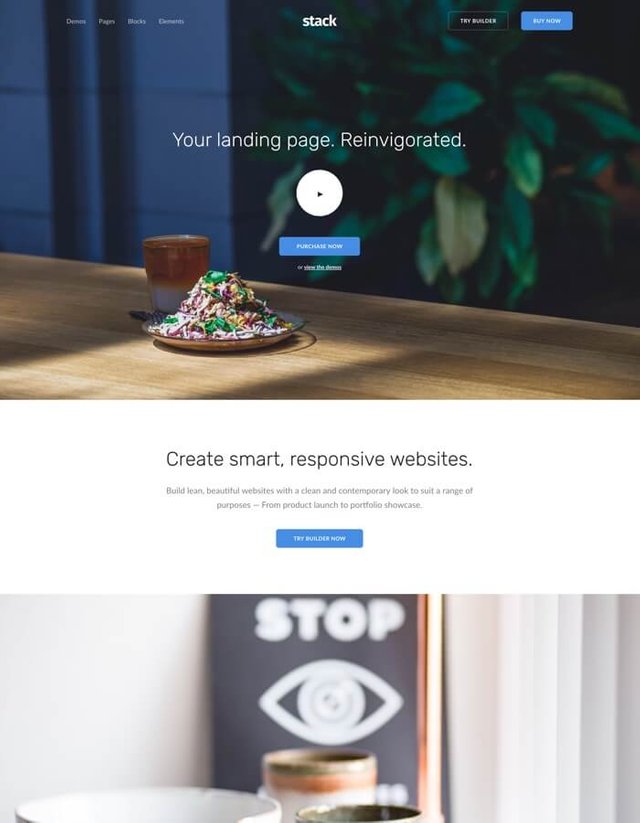 aPay Scam
But the biggest red alert comes when you try to buy their ICO coins, on their buy page they say that you can deposit cryptocurrencies with their aPay service. But in fact they use another wordpress plugin to handle these payments, not aPay service. LOL how they can say that you use their service but at the same time they use $34 wordpress plugin - cryptowoo
Their Github is also another story
For example if you go to https://github.com/AriseBank/arise-ui they say there "For more information please refer to our website: https://arise.io/." This will redirect you to some mobile AB testing service. What ?
if you still believe in this project
Please invest with Paypal (you need to contact them through livechat), as Paypal can protect you if AriseBank will turn into scam. I am currently opening dispute on Paypal to get my investment back as it looks very unprofessional together with this investor warning.