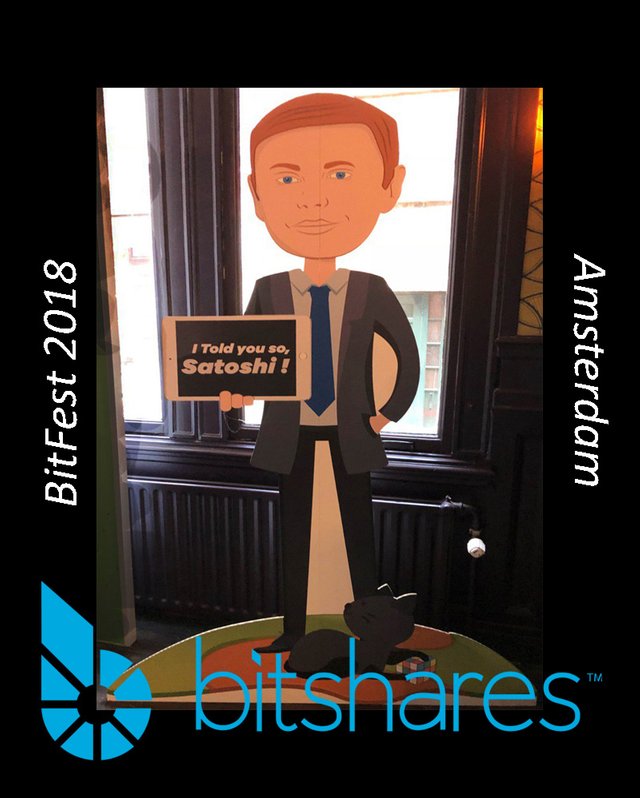 ---
Day 2 of snapshots streaming in from the hugely successful BitFest Amsterdam 2018!
---
---
Big thanks again to the photographers/Telegram OP's - do make yourself known! I've named+numbered the images, so if you want you can leave more details in the next few days and I'll edit the captions.
---
Leave your comment below and tag the image i.e. 'bitfest-15', 'bitfest-22' etc ...
---
Peter Conrad - *BitShares Core Developer*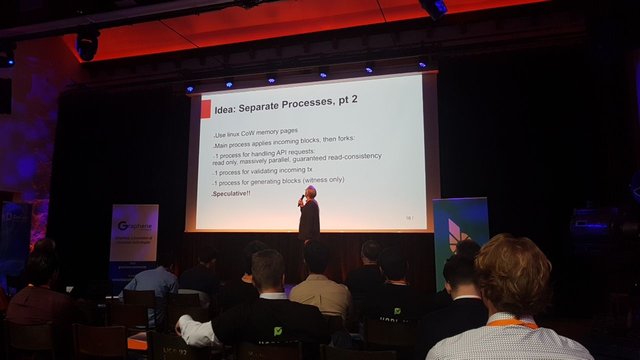 ---
Ronny Boesing | *CEO and Founder OpenLedger* | Steem @bloggersclub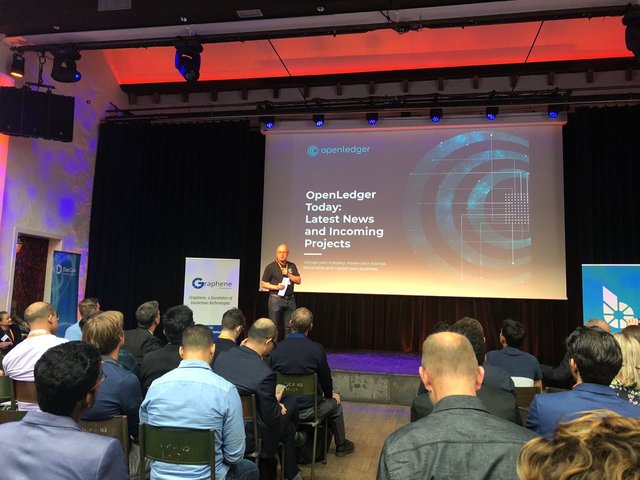 ---
bitfest-13: Payger team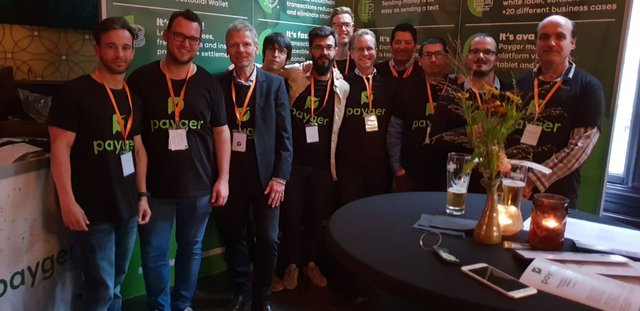 ---
Stan Larimer | *Godfather of BitShares* | Steem @stan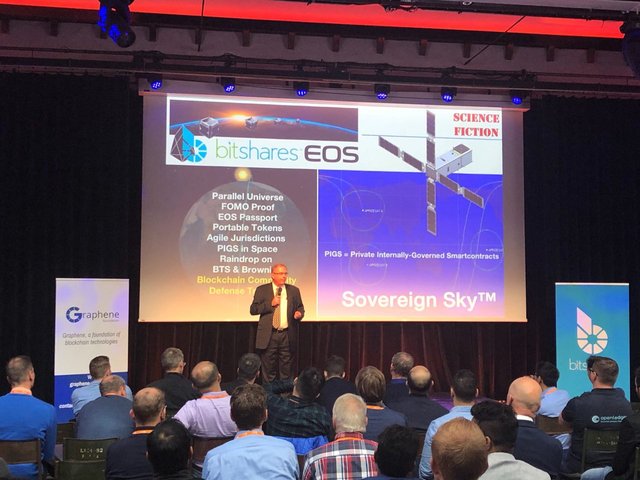 ---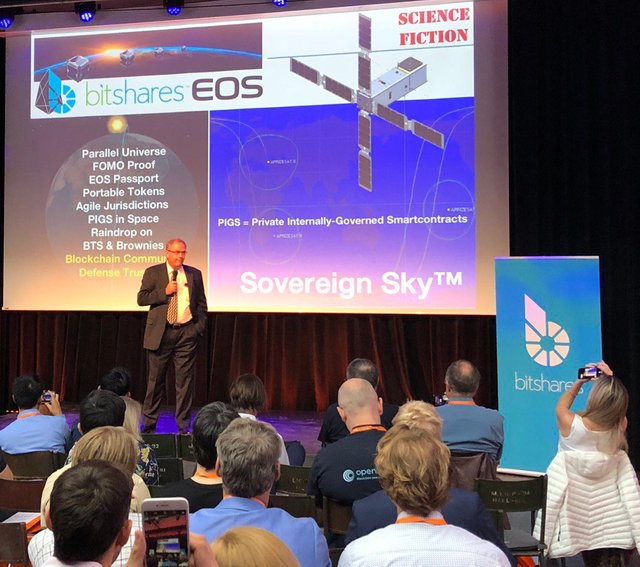 ---
bitfest-17: Foooood (wasn't this in the previous post? Oh well, looks good!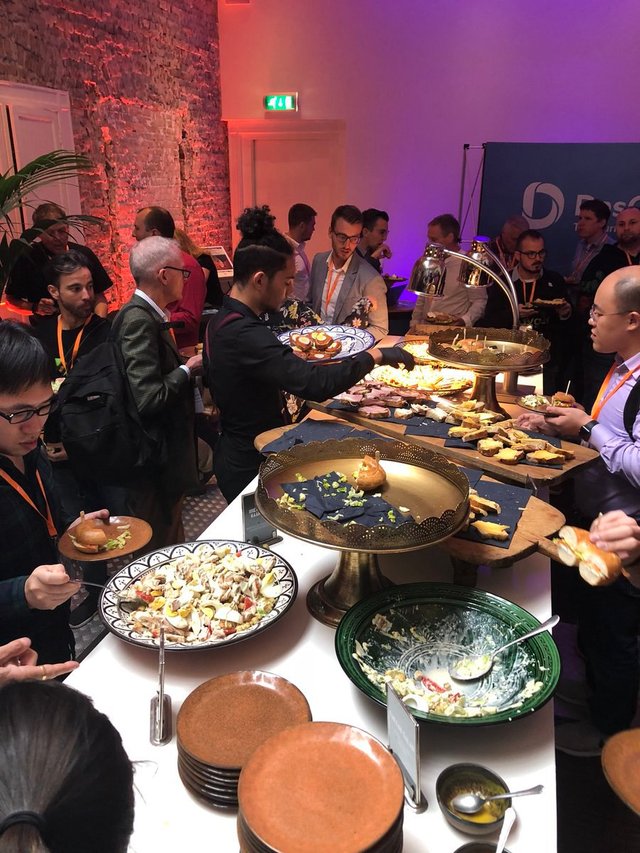 ---
Fabian Schuh | Steem @Xeroc - with Eoin (PeerPlays)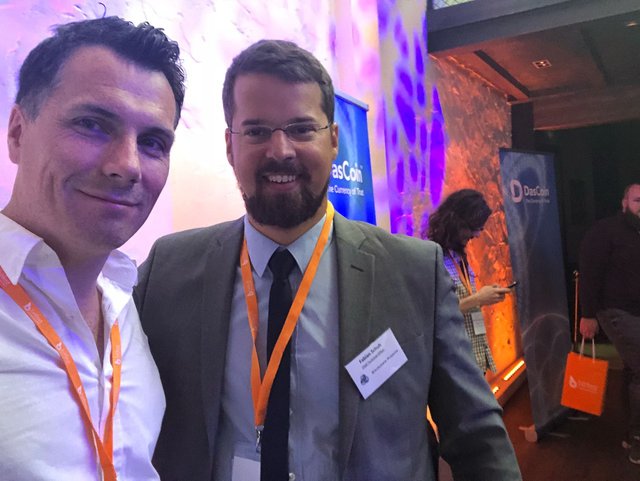 ---
bitfest-18: EUBX exchange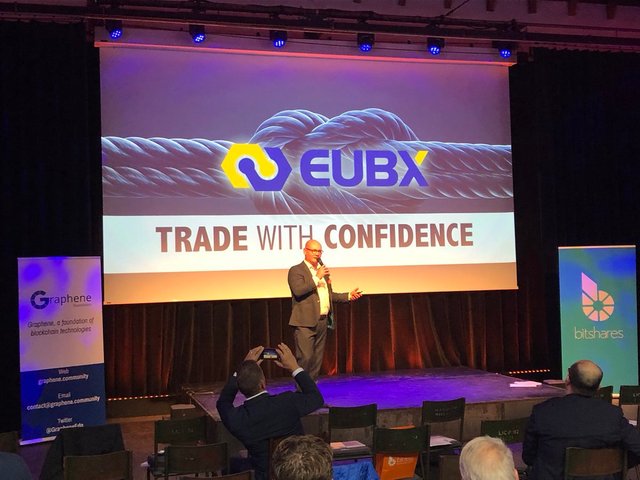 ---
bitfest-19: Panel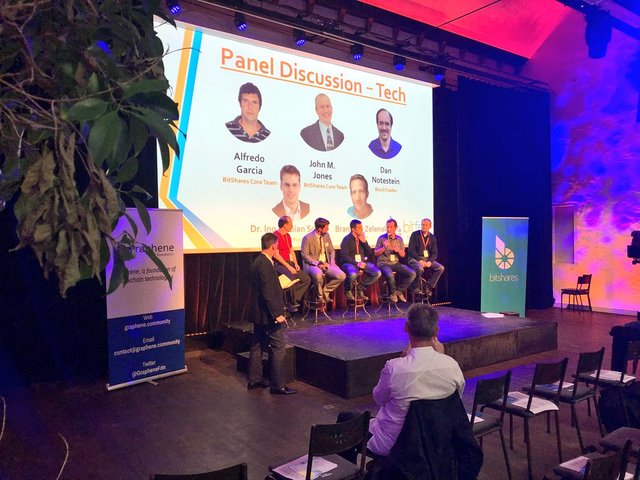 ---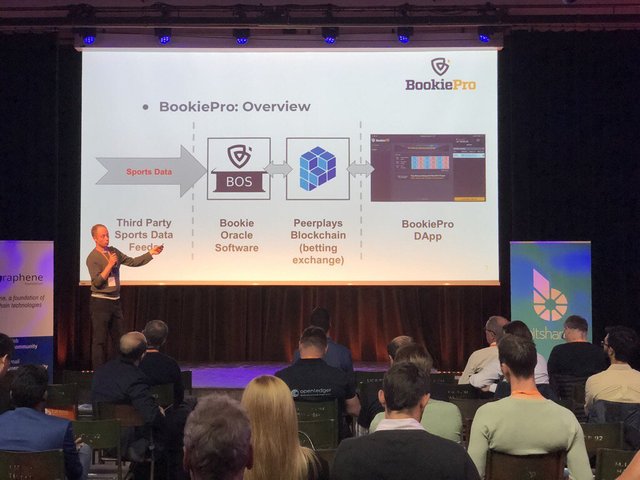 ---
Event Sponsor: DasCoin | CEO/Founder Michael Mathias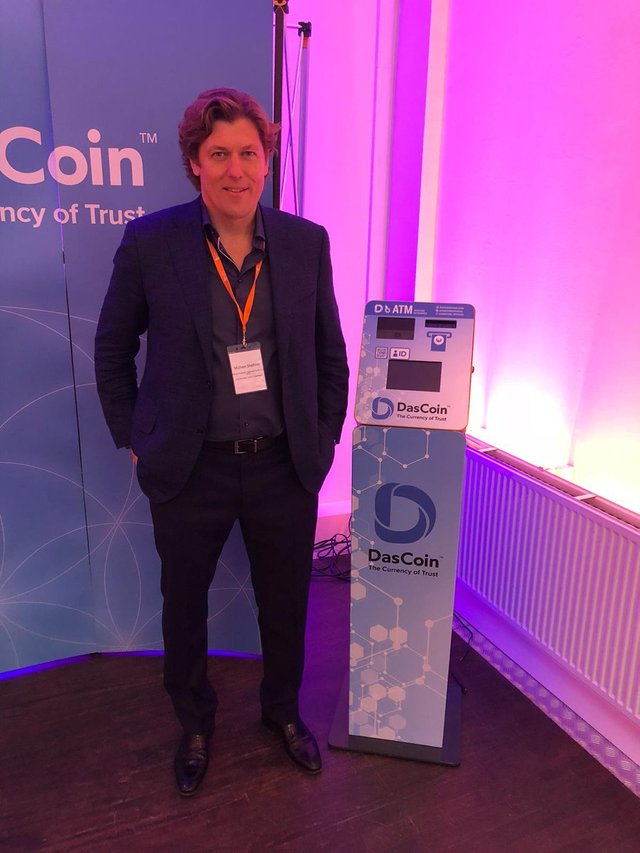 ---
DasCoin Crypto ATM - With BitShares (!)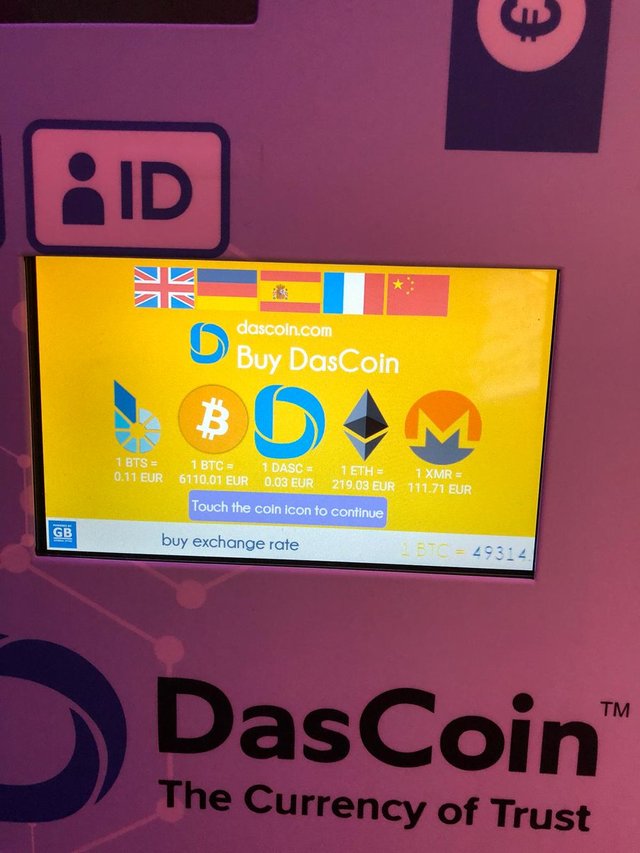 ---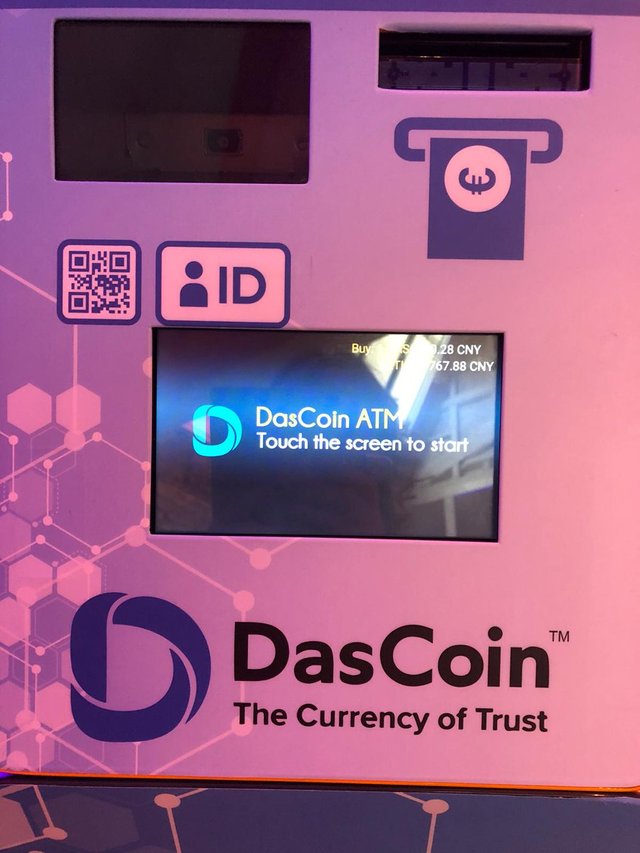 ---
---
Full list of Speakers for BitShares BitFest Amsterdam 2018
---
Speaker Name
Title
Jerry Liu (bitcrab)
Committee Member of BitShares, Founder of GDEX, Founder of Spring Capital
Petr Asalkhanov
RuDEX & BLCKCHND / U°OS (Gravity)
Ronny Boesing
CEO and Founder OpenLedger
Bill Butler
BitShares UI Team
Yury Cherniawsky
VP Business Development OpenLedger
Peter Conrad
BitShares Core Developer
Annemieke Dirkes
Voted Spokesperson for BitShares Blockchain
Ryan R. Fox
BitShares Core Team Coordinator
Alfredo Garcia
BitShares Core Developer
Christoph Hering
Founder of Payger
John M. Jones
BitShares Core Developer
Pascal van Knijff
CEO Futre of Trust and Advisor EUBX.IO
Stan Larimer
Godfather of BitShares
Chhay Lin Lim
Co-founder of Serey
Kristin Low
Head of Design, Spark
Toby Lynas
Head of Operations at PBSA
Michael Mathias
Founder of the Das ecosystem and CEO of DasCoin
Damir Nedžibović
Blockchain Developer at DasCoin
Dan Notestein
BlockTrades
Andrew Rollins
CEO and Co-founder of Everbloom
Michel Santos
Founder of Omni Data
Dr. Stefan Schießl
Software Engineer at Blockchain Projects BV
Dr. Ing. Fabian Schuh
CTO at Blockchain Projects BV
Bohdan Varshchuk
CTO at Spark
Branislav Zelenak
Chief Blockchain Officer at DasCoin
Jademont Zheng
Committee Member of BitShares, Committee Member of GBAC, Founding Partner of Waterdrip Capital

---