BTS++是一款基于石墨烯技术,并采用采用原生技术开发的移动端钱包产品,目标是打造一款可以媲美现在中心化交易所的DEX。
安全性 - 首款支持钱包模式注册、登录的移动端钱包。
稳定、高效 - 真正的原生技术开发。
人性化设计 - 整合问题帮助中心,配合帮助问号按钮跳转解答。
———————————————————————————————————————————————————
BTS++ is a mobile wallet based on graphene technology and developed with native technology. The goal is to create a DEX that rivals the current centralized exchange.
Security - The first mobile wallet that supports wallet mode registration and login.
Stable and efficient - true native technology development.
User-friendly design - Integration problem help center, with help question mark button to jump to the answer.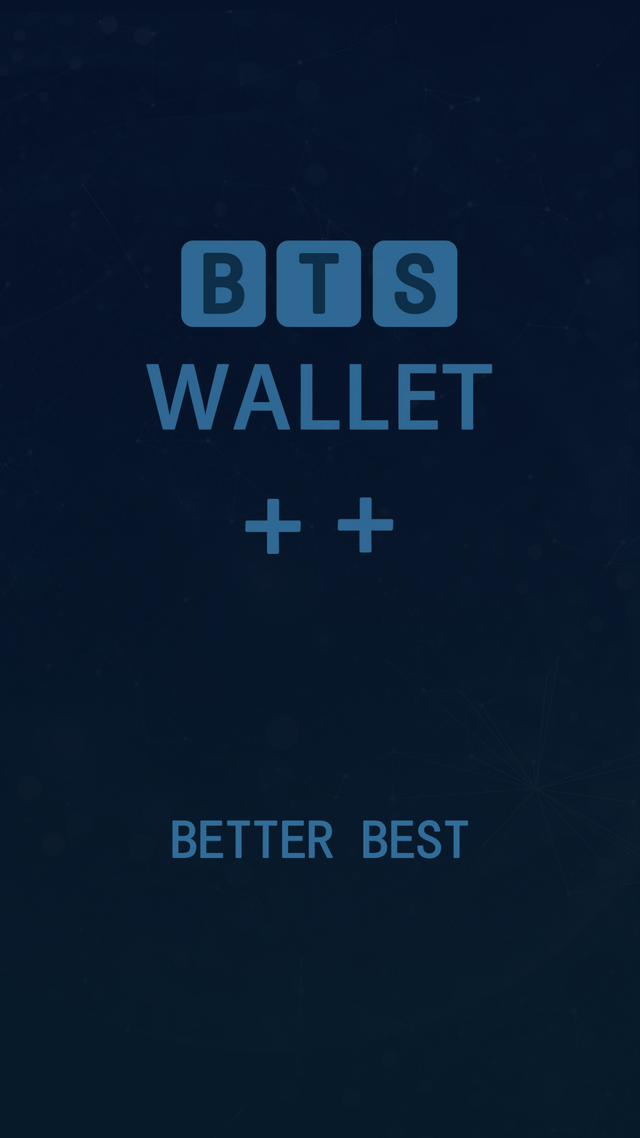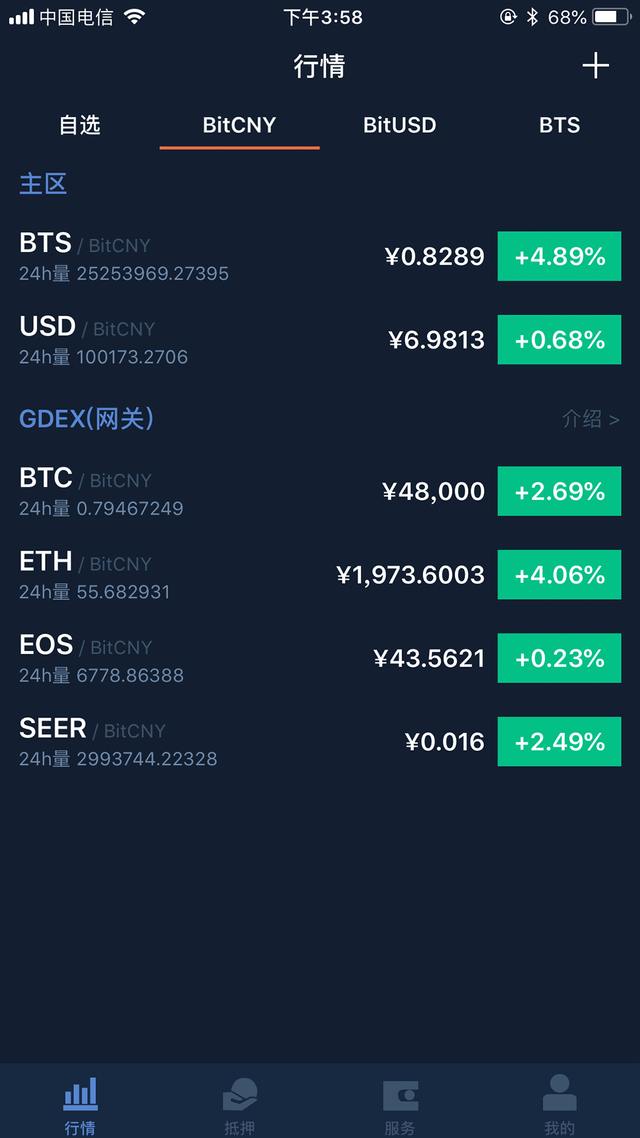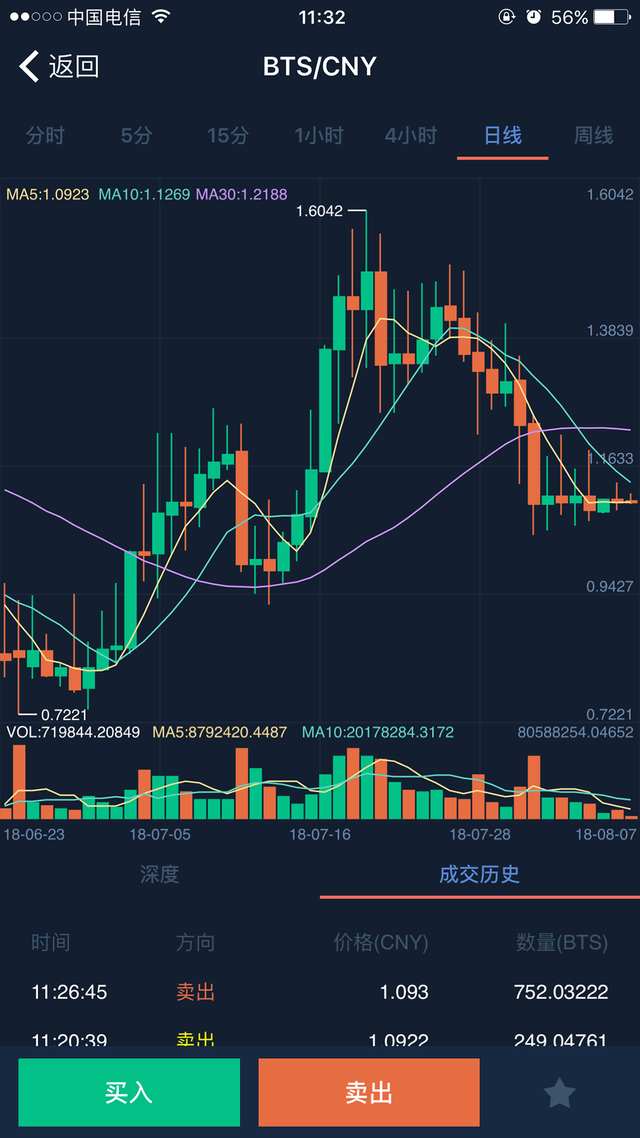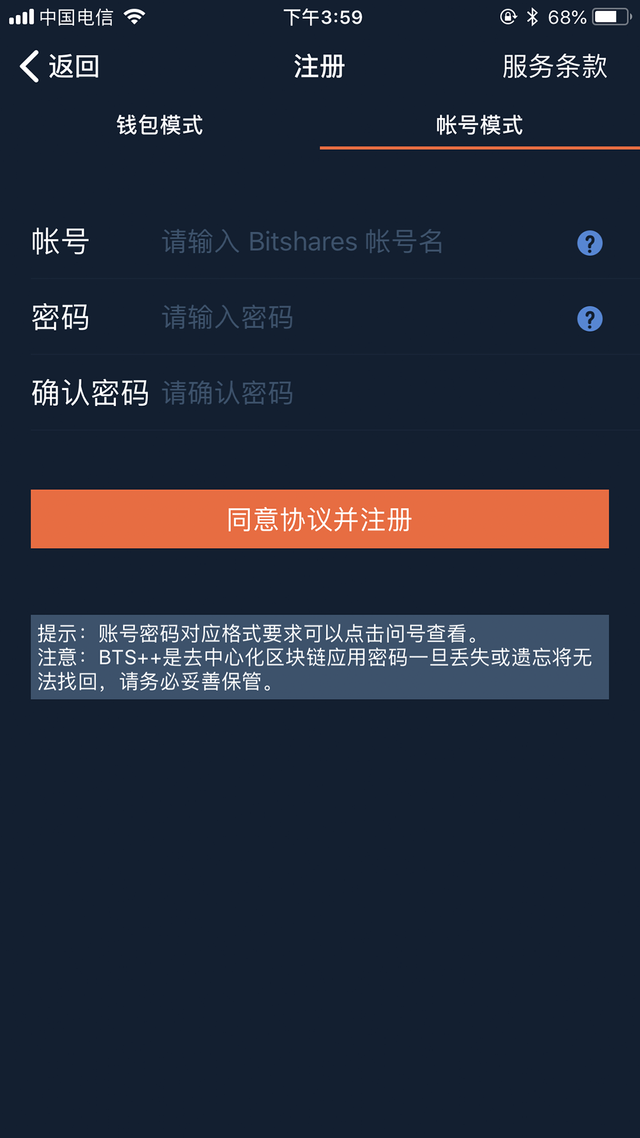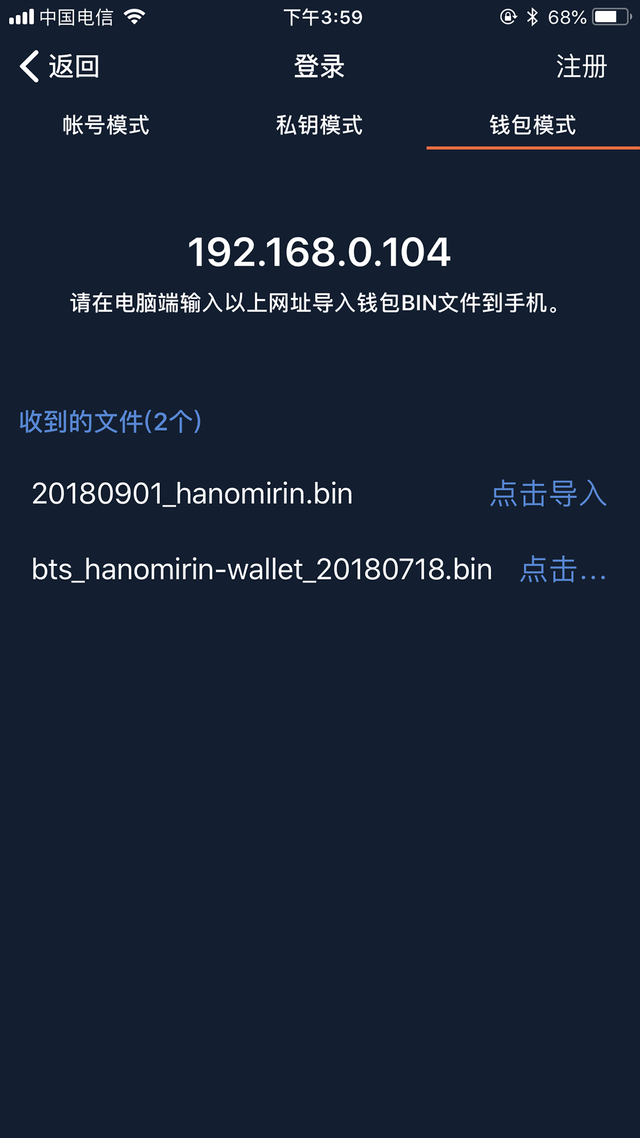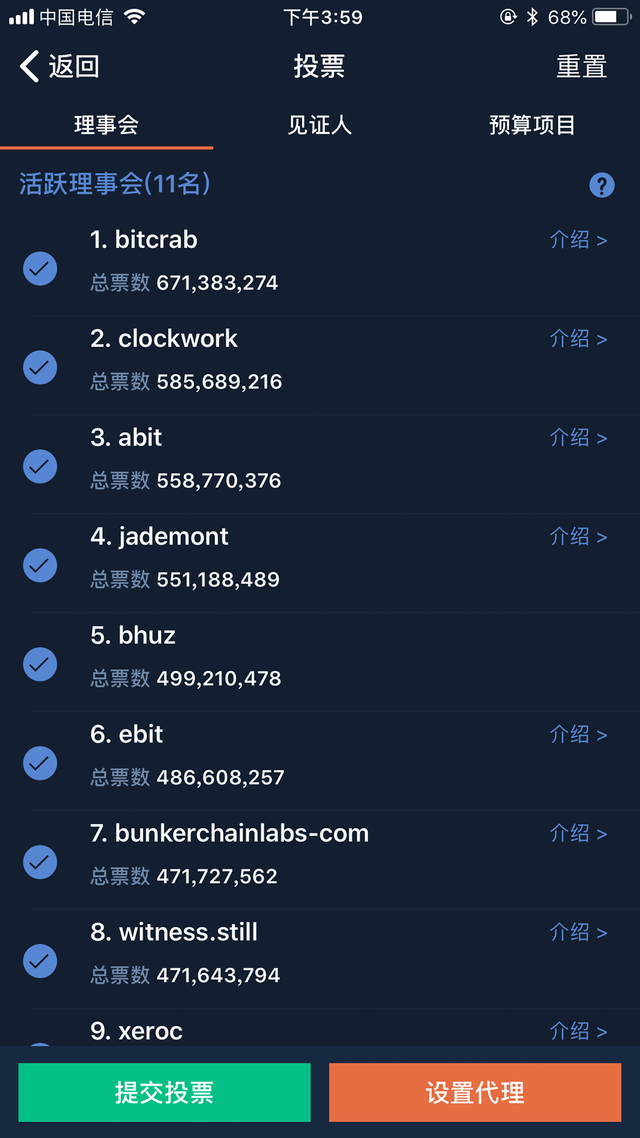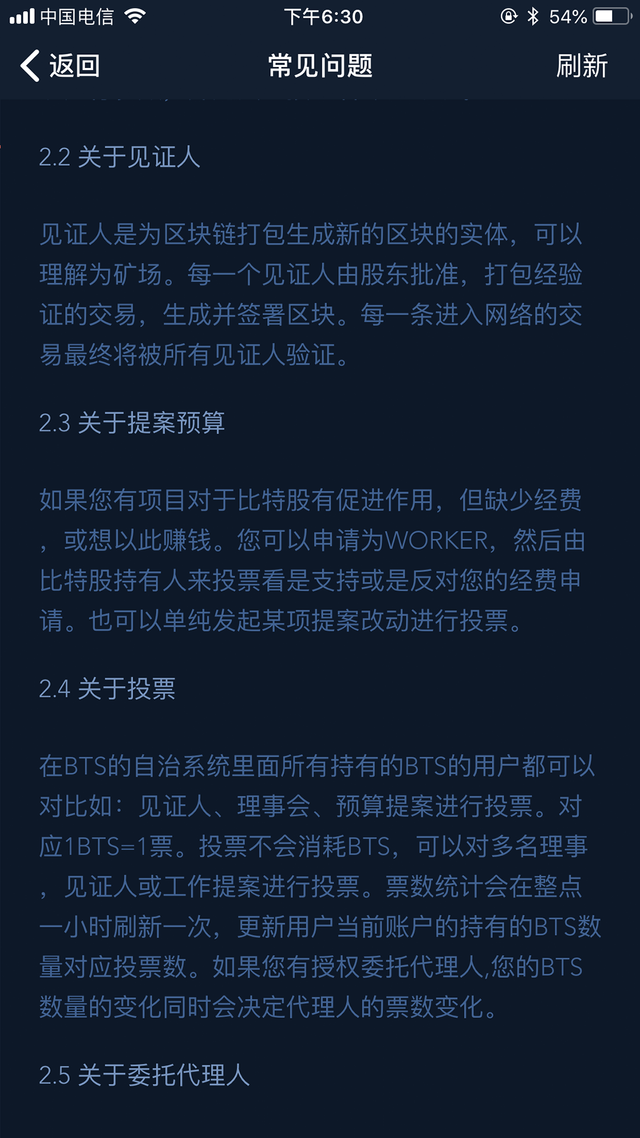 建议您注册钱包模式后做好备份工作,以免丢失/It is recommended that you do a backup job after registering the wallet mode to avoid losing
官方网站/web:http://btspp.io/
Telegram:https://t.me/btsplusplus
E-mail:contact@btsplusplus.com
下载/Download:http://ios.btspp.io/
论坛帖子/Forum post:https://bitsharestalk.org/index.php?topic=26903.0
希望得到大家的认可并投票给我们/I hope to get everyone's approval and vote for us.
见证人/Witness:btspp-witness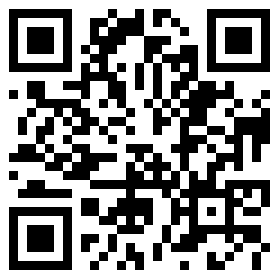 扫描即可下载/Scan to download