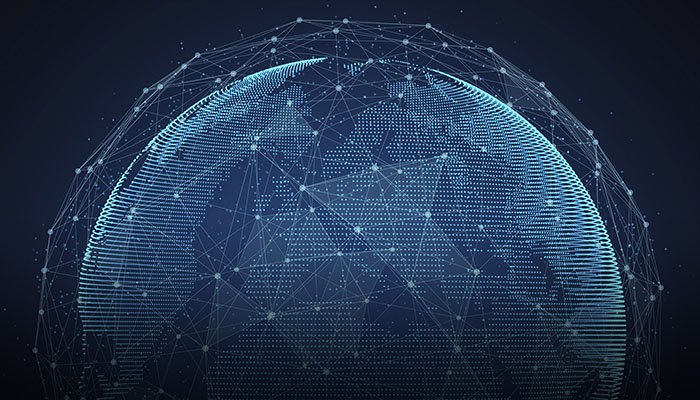 BitMax gives experts & first-time traders all the tools to purchase and sell all the biggest cryptocurrencies in real time.
If you had any idea back in '08 that bitcoin would get as big as it did today, let me know now and I'll get you a Starbucks.
Seriously! When it came to bitcoin's popularity, even the best investors in the world were caught pants down and it makes sense - leave alone being able to predict its success, many people didn't even know bitcoin existed.
Who knows maybe if people had a platform like BitMax things would be different. BitMax's simplicity and collaborative model enables even the most inexperienced of traders to grind data, study trends and predict outcomes in order to make a profitable trade. It's very cool!
We're at the beginning a new era. An era where people don't have to be constrained by the irregular pricing of different currencies or be victims of data profiteering.
BitMax is on the edge of this new era. Let's explore some of its strengths, shall we?
1. The power of decentralization.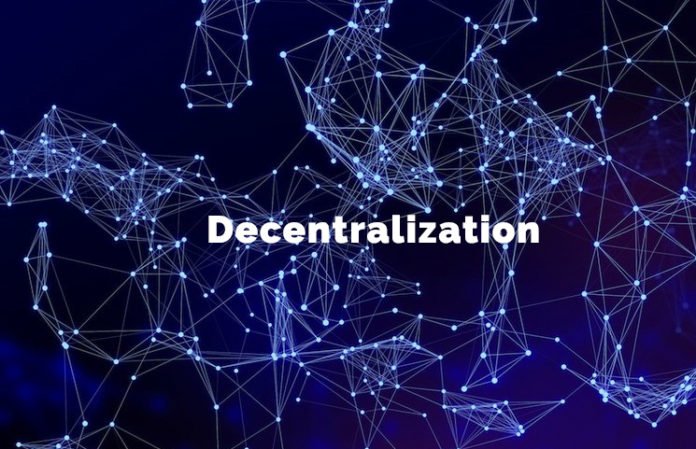 Centralized trading exchanges and traditional decentralized trading exchanges are managed centrally by individual or corporations that are free to place high fees on the platform or basically squeeze out any form of freedom users may have.
BitMax is doing the opposite, its distributed nodes mean there is no - one - point of failure, thus the exchange is always online for trades. Its decentralized nature means it's always fostering a trustworthy environment. After all, if all the transactions are transparent how can fraud take place.
Together with set rules, BitMax also employs AI and autonomous agents to ensure the platform is always running self-sustainably.
Security.
Going back to the theme of distribution, hackers and fraudsters love to operate as discreetly as possible, therefore most central organizations don't know they've been hit until it's too late, because BitMax's community members coexist with each other for jobs such as building the mining pool and enriching the ecosystem, they're stake in the platform allows them to weed out any suspicious activities.
BitMax has also spared no expense when it comes to overall security. Their trading architecture not only facilitates, real-time settlements and faster transaction rates, it also allows for the implementation of hot and cold wallet solutions to safeguard every trader's digital asset. A security firm and the top security experts also reviewed the architecture to ensure it was in pristine condition before it went live.
Even though BitMax looks future-proof, it does have its weaknesses.
- Because of registry and verification issues, BitMax is significantly slower than other centralized crypto exchanges, this means the volume of trade that can occur within the platform will always be significantly lower than centralized crypto exchanges.
- One other weakness is its 'rigidity'. Everyone is different, some people are okay with the status quo, others aren't. In this case, some people might prefer to trade between fiat currency and cryptocurrency, which isn't allowed on BitMax. Only cryptocurrencies are allowed.
BitMax is in future though - planning to facilitate margin trading.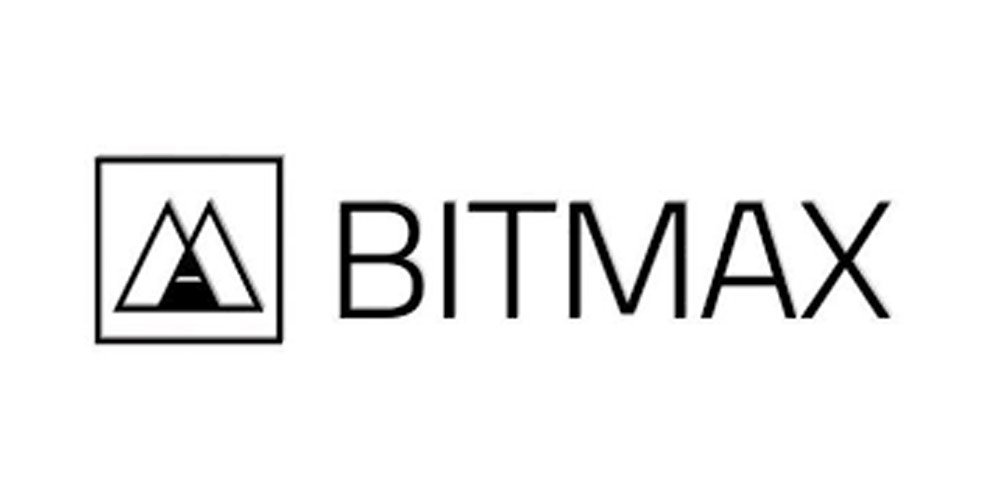 What are some of the opportunities BitMax has.
Ever since the value of Bitcoin went through the roof, people have been getting more and more interested in Blockchain the industry and a crypto economy. BitMax was founded at the perfect moment, the same way Uber and Airbnb rode the wave of the wave of the financial crisis to provide an alternative to make a living - is the same way BitMax is positioned, anybody that's interested with participating in the crypto revolution can do so by buying and selling assets through BitMax.
Some of the threats BitMax needs to overcome are: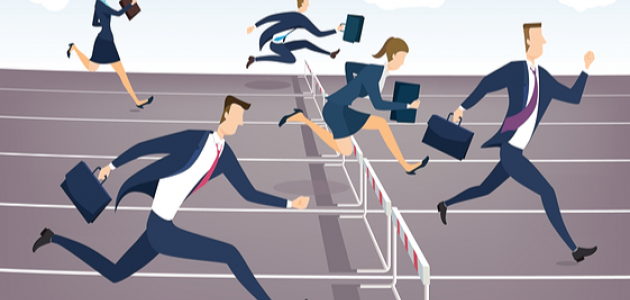 - A competitive industry - big players such as Kraken, Binance, Bittrex and Coinbase plus other smaller players looking for a share of the markets are a threat to BitMax, but the company believes in building for the community and putting its users at the driver seat of not only their digital assets but also of their data. This makes BitMax unique and will also allow it to soar above its competition.
Joining in on the action.
Other than trading with Ziliqa, Tether, Bitcoin Cash, Libra and Litecoin, BitMax has also launched options to trade aelf (ELF) with Bitcoin or Ethereum.
BitMax is currently running a refer-a-friend program, that allows you to earn 20% in commission fees every time you invite a friend to sign up and trade on the BitMax platform.
You can also join the company's global intern recruitment program to get a chance to work in New York with the best and most experienced teams from Wall Street. You only need to possess an interest in blockchain & fintech and some sort of varsity certification. An undergraduate degree, a masters or a PhD.
For more information on this and how you can earn yourself some rewards, use this URL to Register
*All fees earned from successful referrals are paid out daily.
For more company information you can check out the company's Whitepaper here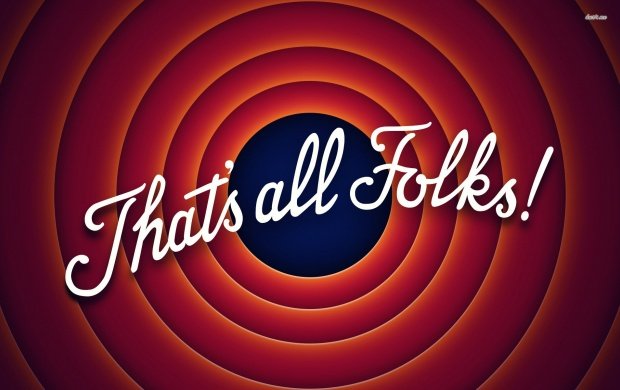 ---
If you like my blogs and would like to see others like this one. Please follow me on Steemit and my other channels.
Don't forget to leave me a Like, Comment, Clap, Upvote and Follow Me. Any or all of this gestures will be highly appreciated

Thank you for reading this blog by —
Rhinoboy11
Steemit
Facebook
BitcoinTalk
Bitcoin Username: @Sammygye
Disclaimer: Every article on this blog is written from personal opinion and therefore should not be taken as a financial advice by any means. Like in every other investments opportunity, Do Your Own Research (DYOR)
Part of the Article Group