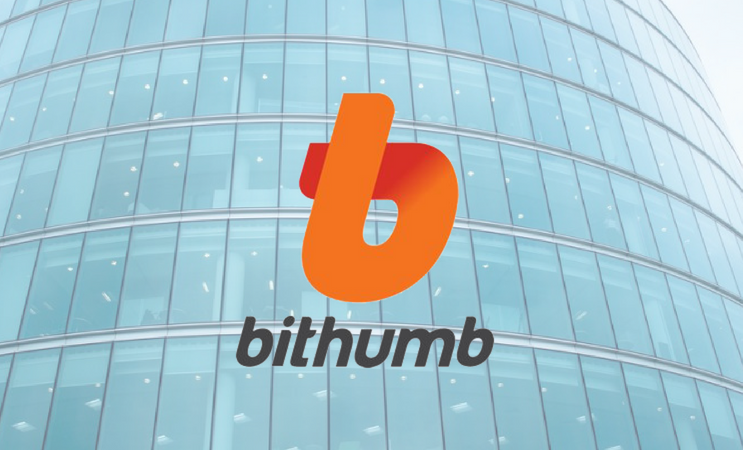 Last week, Bithumb was hacked, this week, they recover almost half of those stolen funds.
On June 20th, it was reported that Bithumb had been hacked to the tune of roughly $31 million USD (35 billion KRW) worth of crypto.
The hack came as hackers were able to make off with coins in the exchange's hot wallet.
Specifically, hackers were able to make off with coins in 11 of the exchange's hot wallets, though according to Bithumb, the hack could have been even worse.
Bithumb said they reacted quickly and moved the rest of the coins in hot wallets to cold storage as quickly as possible.
This move likely made the hack less impactful that it could have been.
Bithumb getting some of those stolen funds back?
Bithumb announced today that they have received roughly half of that stolen amount back already.
They have done this through communication and cooperation with/by other cryptocurrency exchanges that the hackers were attempting to launder the coins through.
Bithumb had this to say specifically:
"The main reason for the reduction of the damage is due to the ongoing participation, support and cooperation of cryptocurrency exchanges and cryptocurrencies foundations across the world. Also our quick response to the cyber-attack by removing cryptocurrencies from hot wallet to cold wallet effectively contributed to reducing the overall damage."
(Source: https://www.ccn.com/bithumb-has-recovered-nearly-half-of-funds-stolen-in-last-weeks-hack/)
A list of the current missing coins can be seen here:
(All coins are priced in KRW)
As you can see, only roughly half of the original missing funds are still missing.
The missing totals have dropped from roughly 35 billion to around 18 billion KRW currently.
Bad news now not so bad.
This is good news for the Bithumb customers, though keep in mind that Bithumb had already stated they would reimburse customer funds from company stockpiles.
Bithumb claimed they have roughly $450 million worth of USD that they could pull from in order to compensate customers if needed.
Also, this may set a precedent going forward for the recovery of funds by other exchanges should they be hacked.
Exchanges world wide were able to work together to find and bring back a large portion of those stolen funds.
Finally some somewhat good news in space.
Stay informed my friends.
Image Source:
https://www.digitalcoinnews.com/bithumb-will-ban-trading-in-11-countries/
Follow me: @jrcornel